Pictured: Three stunning Manchester City x PUMA concept kits we'd love to see – City Watch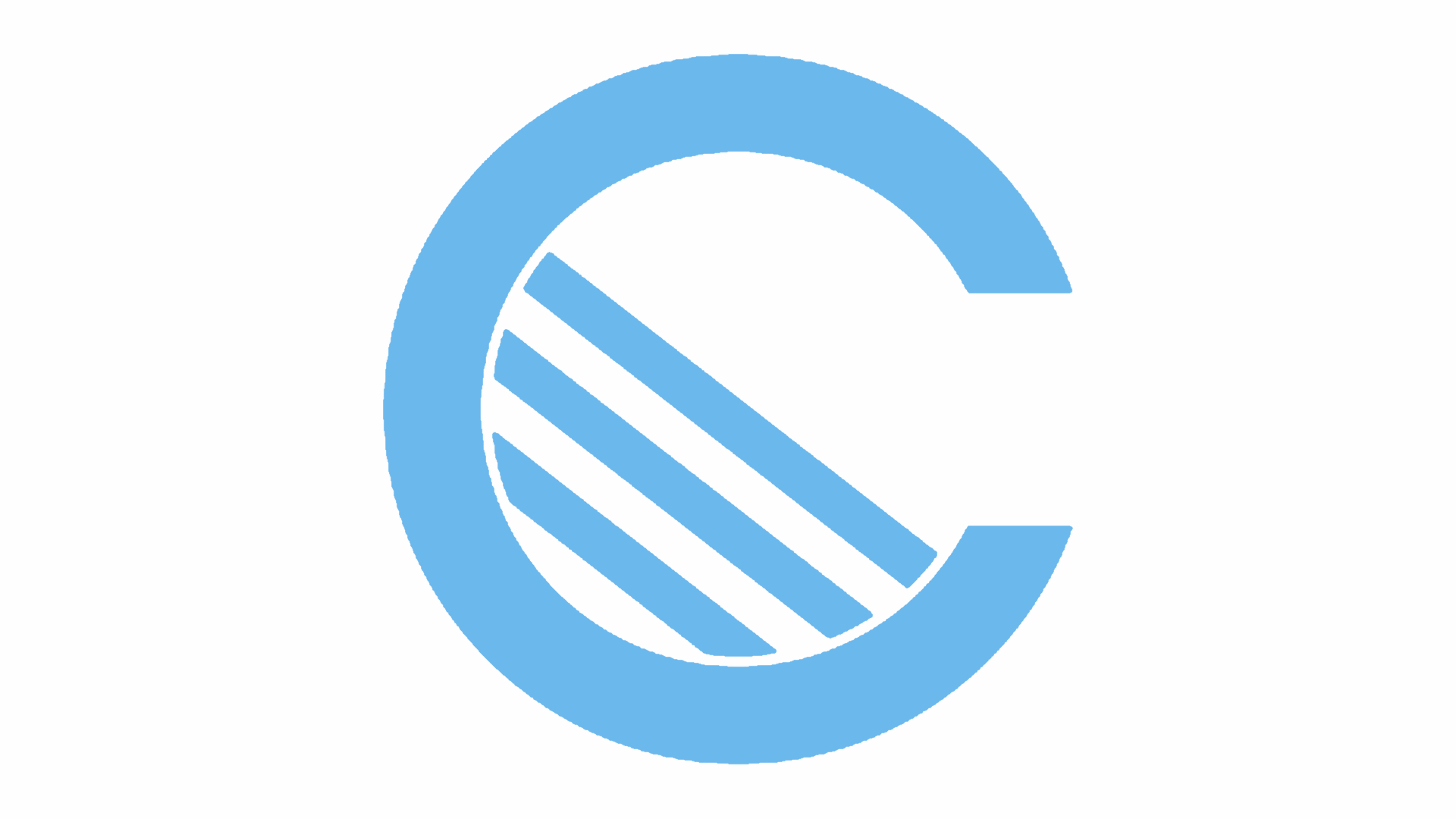 Manchester City are hooking up with PUMA from next season, bringing to an end the Nike era which left many Blues feeling ambivalent about their template kit designs.
What does PUMA have in store for the Premier League champions? So far we have only seen leaks of the 2019-20 stadium shirt and 2019-20 pre-match training shirt which may or may not hint towards next season's away and European kit colour schemes.
No leaks have surfaced yet of next season's set of debut strips under PUMA, and that has led to talented designers coming up with their own concepts and ideas.
One of them, Saintetixx, has shared with us three kit designs that we believe would be amazing for PUMA's first season in charge of manufacturing City's kits.
Here they are – let's hope PUMA come up with a trio of kits this nice!