Pictured: More images of 2017-18 Manchester City away shirt revealed – City Watch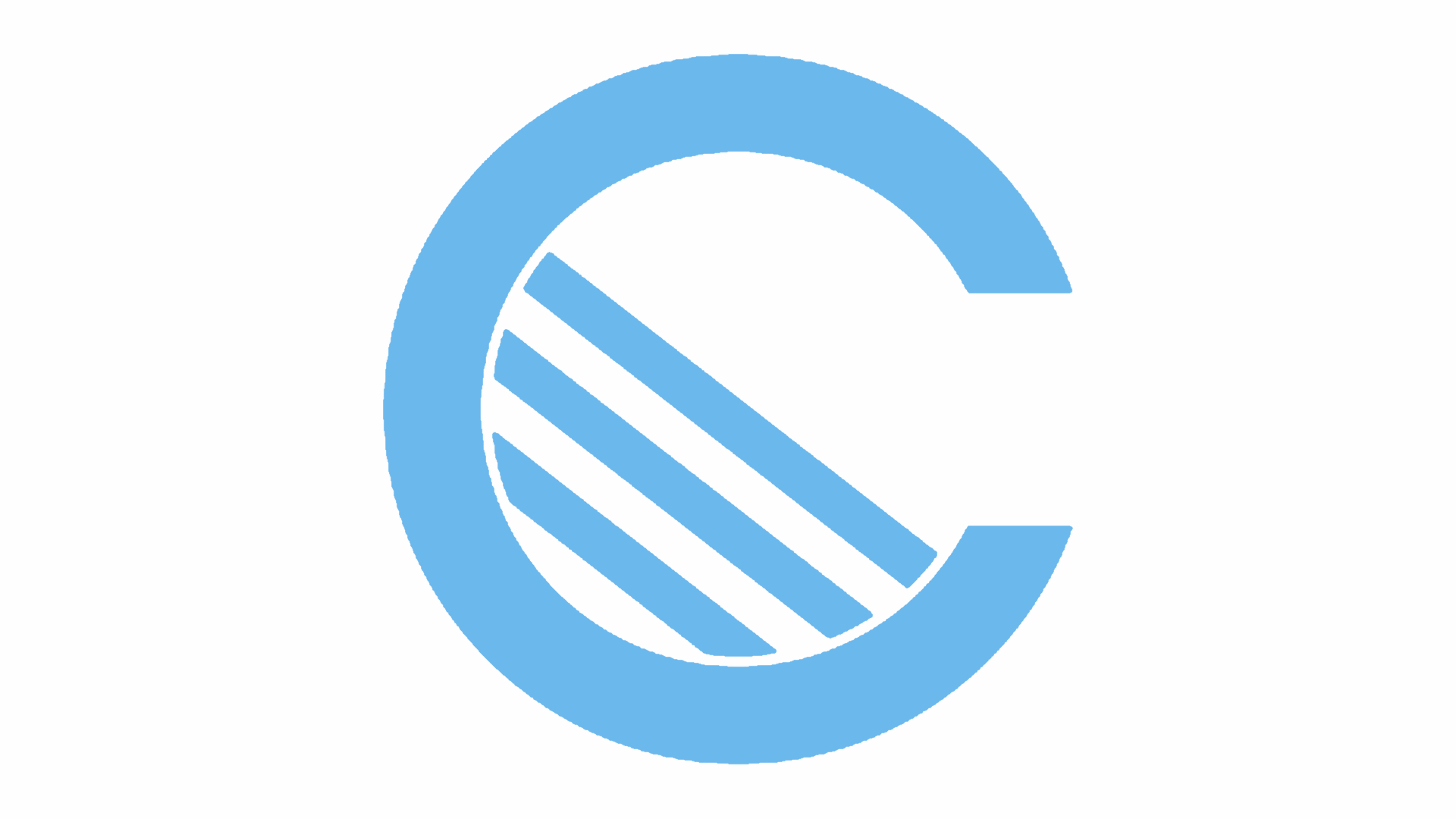 Just days after we had a clear glimpse of next season's away shirt, the ever-reliable team over at Footy Headlines have come up with more close-up shots of the shirt, including the neckline.
Besides the Etihad logo, next season's shirt will sport a sleeve sponsor for the first time, with Nexen Tire's logo on the sleeves (in the league).
Next season's away shirt will be predominantly dark red / claret. Claret is a colour that has been used by City in the past, including for the 2002-03 third kit, which was developed by Le Coq Sportif.
The shirt is based on the second generation of Nike's Vapor template with subtle changes to the lateral insets as well as to the pattern on the sleeves. Sky blue is used for the insets, on the sides and under the arms, as well as for a thin line around the collar.
The shorts and socks of next season's away kit will both be claret with navy and white details.
Have a look and let us know what you think: