Pep's Presser: Guardiola confirms more transfers to come, updates on Mendy and Gündoğan's injuries – City Watch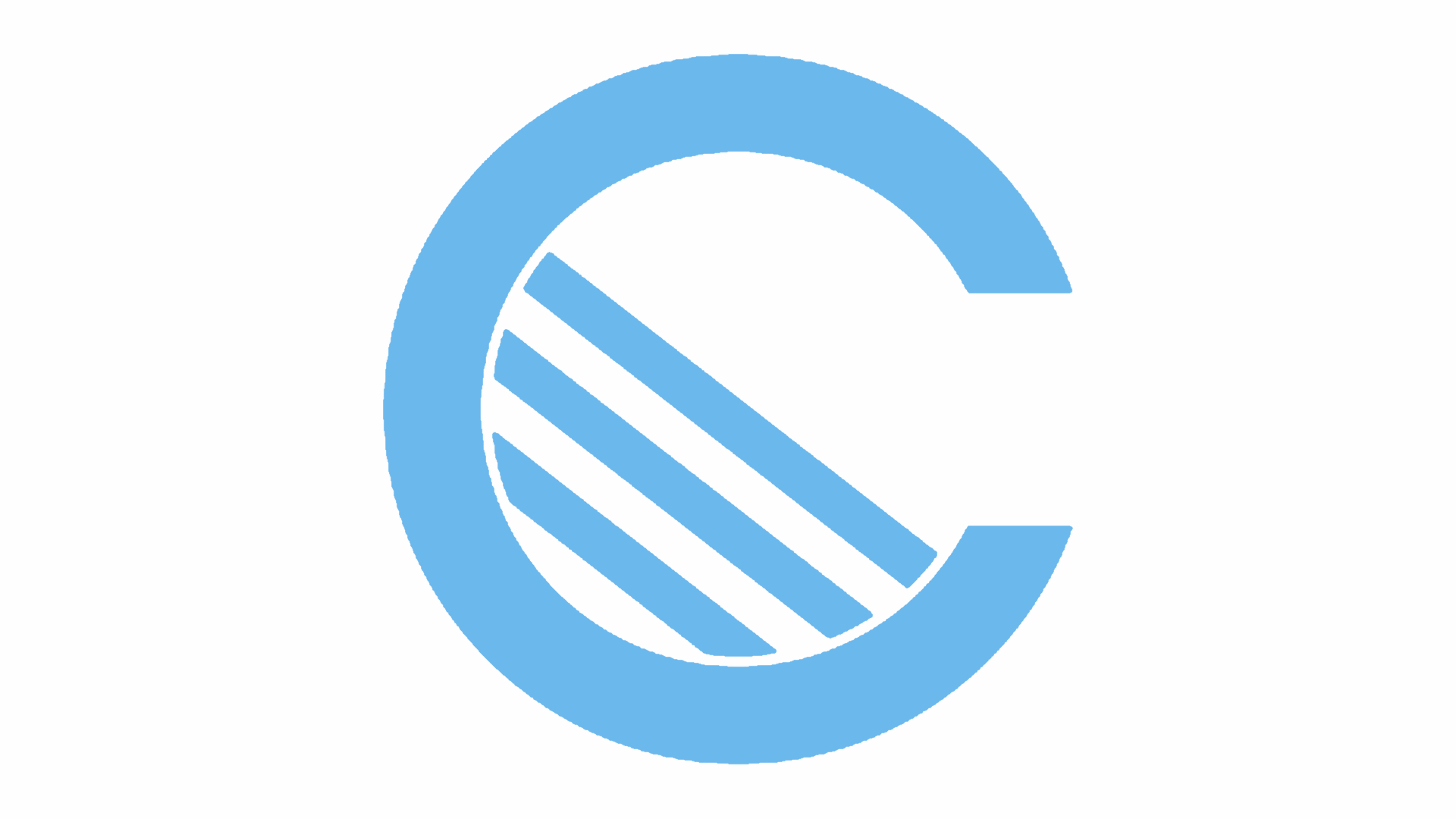 In his first press conference of the new season ahead of tomorrow's opener against Brighton, Pep Guardiola confirmed that there will be more transfers before the window shuts in 20 days.
"There is still 20 days left and there will be more transfers," Pep told the press at the CFA.
The City boss didn't specify if they would be incomings or outgoings, but is known to want another attacker and a centre-back to further strengthen his squad. And comments made by Fernandinho suggest that another left-back could be on the way in.
Pep explained City's heavy investment, saying, "We had one of the oldest teams in the Premier League so we decided to put energy in the team for the next five, six years.
"In the next few years City will buy one, two, maybe three players. (The current players) are young and will stay for the future."
On the injury front, Benjamin Mendy and Ilkay Gündoğan will not be ready to face Brighton tomorrow, but Pep revealed that both are very close to a return.
City are the pick of many to lift the Premier League trophy after an impressive window, but Pep was cautious about their chances.
"We were favourites last season and missed out by 15 points so being favourites this season means nothing."
–
Enter the second City Watch Fantasy Football League for your chance to win one of next season's Man City kits!
brighton vs. city, pep guardiola