Pep Guardiola meets with Sergio Aguero for late-night crunch talks – City Watch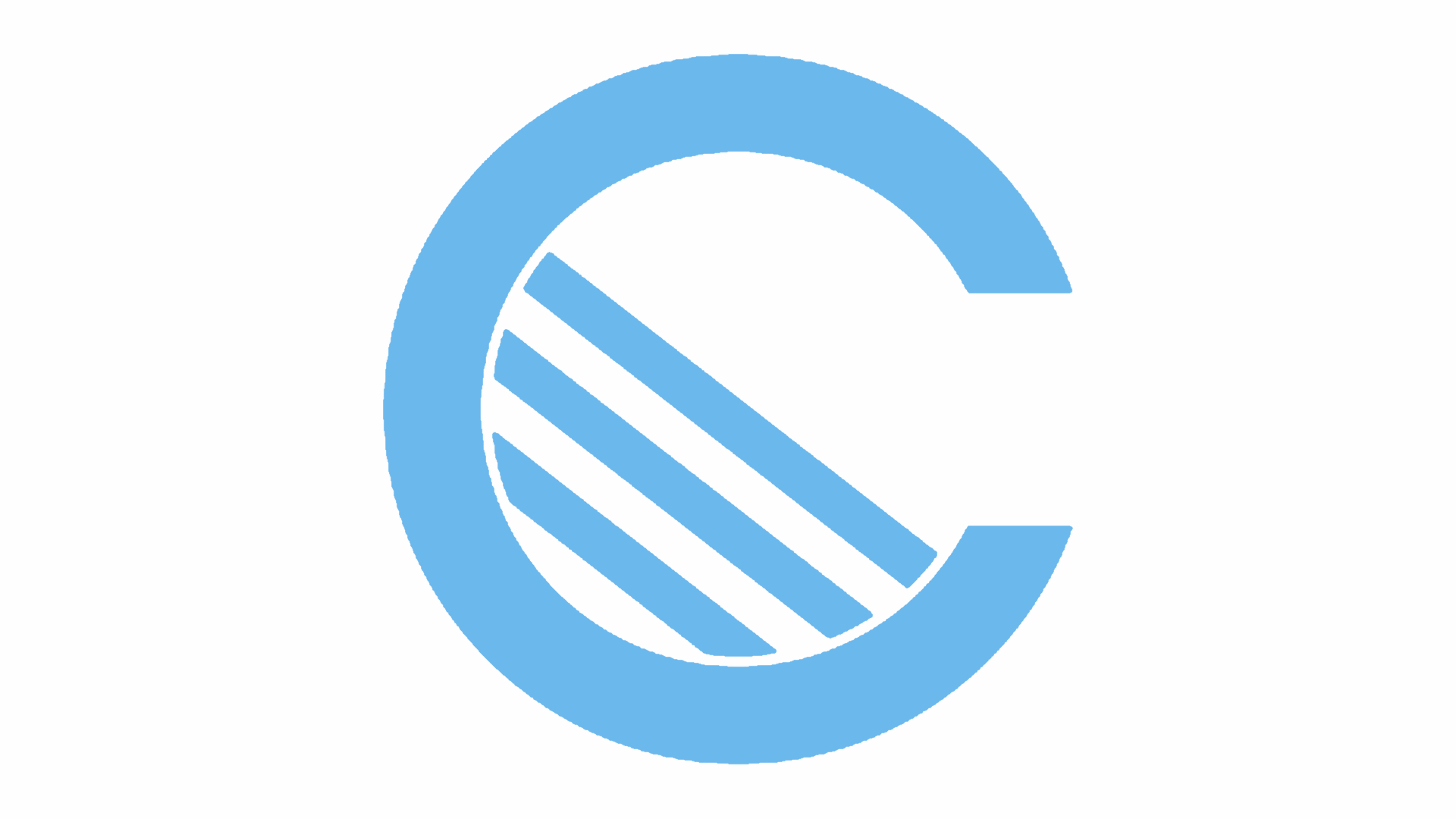 According to the Daily Mail, Manchester City striker Sergio Aguero met with boss Pep Guardiola late last night for talks in a Manchester restaurant.
The reason for the talks is unspecified, but it is believed that Pep Guardiola sat down with Sergio Aguero and his representative, possibly discussing the stars future.
The striker signed a contract extension just under a year ago yet the deal hasn't been announced by the club or player leading to speculation about his future at the club.
It's no secret too that Pep Guardiola wants more out of his star man and the arrival of Gabriel Jesus is set to put a lot more pressure on the Argentine to perform, else he may find himself left on the sidelines at the Etihad.
The big question is what will happen to Sergio Aguero? Is he likely to leave the club before his contract runs out, or will he head off to Argentina on a free transfer in a few years time?
pep guardiola, sergio aguero