Paul Pogba: Pep Guardiola is a football icon, you want to learn from him – City Watch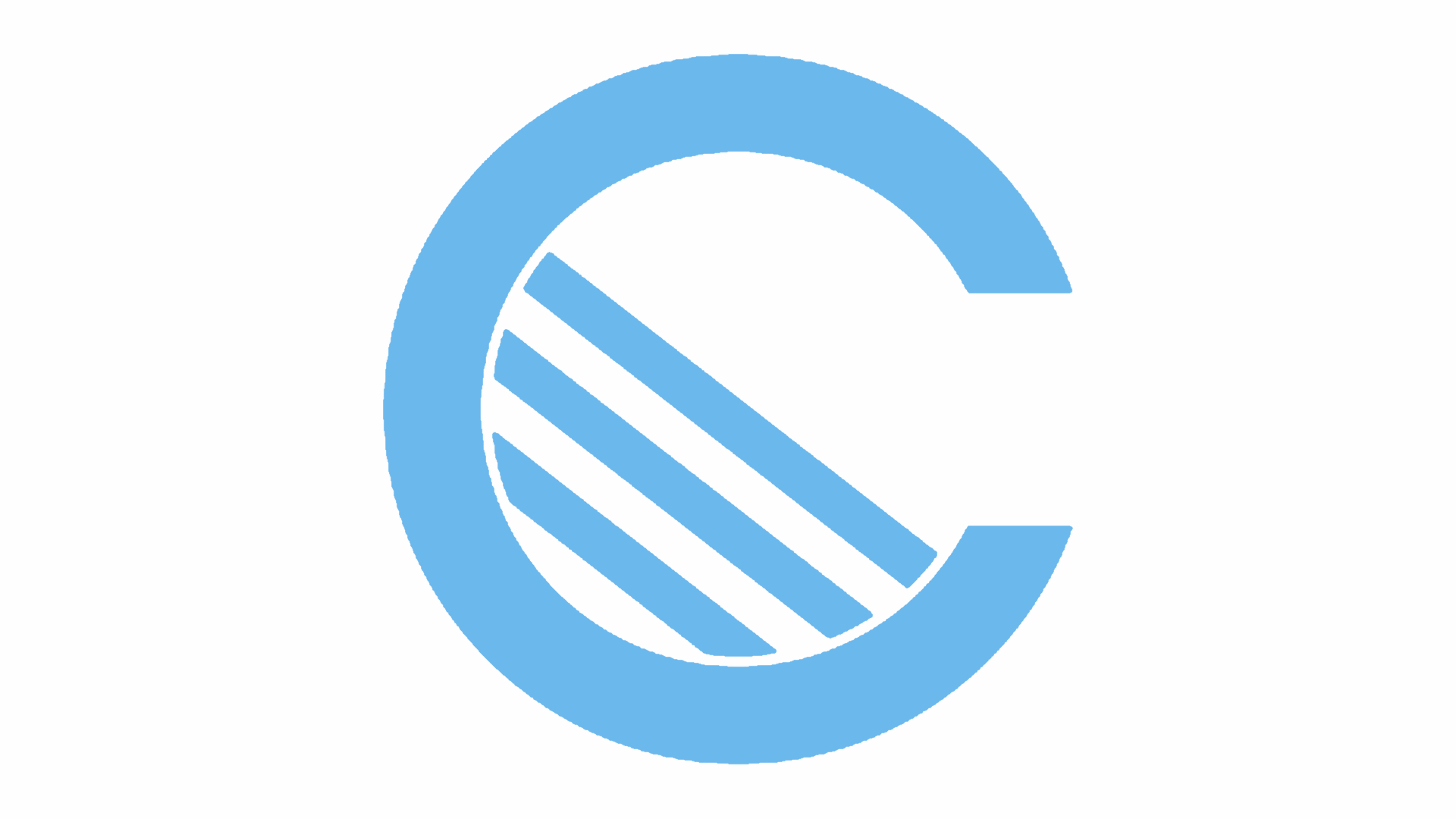 Few superstars of European football have been linked with City as frequently as Paul Pogba. He's a player familiar with the English game and almost perfectly constructed for Premier League football.
The French midfielder spoke exclusively to Germany's Sky Sport News HD earlier today and his words will be of great interest to City fans. Pogba was full of praise for Bayern Munich and in particular Pep Guardiola, City's next boss.
You could say Pogba was just being polite – after all, Juventus play Bayern Munich next week – but he spoke with great admiration for Pep and admitted he would love to learn from the Catalan coach.
Here's what Pogba said about Pep to the microphones of Sky Deutschland:
"He is a coach of with a lot of experience and has a great game philosophy. Therefore, he always has a great influence on his team. All the players respect him. You only have to look at him and you want to learn from him. I've heard that he improves every player. He is a football icon. Right now I am still with Juventus, but clearly if you have chance to work with someone like him, you can only develop further."
Your move City.
paul pogba, pep guardiola