Manchester City midfielder Fernando to fly out on Sunday as Galatasaray move edges closer – report – City Watch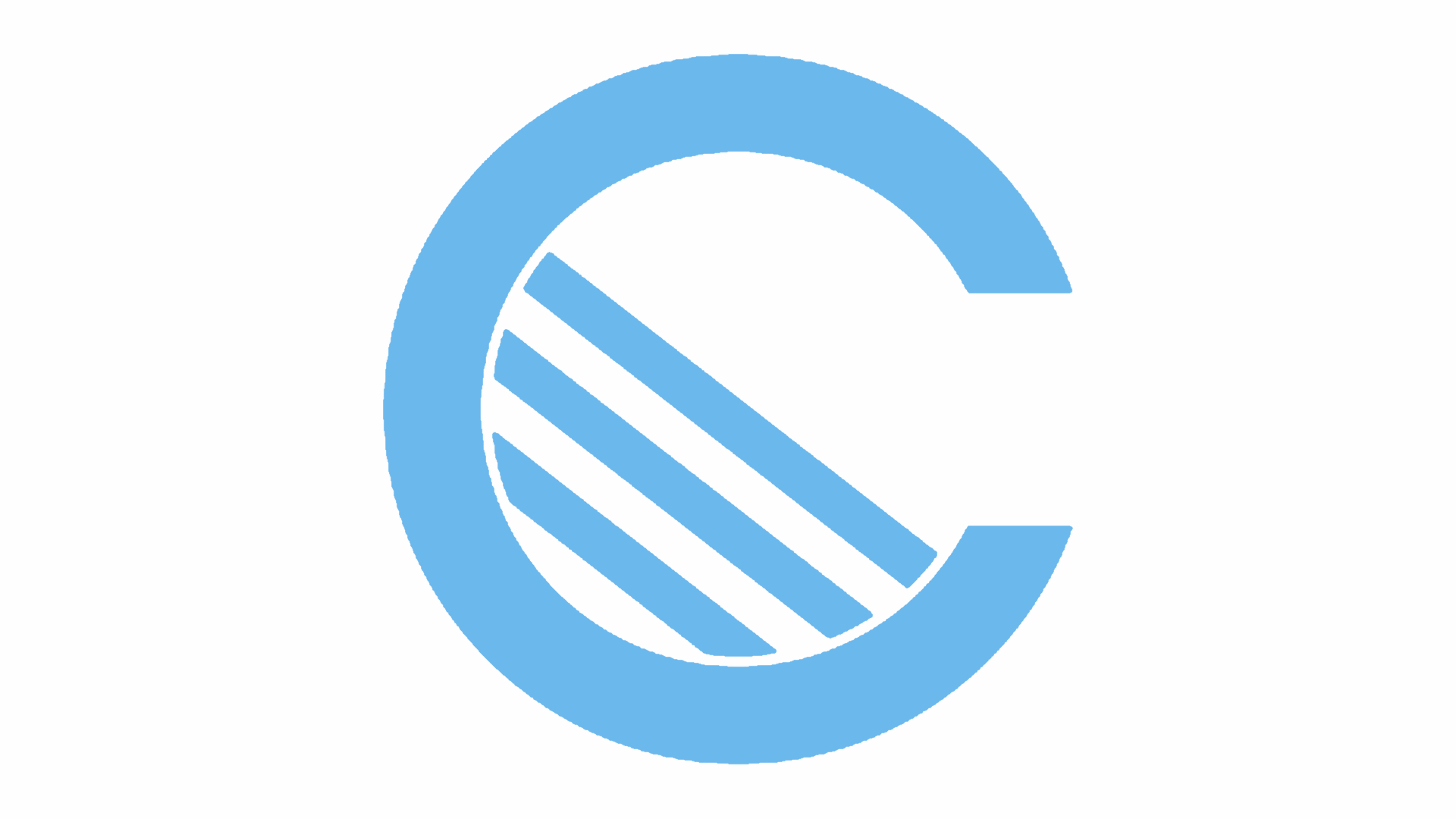 Despite an interview he gave to Diário de Notícias in which he sounded cold on the idea of a move to Galatasaray, Manchester City enforcer Fernando still appears on course for a move to the Turkish giants.
Respected Brazilian source Globo reports this evening that the 30-year-old is in Manchester and expected to fly to Portugal tomorrow to discuss the next steps of this proposed transfer with his staff. Fernando's agent, Antônio Araújo, is optimistic that a deal will go through, but is waiting for the final details.
The Brazilian has been left out of City's US tour in order to seek a move away from the Etihad, having been a peripheral figure in Pep Guardiola's side last season. He made 27 appearances in all competitions, 15 of them in the Premier League and 4 in the Champions League. In total, he played 1,102 minutes, the equivalent of about 12 full games.
Fernando revealed in his interview with Diário de Notícias that although he has a number of loan options, Man City want to sell him permanently, with Galatasaray making the best financial offer for the club. And although the midfielder didn't sound too enamored by the idea, it looks like his future may be in Istanbul.
Get your Manchester City 2017/18 away kit online now!