Manchester City make €5.5m bid for Red Star Belgrade brothers Luka and Ivan Ilić – City Watch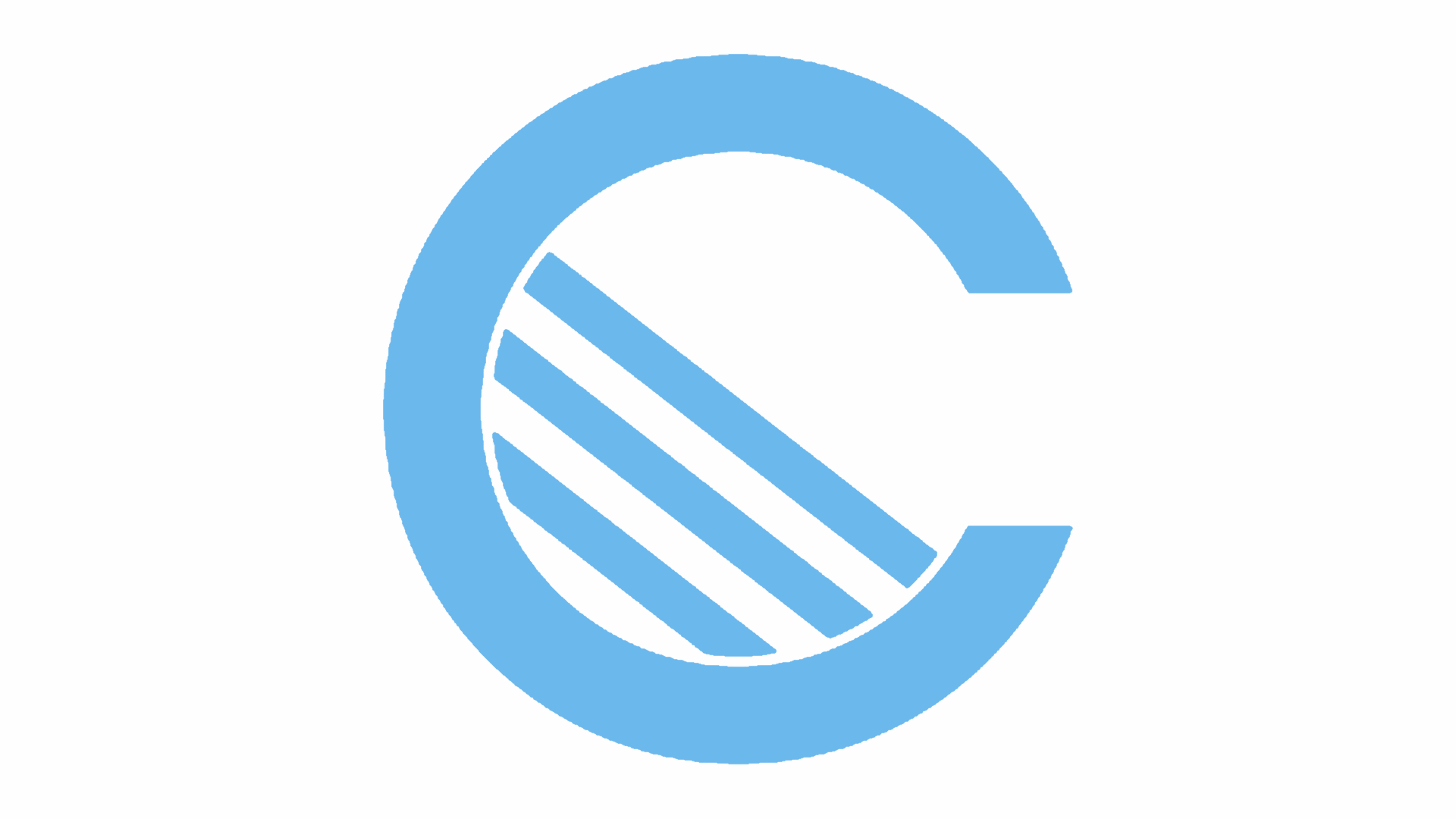 Manchester City have made an offer worth €5.5million (£4.86million) to sign brothers Luka Ilić, 18, and Ivan Ilić, 16, from Red Star Belgrade, according to Novosti.
If City have their bid accepted, their plan would be to loan the highly-rated pair, both midfielders, back to Red Star for one or two seasons with the condition they play at least 50% of matches in the time they are there.
Red Star are undecided on whether to sell the Ilić brothers, two of their finest academy talents. On one hand, they are trying to create a new system that includes getting more out of their academy, so in that sense this would be shooting themselves in the foot, because the plan would fail at the very start.
However, Red Star could use the €5.5million to reduce their debt to Univerzal Bank below €20million, with the famous club trying to get their debt down to zero as soon as possible.
At the age of 16 years and 15 days, Ivan Ilić became the youngest Red Star debutant ever when he appeared against FK Spartak Subotica on April 1, breaking a record held by Luka Jović (now of Benfica). Experts in their field rate Ivan as one of Serbia's best prospects and one of the finest talents in his age group.
Luka Ilić, the older of the brothers, actually debuted after Ivan, recently coming on as a late substitute for Red Star in their Europa League qualifier against Maltese side Floriana. Because of strong competition in his position, he is likely to find game time a challenge to come by this season.
Manchester City's proposal for the teenage brothers is on the table and it is thought that Red Star Belgrade will give an answer soon.
Get your Manchester City 2017/18 home kit online now!