Manchester City kit deal with Nike NOT ending next summer amid Puma links: the details – City Watch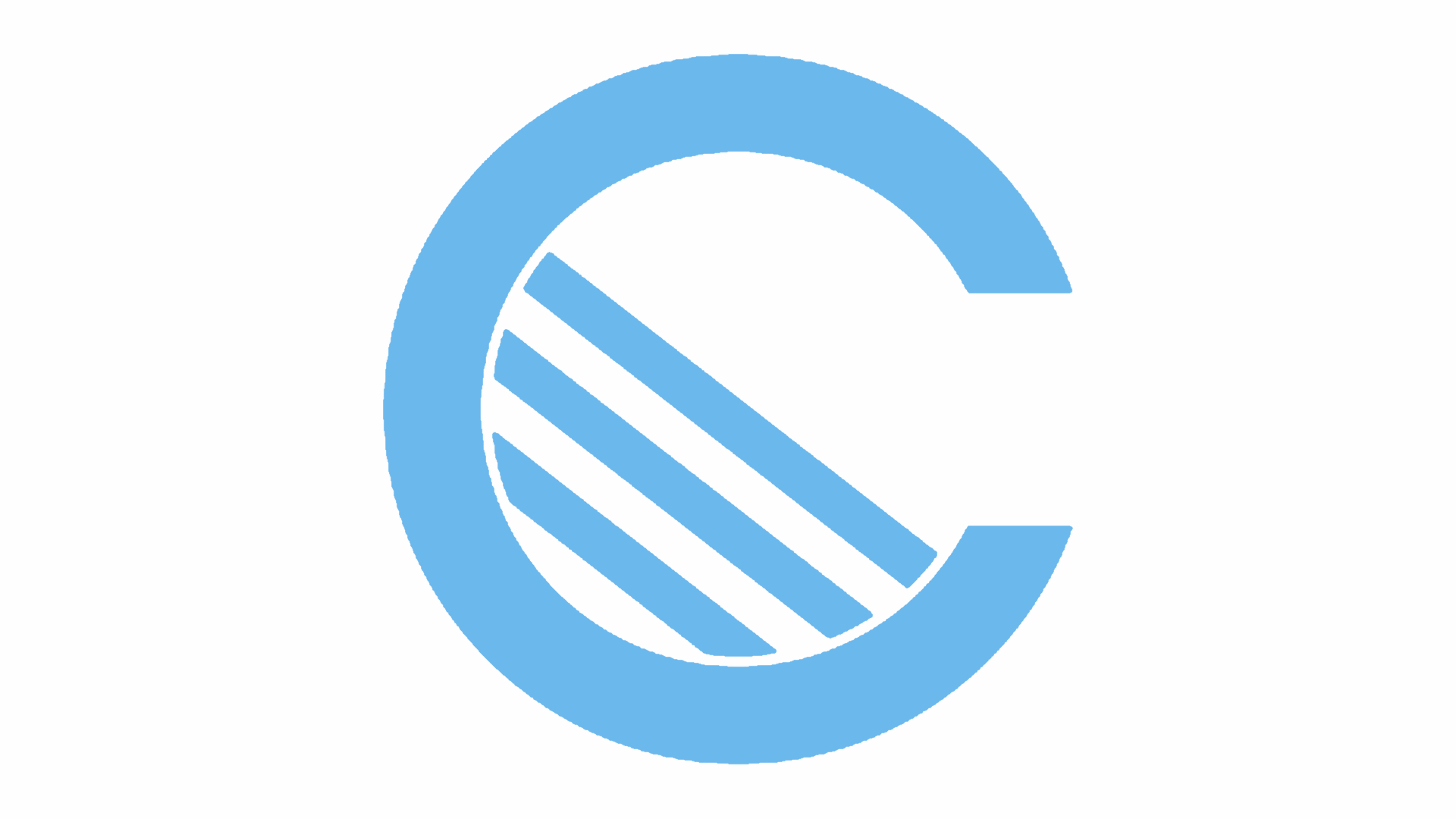 Reports of Puma taking over as Manchester City's official kit partner this summer appear to have been premature.
The Daily Mail reported in November that City were set to hit the jackport by striking a £50million-a-year deal with Puma to replace Nike at the end of the current season.
However, according to the team over at Footy Headlines, City's deal with Nike does not end in the summer of 2018, but instead in the summer of 2019.
A look at City's club statement from the Nike deal appears to confirm this, with the wording clearly stating that the contract runs until 2019.
In addition to that, Footy Headlines say they have received confirmation that Nike has already designed a full 2018-19 collection for Manchester City, including match and training kits as well as lifestyle items. City's 2018-19 home kit by Nike is due to be released in May 2018.
So unless an early departure from Nike has or is in the process of being negotiated, City will remain with them for one more season before presumably switching to Puma in a lucrative new deal.
–
The Big City Christmas Store is Now Open!
Get your City-themed Christmas jumpers, stocking fillers and other gifts for the family at the City Store!