Manchester City intend to sign Spain centre-back in £26.8million deal – report – City Watch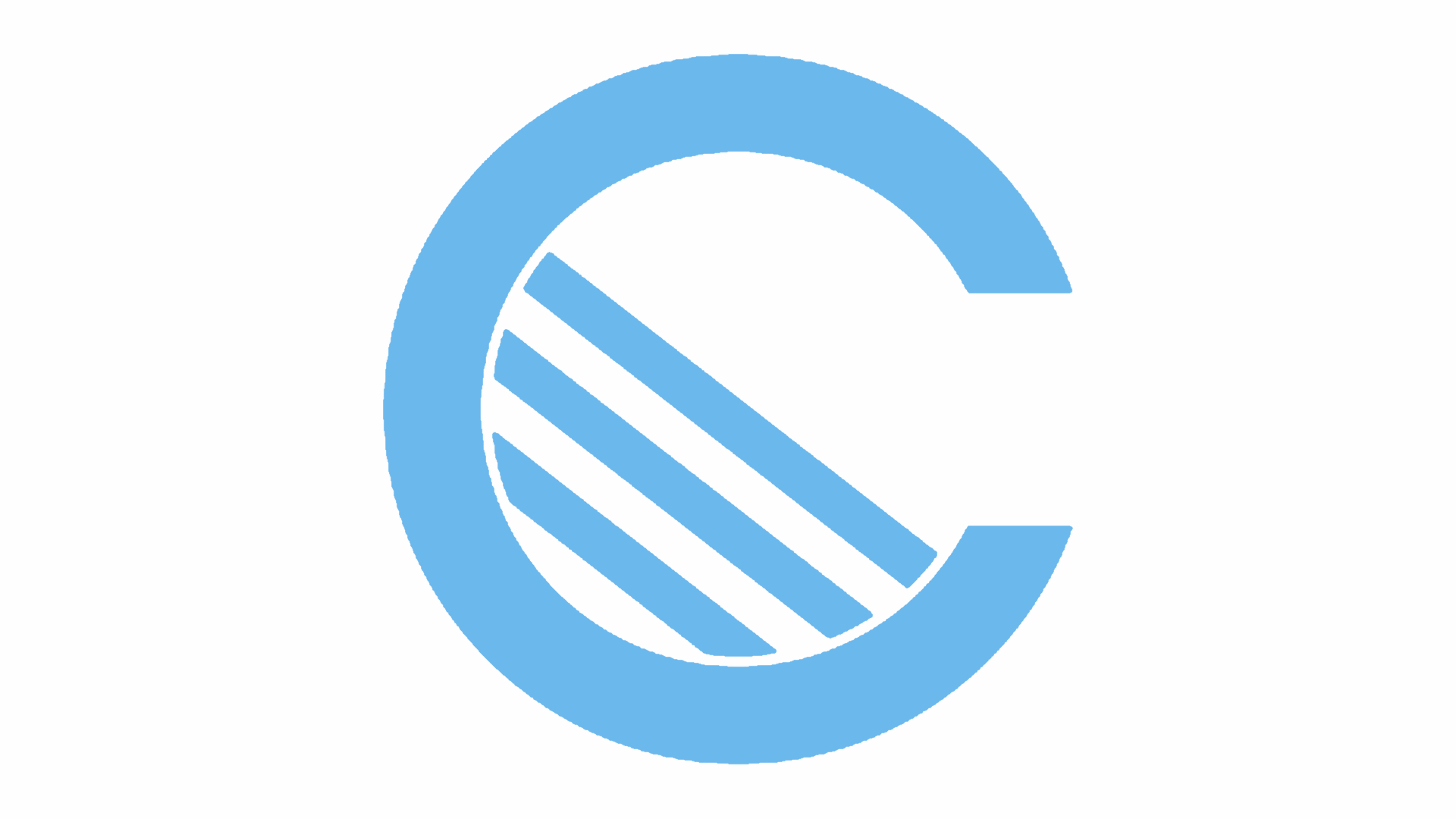 Manchester City intend to sign Real Sociedad and Spain centre-back Iñigo Martinez in the January transfer market, journalist Marco Antonio Sande has revealed on Spanish radio station Cadena COPE.
Informa @MarcoASande en @partidazocope: El @ManCity tiene intención de fichar a @InigoMartinez. Asumen que vale 30.000.000 € + IVA (cláusula de rescisión) y quieren saber por cuánto estaría dispuesto a dejar la @RealSociedad. pic.twitter.com/uR6YnNCpk0

— El Partidazo de COPE (@partidazocope) November 27, 2017
Sande said that City have made it clear they are willing to activate Martinez's release clause of €30million (£26.8million) plus taxes, with Pep Guardiola apparently considering the centre of defence as a priority position to strengthen.
This news came on the same day that the 26-year-old was again linked with a switch to the Etihad after there had been rumours of interest from Pep Guardiola back in the summer.
The latest story comes from a reputable source, indeed the same outlet that announced in December 2015 that Pep Guardiola would take over Manchester City in summer 2016, which of course he did.
At 5'11", Martinez is not the tallest defender (but only 2 centimeters shorter than Otamendi), but is an experienced defender with good passing ability, and has a suitable profile for a Pep Guardiola side. He is also left-footed, which could prove useful.
Would Iñigo Martinez be a good January addition to the Manchester City squad?
–
Cyber Monday has been extended at the City Store!
This is a great time to pick up a City kit or other merchandise on discount before Christmas!