Manchester City 2-1 Leicester City: Match Report & Highlights – City Watch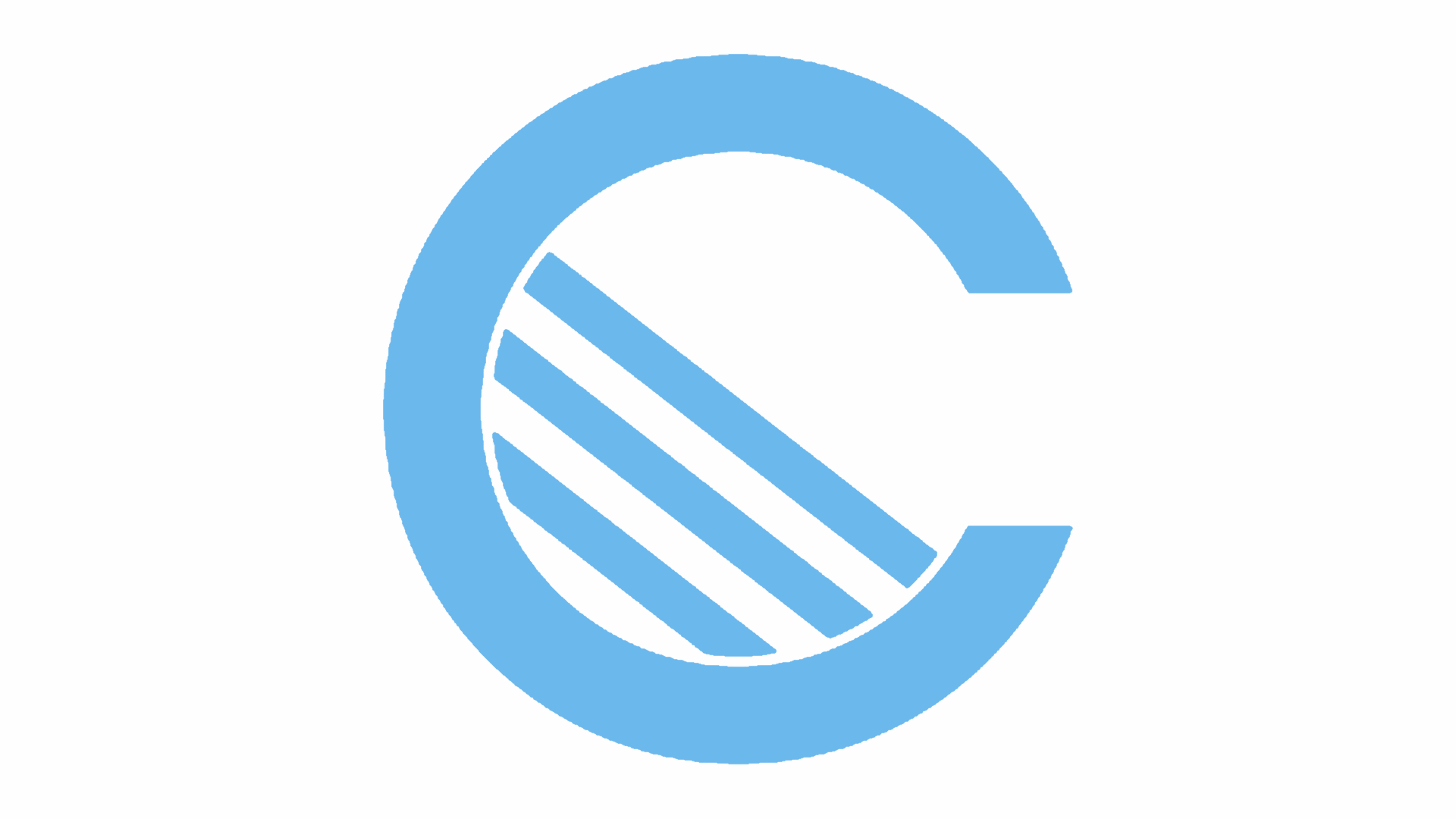 Manchester City moved back into third place with a win over ex-Champions Leicester City, with a 2-1 home victory in which they relied on a disallowed penalty and stern defending to fend off late pressure from the Foxes.
More times than normal this season, one could log into any social media account to be greeted with a barrage of abuse aimed at the officials, as City have often been on the bad side of poor refereeing, so it was about time City got a bit of luck with the decisions – as Raheem Sterling pointed out in his post-match interview.
There was controversy over the opening goal, as Leicester unsuccessfully claimed that Raheem Sterling was offside as he tried to help the ball into the net. It looks like Raheem was level with the defender, and Silva's effort stood. The goal came after a good pull back from Sané found Silva in the same spot he was for his goal last Saturday – in space around the penalty spot. David scuffed his shot in truth, but City didn't care.
Sané and Sterling had the better of the makeshift Leicester defence all afternoon, who were without leaders Morgan and Huth. Within minutes of beating his man to lead to the first goal, Leroy danced through the Leicester defence with twinkling balance, and was ultimately brought to the ground by Yohan Banalouane. Agüero was sat warming the bench, so it seemed set for Yaya Touré to step up for a birthday goal – a goal that may had been his last in a sky blue shirt. That was not to be, as Gabriel Jesus put the ball on the spot and dispatched in brilliant fashion, tucking the ball away in a Balotelli-esque fashion. His dance moves were almost as good as the finish.
2-0 up at home, all should be easy from here on in, many may have thought. But five years on from that game against QPR that doesn't need any more explaining, it wouldn't be City to do anything the easy way.
With minutes remaining in the first half, Shinji Okazaki met Albrighton's cross with a brilliant acrobatic effort. Caballero had no chance with it, but questions could be asked of Fernandinho who was beaten a bit too easily by Albrighton.
Guardiola observed after the game, that his team still aren't sure whether to attack or defend when leading a game. This has come to haunt City a number of times this season, notably at the Stade Louis II in Monaco, or against Arsenal last month. This was showing, as City were not as decisive on the attack, and could've finished Leicester off a couple of times.
After a couple of missed chances, it seemed that City were going to be punished again with a goal on the counter-attack. Clichy was beaten by Mahrez, and stupidly left his trailing leg hanging, ultimately fouling the attacker. It was Mahrez that took the penalty, and fired home past penalty-saving-specialist Caballero. Willy and Otamendi responded in seconds by surrounding Bobby Madley, pointing out that Mahrez touched the ball twice, as he slipped. Madley correctly disallowed the goal, and the Leicester fans celebrations were brought to an abrupt end.
City failed to put the game to bed, and could've been punished as Leicester threw a number of testing balls into the box. Kompany and a bandaged up Otamendi answered every question Leicester threw at them, with some brilliant clearing headers. I don't know what it is about a defender with a bandaged head, but it's a brilliant sight to see. Eventually, after seven minutes of added time that felt like a lifetime, the ref ended the game and City had the important maximum points.
Overall, it wasn't the best City performance we've seen all season by any stretch of the imagination, but realistically nobody cares at this stage of the season. A number of the lineup today are out of contract at the end of this season, and their performances may swing Pep's views on whether he will hand them a new contract or not.
Touré, on his 34th birthday, was the outstanding performer today. Albeit he has the legs of an old man, but he has the brain of the outstanding footballer he once was. Yaya dictated the game from deep, and was excellent defensively – almost an auxiliary centre-half at times.
Next for City is West Brom at home, in which a win would all but seal the Champions League place for next season, barring a dramatic swing in goal difference. City will have an eye on Arsenal and Liverpool, who both face tough away games this weekend.
Match Highlights