Has Benjamin Mendy just dropped a HUGE hint he's about to join Manchester City? – City Watch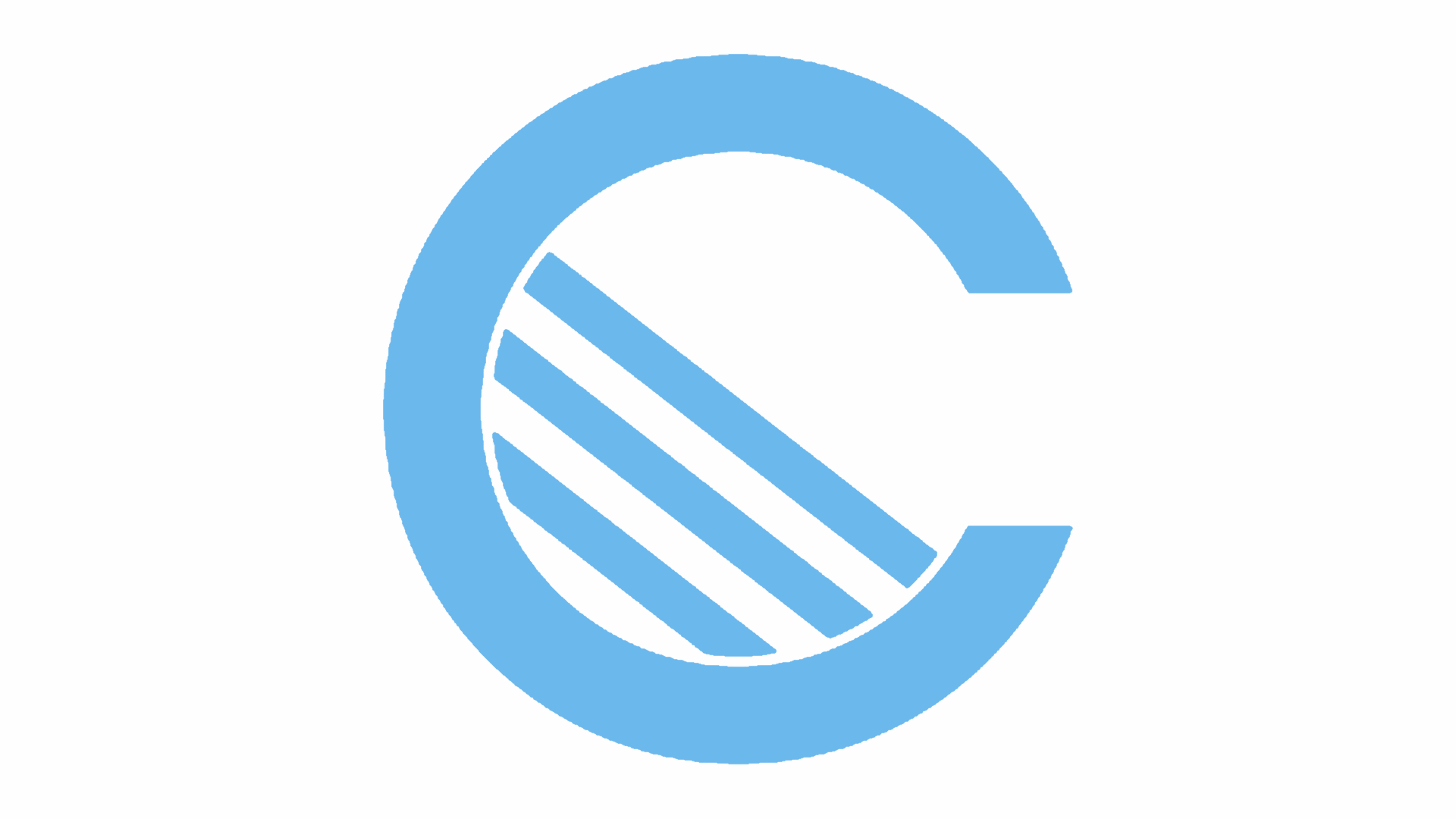 In this era of the internet, there are new ways to follow transfers, whether it be tracking flights on Flight Radar or following well-informed journalists with exotic names on Twitter. It's a long way from Ceefax and phone hotlines.
And footballers sometimes drop clues that they're on the move. Monaco ace Benjamin Mendy has just dropped a major hint on Instagram that his rumoured move to Manchester City is close.
Mendy, who only follows 324 people on Instagram, has today followed City's latest signing Ederson Moraes for no obvious reason (and Ederson followed him back). The two have never been teammates, don't share a common language… but the common link is Man City, with Ederson having joined and Mendy thought to be close.
Mendy follows almost no footballers who are not native French speakers or haven't been teammates in the past (such as Bernardo Silva) so this follow is out of nowhere!
Is this a sign that Mendy to City is imminent?