Galatasaray officially announce talks to sign Manchester City midfielder – City Watch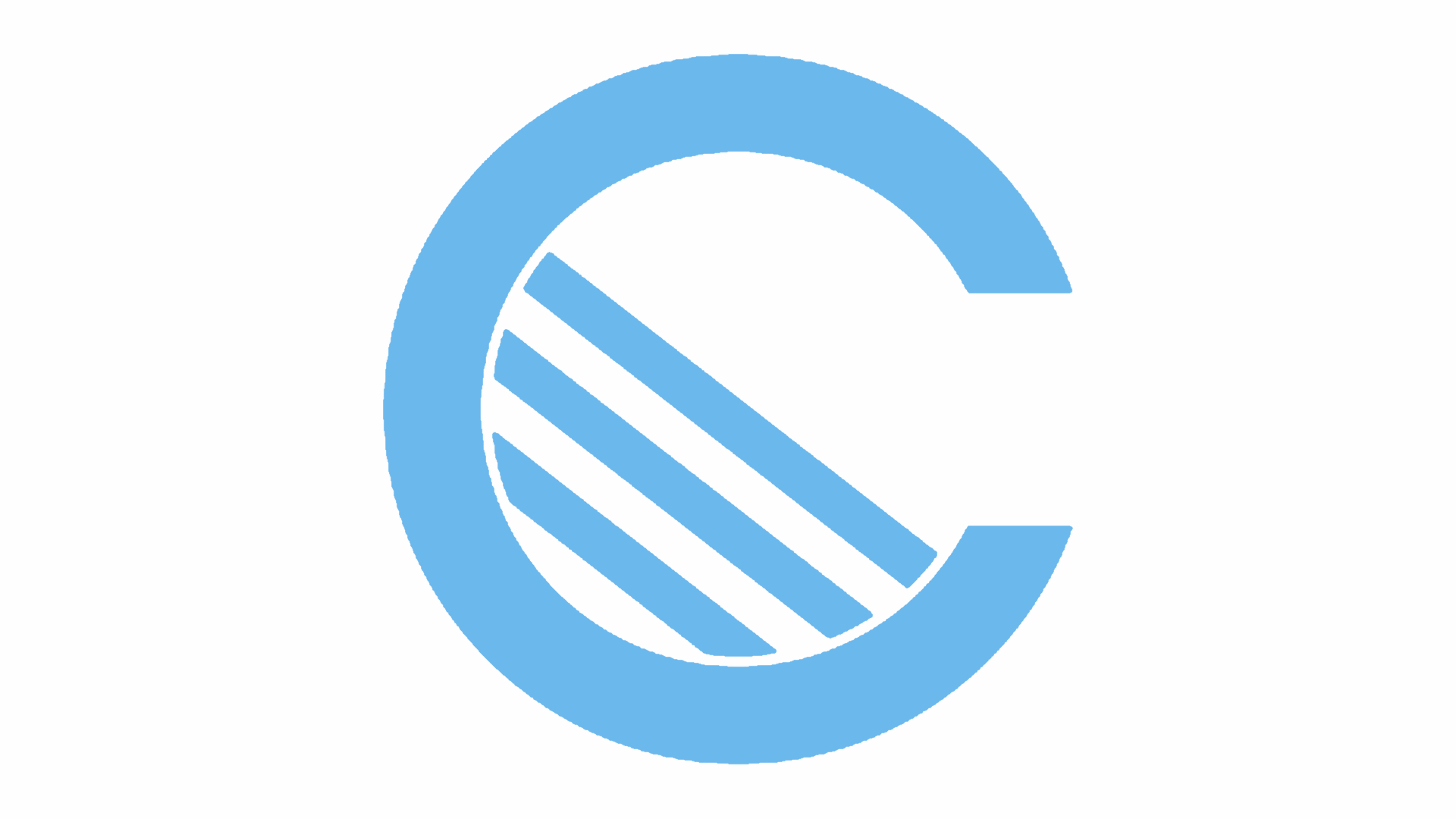 Galatasaray have formally announced to the stock market that they are in talks to sign midfielder Fernando Reges from Manchester City.
Galatasaray, like many Turkish clubs, must follow this procedure when they are in negotiations to sign a player and it almost always means a deal is on the verge of being completed.
The Süper Lig side are reportedly set to pay €5.25million (£4.7million) to sign Fernando and the 30-year-old will earn €3million per season over the course of a three-year contract.
An official announcement of the transfer could come as soon as tonight, with the player expected to arrive in Istanbul at around 9:30pm.
–
Enter the second City Watch Fantasy Football League for your chance to win one of next season's Man City kits!