Galatasaray and Besiktas ready to pay €13m for Man City outcast, AC Milan showing interest – City Watch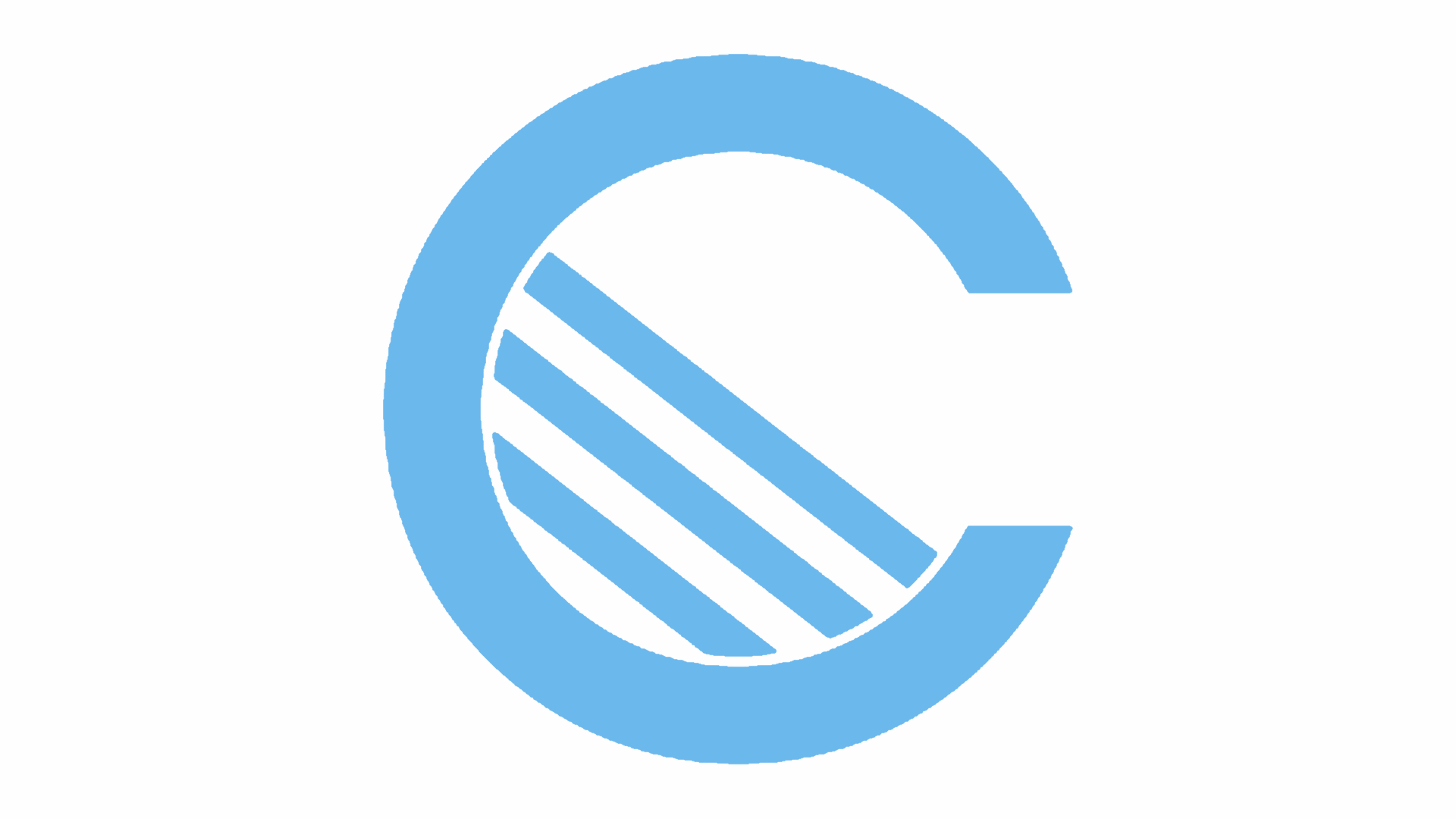 Manchester City outcast Samir Nasri is starting to attract interest after some mystery on where he will end up following Sevilla's decision not to use their option to buy him.
The 29-year-old remains a gifted player who would improve many sides across Europe, but his considerable salary has limited the number of clubs inquiring about him, forcing City to lower their asking price.
In recent days, wealthy Chinese Super League side Shanghai Shenhua have made their interest known in acquiring the former French international, though it isn't known if Samir would be open to such as a move.
Now comes news from L'Equipe of three more interested parties, two of which have already taken concrete steps towards striking a deal. They are Turkish rivals Galatasaray and Besiktas, both reportedly willing to meet Manchester City's reduced price-tag of €13 million (£11.38 million) for Nasri.
The Turkish sides have intensified talks with Samir's entourage and are offering a generous three-year contract (plus the option for a fourth year) to Nasri, who is under contract at Man City until June 2019.
L'Equipe back up the claim that Gus Poyet's Shanghai Shenhua are also in the queue for Nasri, and also mention big-spending AC Milan as the other interested party. One club not after him, however, is his former side Marseille, who have made no contact with their former academy player.
Get your Manchester City 2017/18 home kit online now!