From Chile: Pep Guardiola gives wantaway Alexis Sanchez a 'mission' to leave Arsenal for City – City Watch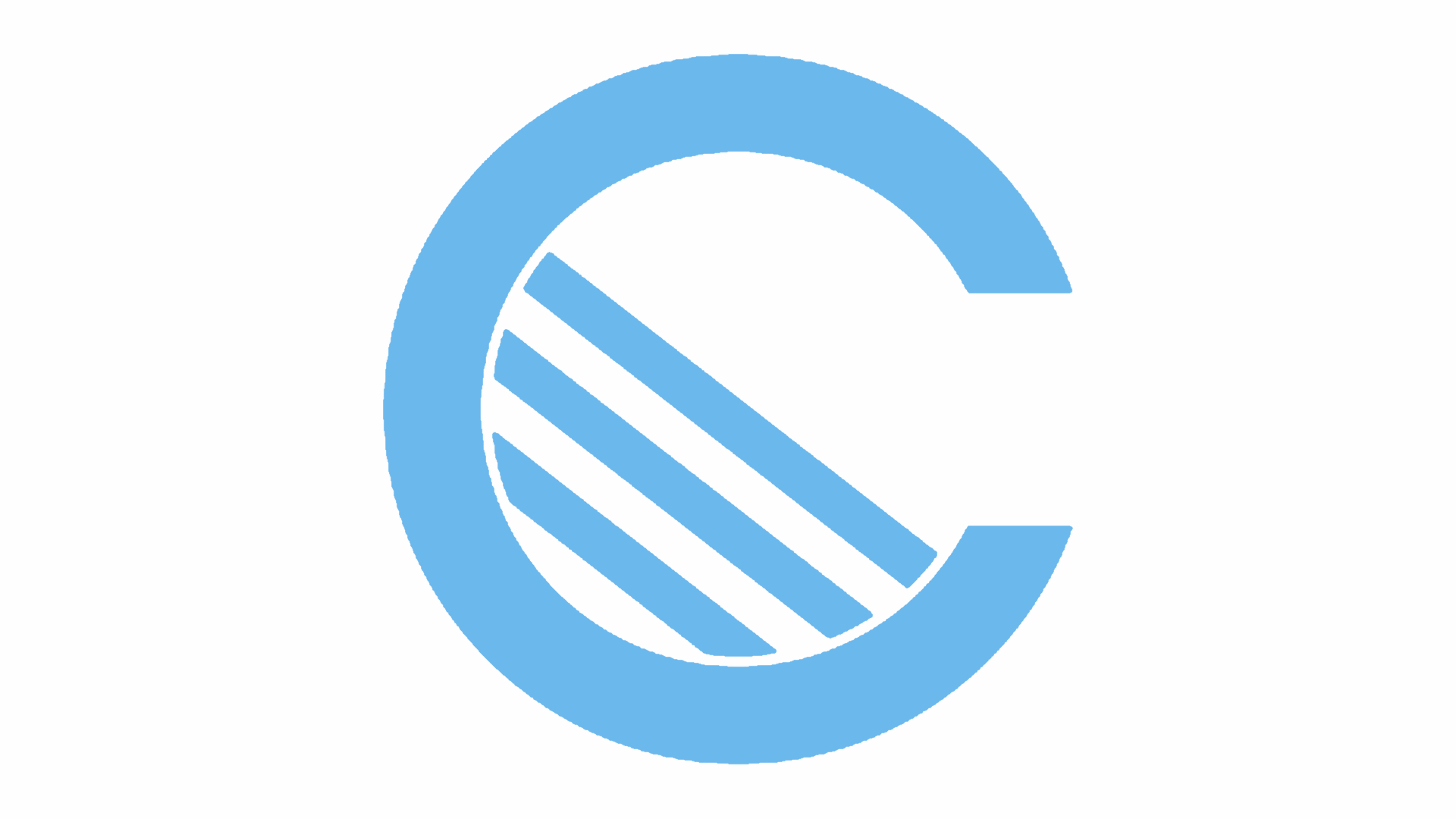 Alexis Sanchez wants Manchester City and Manchester City want Alexis Sanchez. But standing in between them is the great big obstacle known as Arsenal Football Club, with Arsene Wenger adamant that he will not sell the wantaway Chilean to a domestic rival.
At the moment, nothing much seems to be happening except different versions of the same story – that Alexis wants to work with Pep Guardiola again but Arsenal are having none of it.
From Alexis' homeland of Chile, the famous El Mercurio newspaper claims to have some new information that could lead to a deal finally being unlocked.
With Arsenal refusing to budge, Pep Guardiola has given Sanchez the 'mission' of personally convincing Wenger to approve his sale to Manchester City. It is a difficult task, but the direct appeal of Alexis, who wants to leave Arsenal, could have an effect on Wenger's thinking.
The source that El Mercurio has received this information from, which it is claimed is a person close to the negotiations, adds: "Guardiola is looking forward to the arrival of Alexis Sanchez. He has already spoken to the player on more than one occasion."
Earlier today, it was reported that PSG are back in the race for Alexis, but since then a potentially huge story has broken from the well-respected Esporte Interativo in Brazil stating that Neymar has agreed to join the French club in a world record €222million deal – which would certainly put an end to their Alexis pursuit.
For now we await further developments as Wenger refuses to consider selling Alexis to City and City refuse to take 'no' for an answer. It may be the man himself, Alexis Sanchez, who proves to be decisive in this saga…
Get your Manchester City 2017/18 home kit online now!