Eliaquim Mangala: I learned more from Pep in one month than in two years from Pellegrini – City Watch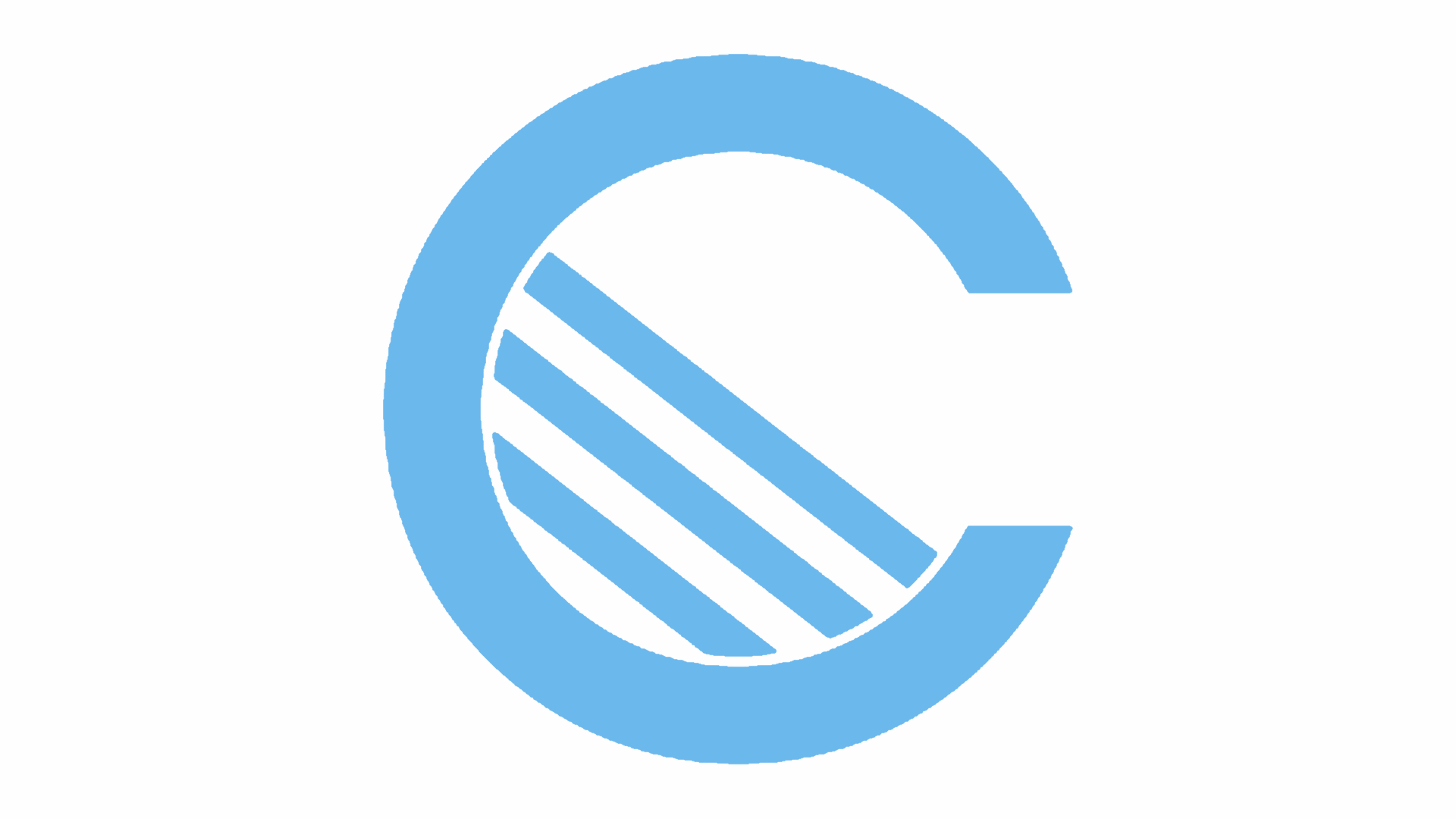 Eliaquim Mangala: I learned more from Pep in one month than in two years from Pellegrini
France's defender Eliaquim Mangala (R) eyes the ball during a training session in Clairefontaine-en-Yvelines, southwest of Paris, on June 29, 2016, during the Euro 2016 football tournament. / AFP / FRANCK FIFE (Photo credit should read FRANCK FIFE/AFP/Getty Images)
Eliaquim Mangala remains a Manchester City player after Valencia's option to buy him for €20 million recently expired. It wasn't that the La Liga side didn't want the 26-year-old Frenchman, who was a success at the Mestalla, but financial concerns mean they refuse to spend such an amount and may yet try to negotiate a lower price.
The former FC Porto defender has been discussing his situation with L'Equipe (via SFR) and had some very interesting remarks about Pep Guardiola, a man who quickly decided that Mangala wasn't what he wanted.
"I'm lucky to have spent a month with him," Mangala told L'Equipe, "I can tell you that I progressed more, especially tactically and with my pressing, in a month than in two years previously."
Shots fired, Manuel. It is clear that despite Pellegrini's faith in Mangala – as in, actually playing him – the centre-back rates Pep higher, despite being given no place in the City manager's first-team squad for the 2016-17 season.
Mangala believes he is better off after a year in Spain and still wants to convince Guardiola that he has a City future.
"I tell you that my best years are before me. I've never felt so strong.
"But for now, I don't know what my future will hold. Today I am on the market and there will be offers this summer."
Could Eliaquim Mangala have a second chance under Pep Guardiola? Most signs point to no, but it's clear that he would like another shot at proving himself to a coach he clearly admires.
Newly-promoted Newcastle are one of the sides credited with an interest in Mangala, who will be a good pick-up for someone if Manchester City go ahead with plans to sell him.