Di Marzio: Dani Alves ready to fly to the Premier League and reunite with Pep Guardiola – City Watch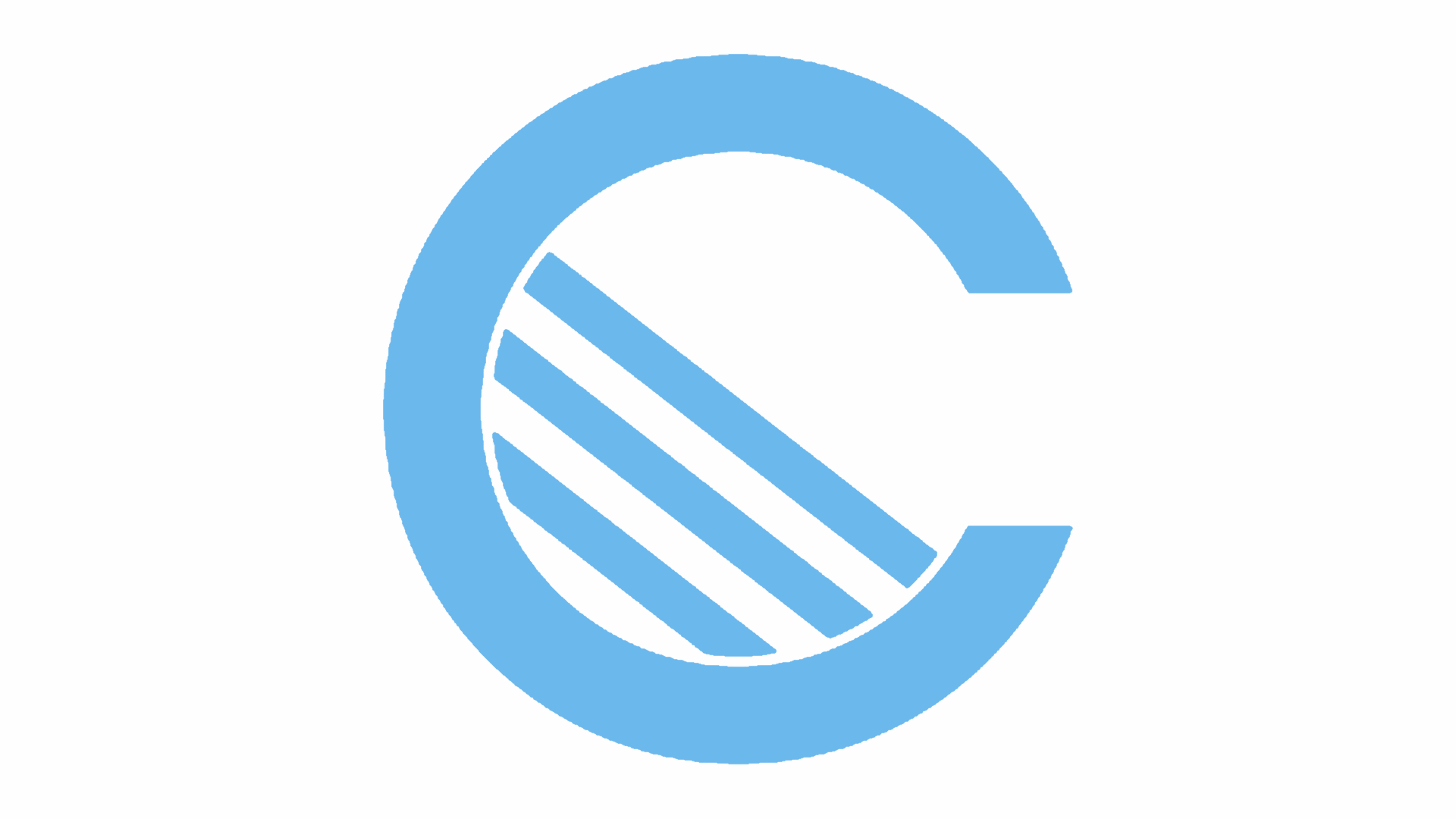 Dani Alves is increasingly close to Manchester City and it now seems to be just a matter of time before he fulfills his ambition of playing in the Premier League.
Last night, Juventus chief executive Beppe Marotta confirmed that Alves would be released from his contract to pursue the new experience he craves.
"Motivation is crucial for a footballer," Marotta said. "Dani Alves realised he wants to try a different experience, we'll rescind the contract and wish him all the best."
There have been many reports of him moving to City, but also several stating that Chelsea could make a play for his services, with Antonio Conte known to be a big fan of the 34-year-old.
However, news today from Sky Italia transfer guru Gianluca Di Marzio should put any doubts to bed. Di Marzio states that Alves is ready to fly to the Premier League and reunite with his 'great master' Pep Guardiola at the Etihad Stadium.
Alves has chosen Man City and unless of any late surprises, will soon join be wearing the sky blue. Negotiations are underway to make this deal happen.
Get your Manchester City 2017/18 home kit online now!