Bournemouth vs. Manchester City: Match Preview & Information – City Watch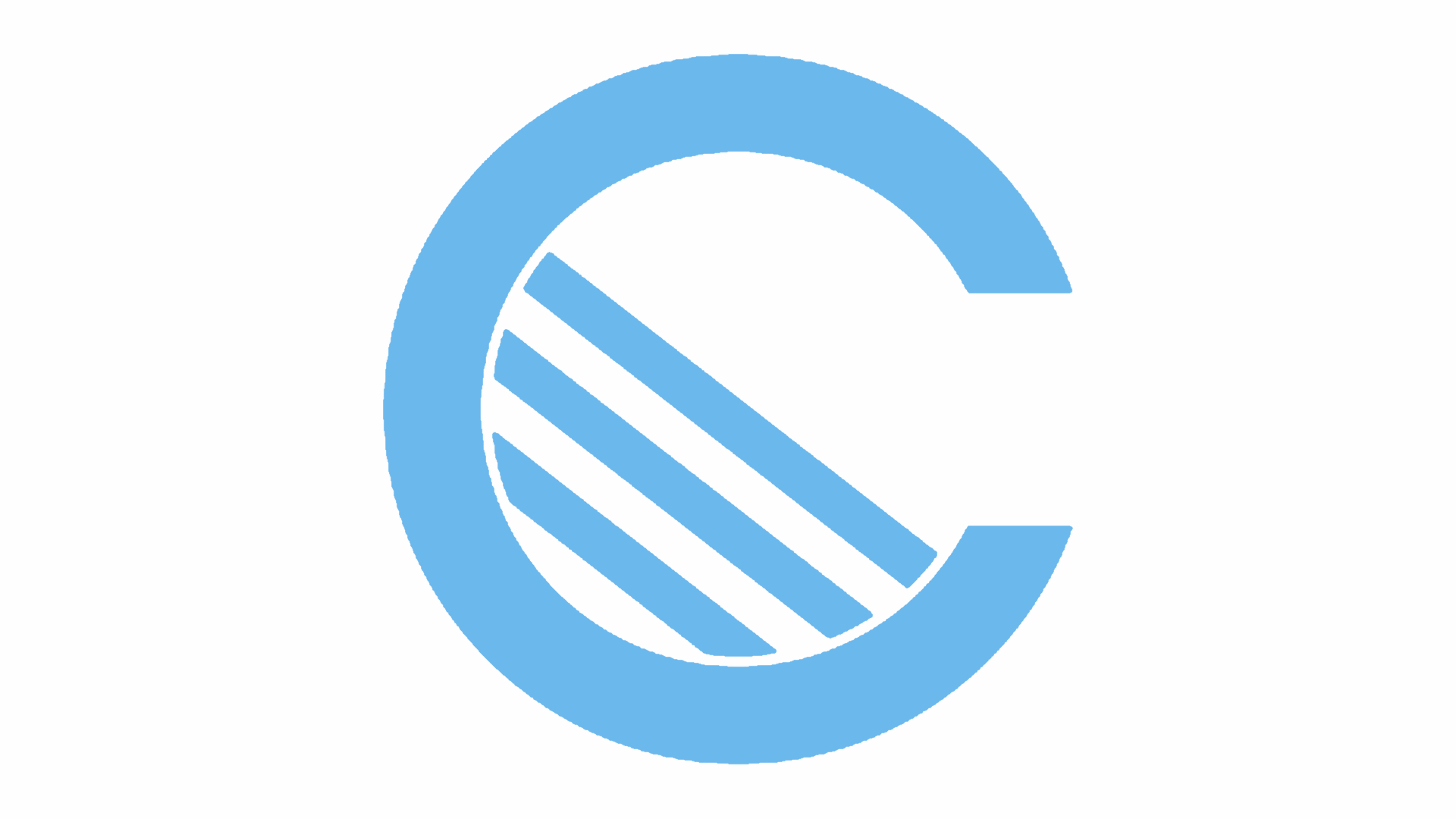 VS.
Venue: Dean Court
Date: 13 February 2017
Referee: Neil Swarbrick
Kick off: 20:00
UK TV:
Who doesn't love a trip to the seaside in February? City face Bournemouth tonight on what is sure to be a brisk winter's evening. The Blues head into the game on a good little run of form and they have a chance to close the gap at the top after slip-ups by Tottenham and Chelsea.
So, what are the key talking points ahead of the game?
There Is Finally Competition For Places
One of the biggest differences between now and the earlier part of the season is the competition for places in the first-team. Earlier on in the campaign, Sergio Aguero, Raheem Sterling, Kevin De Bruyne and Fernandinho were relied upon to carry the side at times. If any of the four were to get injured or suspended, we seemed to lack something majorly.
Now, there are capable replacements for all. Sergio Aguero has already felt the full effect of the arrival of a willing worker who scores goals and assists the team. Raheem Sterling has been arguably one of City's best players this season, but you get the impression that if his form dips, Pep won't be forced to play him. The improvement of Leroy Sané since the early fixtures, as well as Gabriel Jesus' arrival has meant that playing well in the attacking areas is now as vital as ever. Kevin De Bruyne is a stalwart in the side, but David Silva's form has sky rocketed in recent weeks. This means that De Bruyne has been pushed back into a slightly deeper role, which suits the Belgian down to the ground. However, when all of the midfielders are fit (minus Gundogan), there's not enough space for all of them so it's vital that De Bruyne continues to play well.
Fernandinho's automatic starts have been rivaled now by the revitalisation of Yaya Touré who has been a breath of fresh air since sorting things out under Pep. The squad still lacks depth here and there, especially defensively, but it's good to see a few of the top performers now being challenged to maintain their form in order to stay in the side. This will hopefully bode well for City heading into the final parts of the season.
Don't Expect a Repeat of 2012
I get it, City chased United down in 2012 when there was an 8 point gap. Therefore, a win tonight surely makes it possible again? Not for me. Our title win in 2012 was truly extraordinary. For that United side to drop so many points in a short space of time was a rarity, and not something I'd expect to see from Chelsea. Chelsea's draws away at Liverpool and Burnley can hardly be construed as bad form, especially considering how impressive the Clarets have been at Turf Moor this year. If City win tonight, the gap is 8 points.
However, one of the biggest differences between now and 2012 is the fixture list. City were fortunate enough to play United at the Etihad with three games to go 5 years ago. This year, City need to go to Stamford Bridge, and will need three points if they are to have even the smallest chance. On top of that, City still have to go to the Emirates, as well as playing United and Liverpool at home. If you're sat thinking that 2012 is going to be repeated, I'd alter your expectations slightly. Chelsea are a very good side, and haven't shown any signs of letting up. On top of that, they have no European football to distract them, whereas City have a very tricky tie against Monaco coming up next week. I know this all sounds very negative, but in reality it's the truth – City will almost certainly not be crowned Champions this year.
The positive? A win tonight throws City back into second place – a feat that looked highly unlikely just a few fixtures ago. Our rivals have been dropping points left, right and centre whilst we have been plodding along doing our thing. Another win tonight will compound a fantastic fortnight for City, so let's hope Pep and the boys can deliver.
Be Realistic About Jesus
Since his arrival, Gabriel Jesus has set the side alight. With three goals in as many starts and a couple of assists to boot, he has settled in faster than anybody could've imagined. However, there is nearly always a downside to these things though unfortunately. The expectation on the nineteen year old striker has increased too. Suddenly, it's as if the fans have turned to Jesus to quite literally be the saviour and deliver each game to Pep. It is worth remembering that many a player hits a hot streak as they burst on the scene, but maintaining such form is difficult, especially when you've not hit age 20 yet. Don't get me wrong, there's nothing to suggest that Jesus is about to slow down anytime soon, but the fans need to try and remember the guy's age before expecting him to emulate Sergio Aguero at his best. I'm sure plenty who read this will tut, wondering why such cautiousness is needed.
However, it is the very expectation that many Blues have suddenly thrust upon Jesus that can burn out a young player. I need only point you across the way to our rivals. Last year, Marcus Rashford surprised everyone as he came into the first team and couldn't stop scoring. Expectation from United fans ballooned, the same can be said of the English media too. Now, Rashford is struggling to get game time as a result. Stay grounded with Jesus, let him keep chipping away but give him a chance to develop. He will have bad games, just like anyone else – the key is not to panic when he does.
The Opposition
Bournemouth are enjoying a decent season again this year. They've recorded a couple of impressive victories and despite only sitting 6 points above the relegation zone, you don't get the impression that they're about to slip into trouble anytime soon. I'm expecting a tough game on a very tight pitch.
My Prediction
The smaller pitch won't suit City, however we've had good success against Bournemouth since their arrival to the Premier League. I'm expecting a tight game, with City emerging 2-1 victors. Sterling and De Bruyne to score.