Bayern Munich to rival Man City by offering €100m package for Arsenal star Alexis Sanchez – City Watch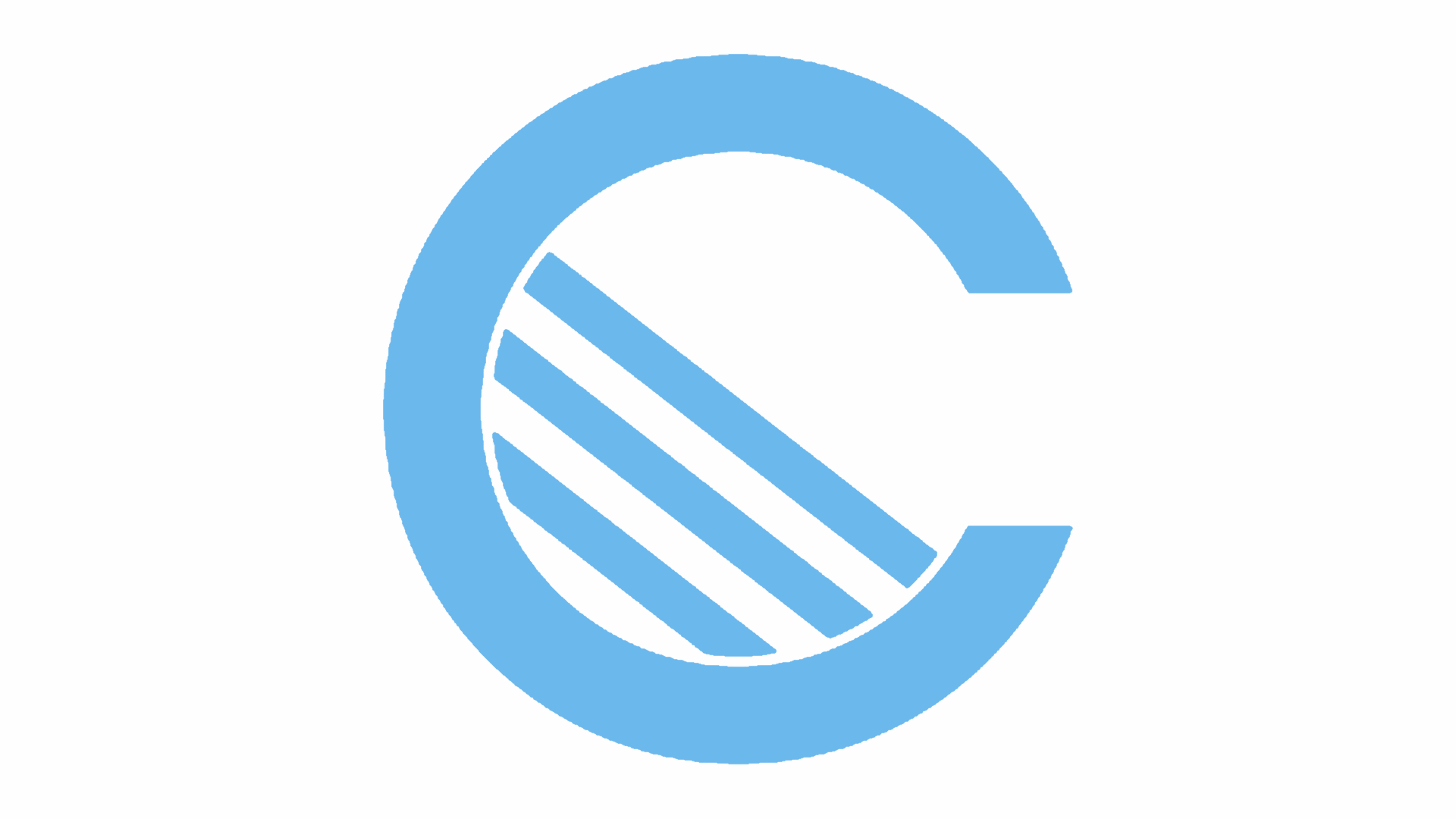 Bayern Munich are preparing one of their biggest financial packages ever to try and win the race for Arsenal superstar Alexis Sanchez.
According to Monday's edition of BILD in Germany, the Bundesliga champions are prepared to commit €100 million (£88 million) to signing Sanchez. That would include a €40 million (£35 million) fee paid to Arsenal and a salary worth €15 million (£13.2 million) per season over a four-year deal until 2021. Alexis is demanding €23 million a year in wages, so Bayern's offer still falls short.
The fee is probably well below than what Arsenal would be hoping for if forced to sell their key player, but the Gunners may be tempted to accept such an offer to keep Alexis out of the hands of Manchester City, who are pushing hard to sign the Chilean.
Earlier, Bayern signed former Arsenal youngster Serge Gnabry from Werder Bremen and SPORT BILD (not to be confused with BILD, the source of this story) writer Christian Falk said this had put an end to the Sanchez dream.
The Transfer of @SergeGnabry to @FCBayern will be the end for the Dream of buying @Alexis_Sanchez from @Arsenal

— Christian Falk (@cfbayern) June 11, 2017
However, if BILD is accurate with what it is reporting, than Bayern are still very much in the hunt for 28-year-old Alexis, who Arsene Wenger remains adamant will not be sold.
The word from Chile is that the player will soon be wearing the sky blue of Manchester City, but as always with these big transfer sagas, there is different information arriving from many media sources.
Get your Manchester City 2017/18 home kit online now!