Ask the Opposition 60: Stoke (with Daniel Yates of 'We'll Be With You') – City Watch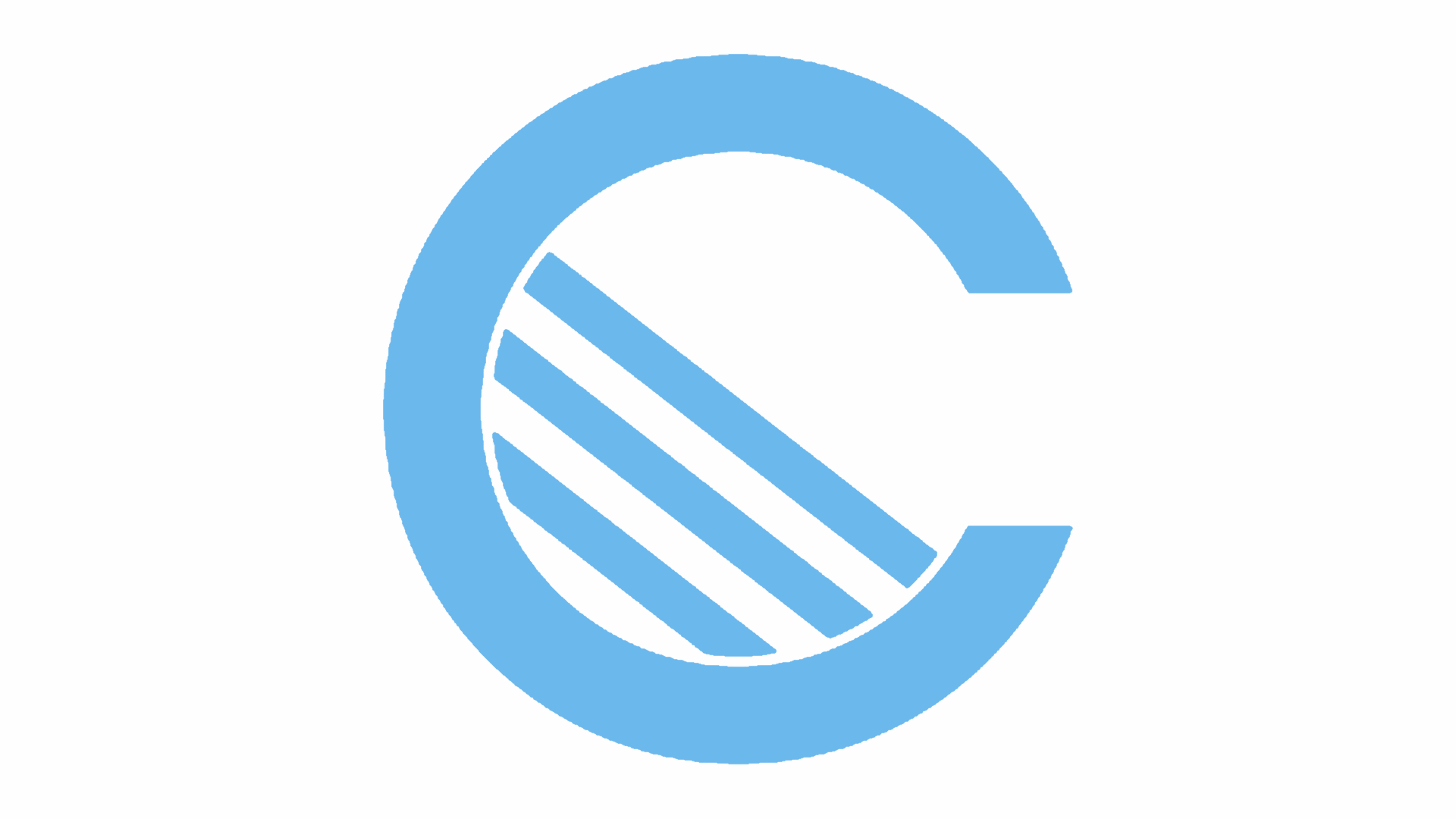 After a strong performance against Sunderland, Manchester City will be looking to continue their title chase with a win against Stoke on Wednesday. Ex-City boss Mark Hughes makes another return to the Etihad with a hope to contain the likes of Sergio, Sterling and Sané as City look for another win to put the pressure on Chelsea.
We spoke to Daniel Yates of Stoke fan site 'We'll Be With You' to get his views on the upcoming fixture.
Hi Daniel thanks for talking to us. Stoke are currently ninth in the league, a place you're all too familiar with, finishing there in the past three years. How has this campaign been so far for you? Do you expect to finish round about where you sit now?
The campaign has been such a weird one as a fan. We have not beaten anyone in the top eight this season, and sit a huge FIVE points behind West Brom, so for me, it's been lacklustre. On the other hand, we have seen some great performances at times, and enjoyed a few decent away games here and there. Do I expect us to finish ninth? No. Southampton and West Ham are currently both below us, but I feel that their run-in is easier, and I feel they both have better squads than us at the moment. I'd be delighted with a top-ten finish, however.
It seems a lifetime ago that Mark Hughes was in charge of City, he's proved to be a central figure in adapting your style of football in recent years. What are your thoughts on him? Is he the man to take you even further?
If you'd have asked me this question a year ago, I would've been full of praise for a man that brought three successive ninth placed finishes in the Premier League, but this season his inability to organise our defence is notably showing against the bigger teams, and when he's froze out the likes of Imbula, Bojan, Muniesa and Bony, it's getting frustrating for us fans and thus creating a divide of Hughes in, and Hughes out amongst us.
I have to ask about Big Wilf. Stoke seemed a decent destination for him and the club alike for the season but it just hasn't worked out that way. Do you think it is a lack of effort on Bony's part or has he been treated harshly by both clubs?
No. I think Wilfried was hung out to dry by Stoke, ultimately. He's on huge wages, but that's no excuse to use his as an example. He started around 10/11 games in a row for us, and only managed a brace against Swansea, but his finishing is lethal, and we didn't play around Bony, so it was never going to be easy for him to flourish in our team. As for his [Mark Hughes] reasons for not playing him over the last few months? I genuinely have no idea. He's been persistent on playing Peter Crouch, but surely Wilfried would give us a touch more exuberance up front.
January saw Berahino finally escape the strange situation at West Brom with a move to the Potters. Has he played much? Are there signs of his old self that got some of the top clubs after his signature?
He's hardly featured at all, and despite Hughes insisting he's in "perfect shape," he hasn't started with him, and Berahino has only featured in cameo spells, so it's impossible to judge his impact as of yet.
At the ripe old age of 36 Peter Crouch is still going strong with an assist in your 2-0 against Boro at the weekend. Do you expect him to feature against City on Wednesday? Who else would you highlight as ones to watch for City fans?
Yes, unfortunately. I like Crouchy, but he's too old, and when he plays we revert back to a long ball style, so I'd love for Saido to start, but I've no doubts it'll be Crouchy…
As for players to watch – Ramadan Sobhi. The boy is absolutely fearless, and has been a shining light in a dull season for Stoke so far. His performance at the weekend was one of the best individual performances I've seen in years at our ground, and hopefully he takes his chance to shine on Wednesday.
Finally please can we have your predicted starting line-up and what you think the final score will be?
Grant; Johnson, Shawcross, Cameron, Pieters; Whelan, Allen, Afellay; Ramadan, Crouch, Arnautovic.
Manchester City 4-1 Stoke. I think we'll score, but we can't defend to save our lives, and to be brutally honest, the thought of Sterling, Sane and Sergio against our defence scares the life out of me.
ask the opposition, city vs. stoke