Alexis Sanchez: I want to play in the Champions League, but the decision doesn't depend on me… – City Watch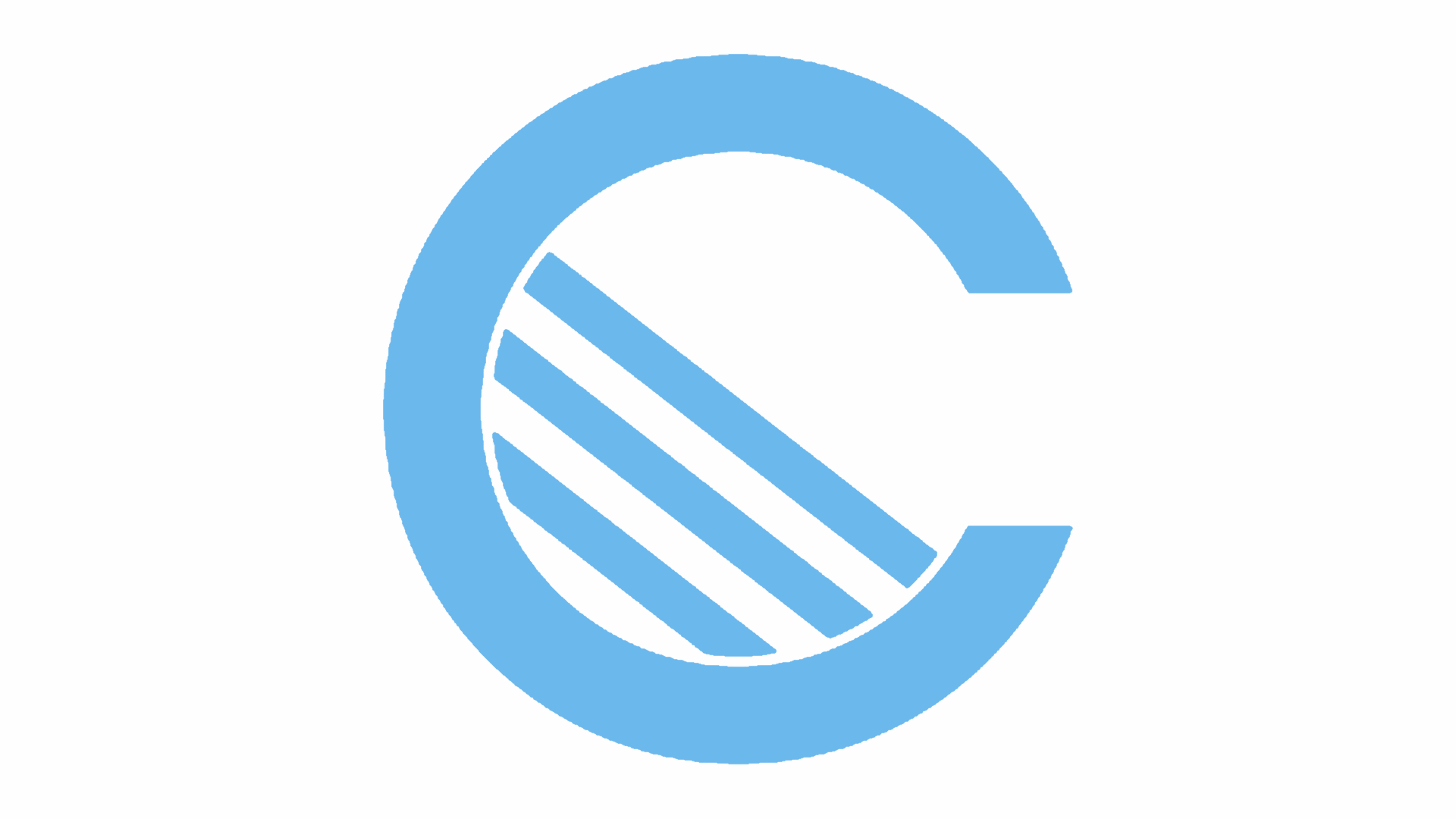 Alexis Sanchez has dropped a potential bombshell tonight, depending on how you interpret his comments given to the Chilean press.
As reported by Radio Sport Chile, the Arsenal superstar said: "I want to play in the Champions League. The decision doesn't depend on me, I have to wait for Arsenal.
"I've made my decision, now I wait for Arsenal's reply. The idea is to play and win the Champions League. I've dreamt about it since I was a kid."
FÚTBOL | @Alexis_Sanchez en su visita a Tocopilla: "Quiero jugar la Champions. La decisión no depende de mí, tengo que esperar al @Arsenal" pic.twitter.com/GLZMnoV61i

— Radio Sport Chile (@RadioSportChile) July 15, 2017
On one hand, Alexis admitted his future is in Arsenal's hands, but his remark that he wants to play in the Champions League could be seen as the biggest hint yet that he wants to leave the Emirates – and Pep Guardiola and Manchester City are ready to welcome him with open arms.
Sanchez had the chance to shut down rumours of him wanting to leave the Gunners, but failed to do so. However, if Arsene Wenger refuses to sell him, it is unclear how hard Alexis will push to try and join a club that is playing Champions League football next season.
The saga continues…
Get your Manchester City 2017/18 home kit online now!