Agent: About Gabriel Jesus' relationship with Pep Guardiola at Man City… – City Watch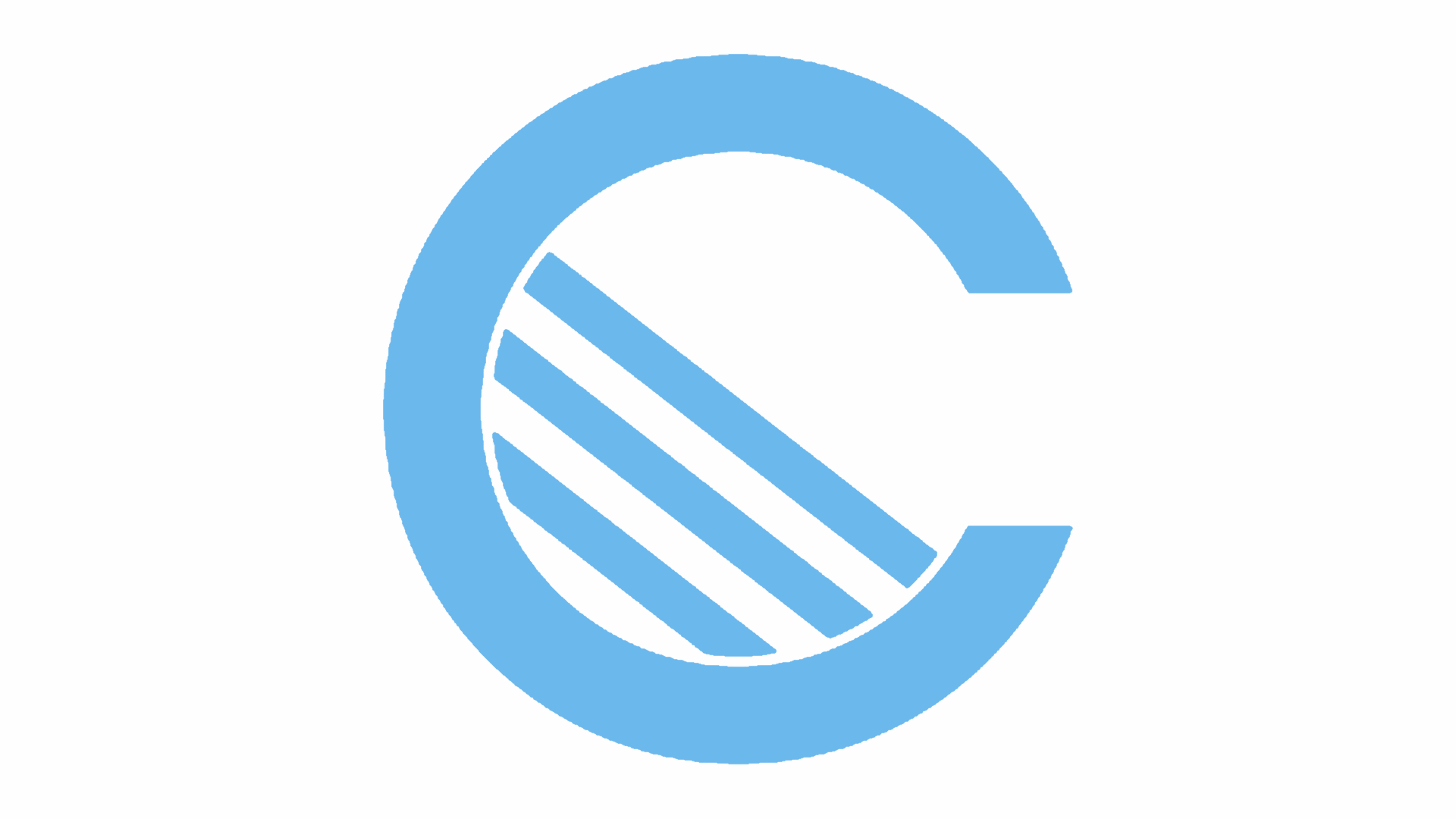 Before Manchester City won the race to sign Brazilian sensation Gabriel Jesus, many other clubs were desperate to bring him to Europe. One of them was Inter Milan and when City captured Gabriel Jesus, they turned to the other emerging Brazilian starlet, Gabriel Barbosa aka Gabigol.
It is safe to City, City got the best deal out of the two, with Gabigol a major flop so far at the San Siro, as his Seleção teammate lights up the Etihad Stadium.
Perhaps trying to see if there might still be a way for Inter to sign Gabriel Jesus, Tuttomercatoweb got some exclusive quotes from his agent Cristiano Simoes, quizzing him specifically about the 20-year-old's happiness in Manchester.
"Everything is going smoothly, we are happy," Simoes told the Italian news portal. "Guardiola? There is an excellent relationship between the two, no doubt. The coach is fully satisfied as shown to date. In short, everything is fine."
Nothing to see here, then. Guardiola loves Gabriel and Gabriel loves Guardiola. The two have a great relationship and there are already plenty of signs that it will lead to magic being made at the Etihad in the years to come.
Get your Manchester City 2017/18 home kit online now!