Pictured: Manchester City's 2018/19 pre-match Champions League shirt & training top – City Watch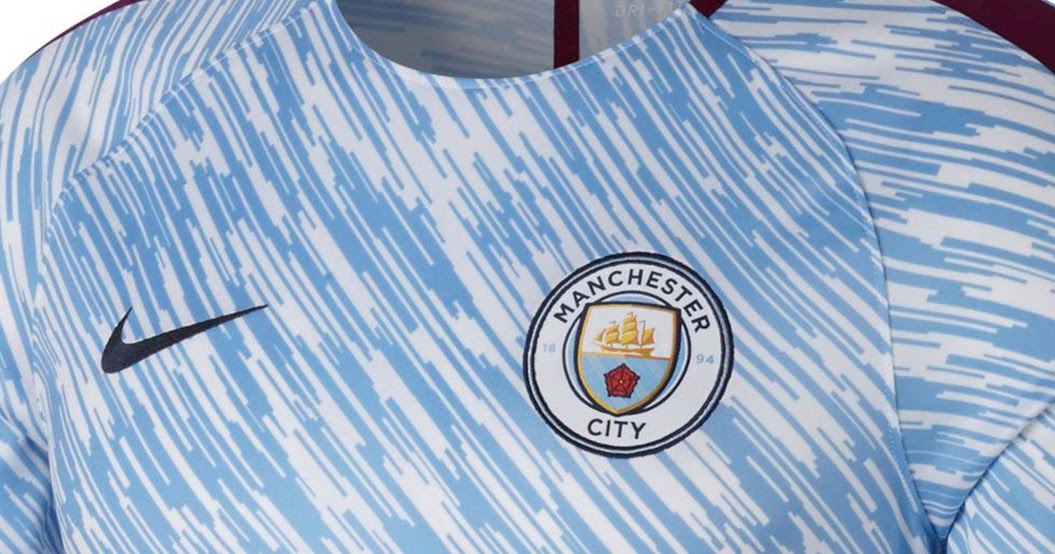 Manchester City will wear pre-match gear for the 2018/19 Champions League that follows the colour scheme of the recently leaked purple-and-orange third kit.
The pre-match shirt will be bright orange with purple trim on the sleeves and collar as well as silver metallic logos on the chest. It includes a bespoke 'CITY 1894' graphic print on the front paying homage to the club's history.
The pre-match training top, like the third kit, will predominantly be purple and features metallic silver logos and orange trim on the sleeves.
Both designs are due to be released in September along with the new third kit, which has proven to be divisive among fans on social media.
Take a look at the new Manchester City 2018/19 Champions League pre-match gear, courtesy of Footy Headlines