Gabriel Jesus: Dani Alves to Manchester City or Chelsea? I spoke to him… – City Watch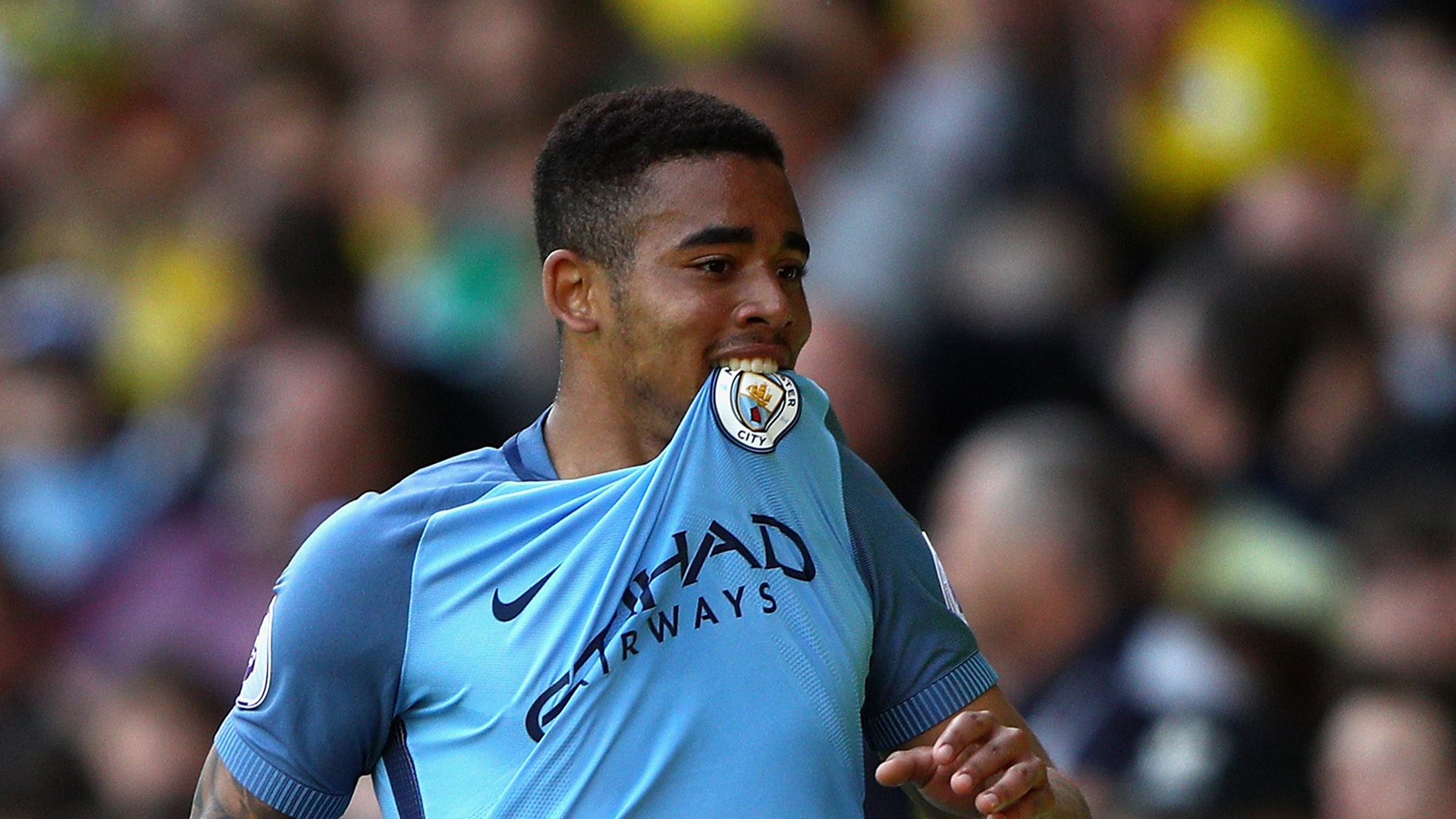 It is expected that Juventus will officially announce that they have terminated Dani Alves' contract today, freeing him to join Manchester City.
If the 34-year-old does arrive at the Etihad Stadium, he won't be short of countrymen to keep him happy, with Gabriel Jesus, Fernandinho, Fernando and, now, Ederson Moraes also in Pep Guardiola's first-team squad.
During an interview with Esport Interativo, Alves' Seleção teammate Gabriel Jesus was quizzed about the possibility of the right-back joining him at Manchester City.
"I spoke to him, but he didn't specify what he's going to do," Gabriel Jesus responded coyly. "We'll see if it comes to fruition and Dani comes to City."
Asked about the potential of Chelsea making a rival bid and snatching him from under City's noses, Jesus pointed out one big factor that could, and should, lure Alves to Manchester.
"I don't know if there's an offer but I think Guardiola can make a difference. Nothing is certain, but I hope he comes to City and we can celebrate it."