La Liga boss wages latest attack on PSG and Manchester City, threatening to go to EU – City Watch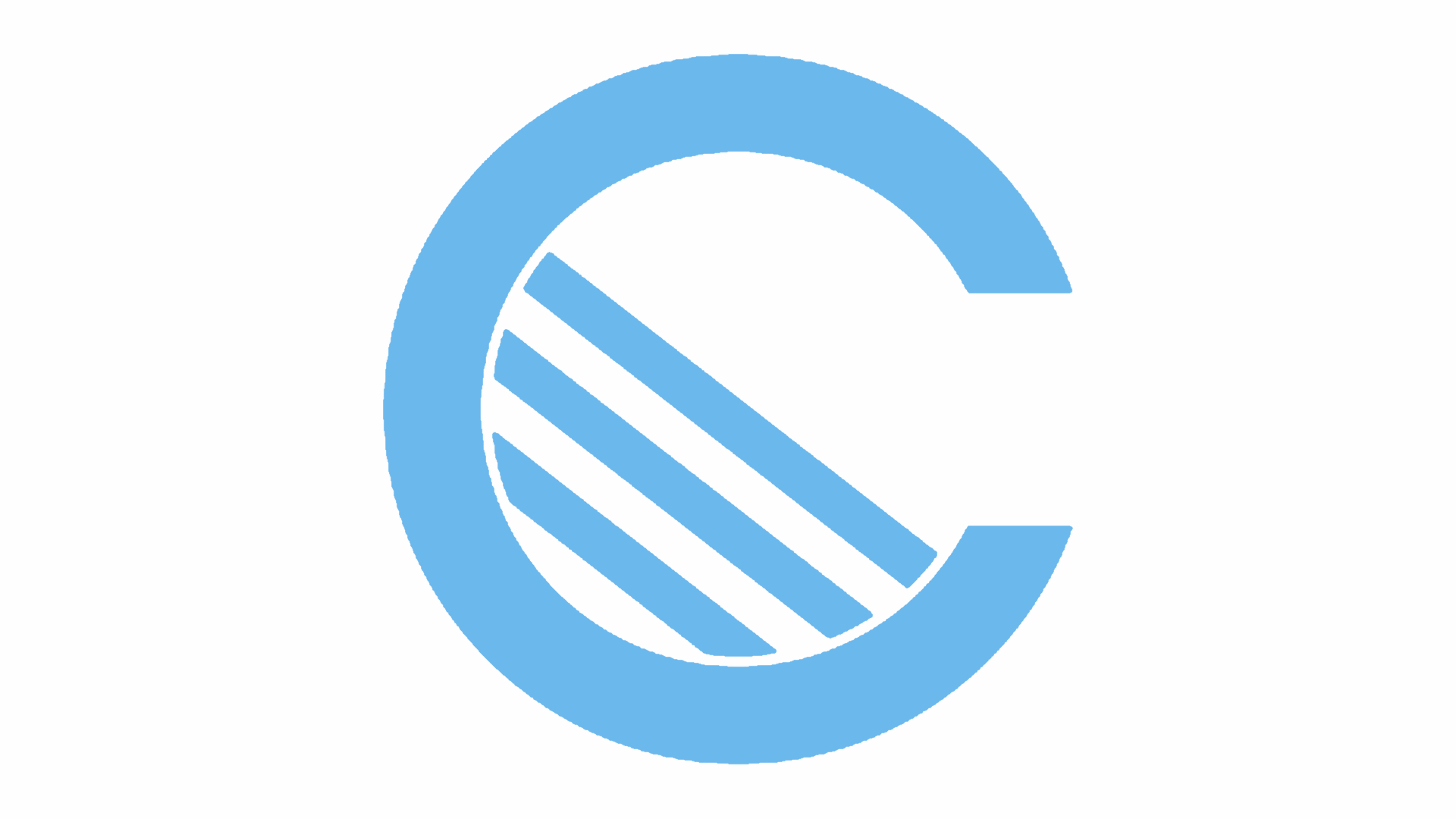 For the umpteenth time, Javier Tebas, the president of La Liga, has called for action to be taken against two clubs he deems to be "cheats", PSG and Manchester City.
The outspoken Spanish chief is more vocal about PSG, while denying it is because they took La Liga poster boy Neymar from Barcelona in the summer, but continues to speak negatively about City too.
His latest tirade came at a gathering hosted by the Europa Press, where he was joined by José Ramón Lete, president of the Superior Council of Sports.
Tebas spoke on a number of topics, including VAR and television rights, but it was the segment about Financial Fair Play in which he spoke about the two Arab-owned clubs, PSG and Man City.
"We have denounced City and PSG to UEFA," he told the assembled crowd. "It's not a Neymar problem, this comes from before that. I had a meeting with Nasser Al-Khelaifi (PSG chairman) in March, in which I told him we would be reporting them for cheating FFP.
"PSG receive many millions from Qatar to swell their sponsorships and avoid losses. City, to a lesser extent, do the same. I am sure they are cheating.
"And if UEFA does nothing, we will raise the issue with the European Union."
City have responded to Tebas' previous comments and even suggested legal action. That hasn't deterred him though, as his latest comments show.
In September, a club spokeswoman said, "We note the public comments made by Mr. Tebas today and earlier this week.
"UEFA's statement of the 4th of September is clear and based on accurate information. By contrast, Mr. Tebas' statements are ill-informed and in parts pure fiction.
"As you would expect, Manchester City Football Club and the City Football Group are seeking appropriate legal counsel and will act accordingly on that advice."
So far, there is no word on City taking legal action against Tebas, whose words could be considered slander, especially when Arab sponsors only make up a modest amount of the club's revenue now – and the Etihad deal itself is severely undervalued by 2017 standards.
#MCFC have become self-sufficient in last 2 years with no money required from owners. In previous 7 years, the owners put in £1.2 bln via new shares or loans. pic.twitter.com/KwDSJbLbDn

— Swiss Ramble (@SwissRamble) November 13, 2017
–
The Big City Christmas Store is Now Open!
Get your City-themed Christmas jumpers, stocking fillers and other gifts for the family at the City Store!
ffp, financial fair play, uefa