Selfie requests and replica shirts: How Real Madrid tried and failed to sign Agüero and Silva – City Watch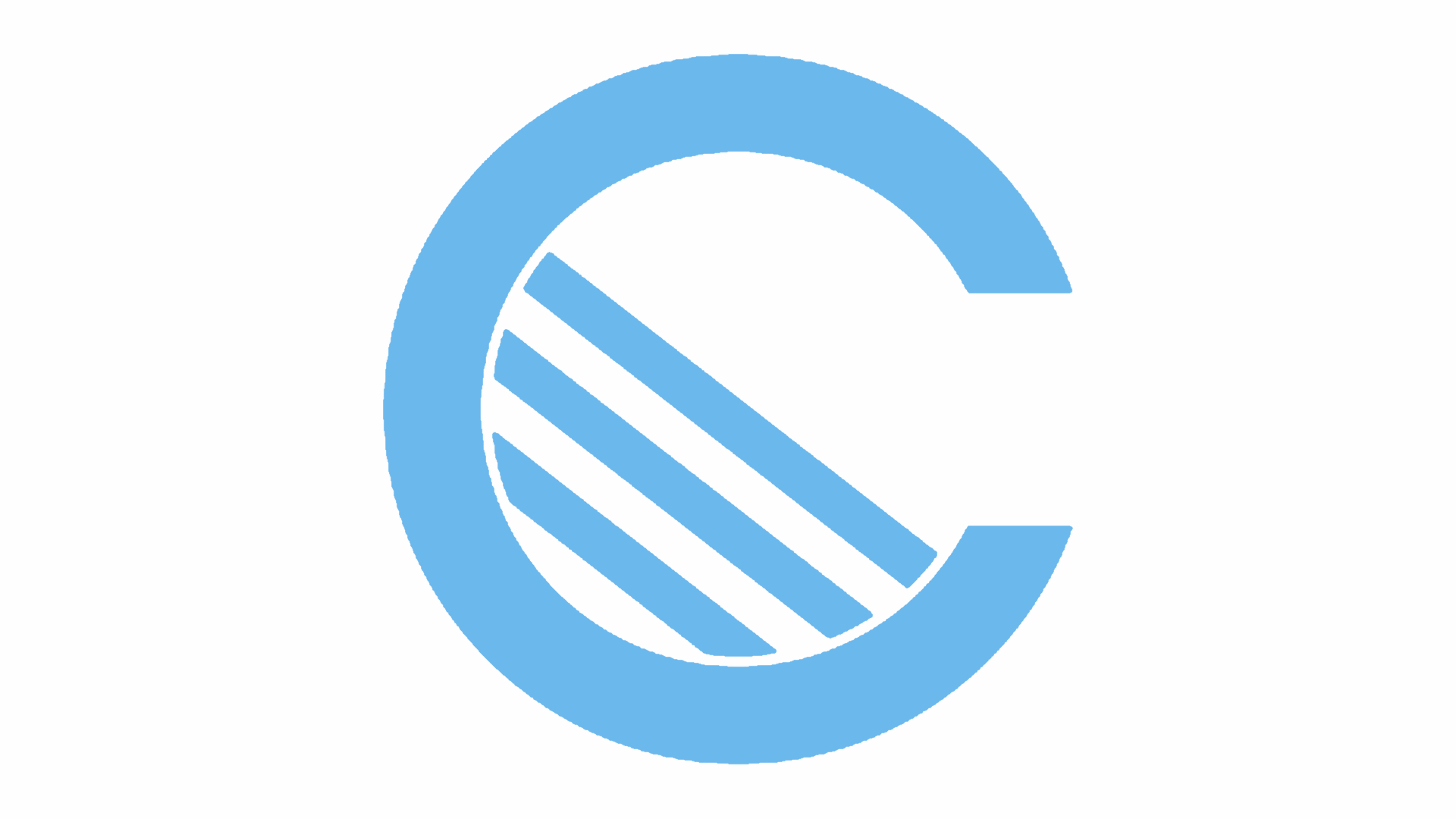 Two of the most popular "player to leave Manchester City" rumours of years gone by have been Sergio Agüero and David Silva to join Real Madrid. It's safe to say, many Blues feared losing the two stars to arguably the world's biggest club, but City's wealth and ability to make players feel at home have allowed them to keep hold of their superstars.
In an interesting story, Spanish newspaper Marca has revealed the interesting ways that Real Madrid president Florentino Pérez tried, and in many cases succeeded, to lure footballing superstars to the Santiago Bernabéu – including Agüero and Silva.
Madrid's admiration for Agüero is well known and for years he has been the player City fans have feared most could head to Los Blancos. Agüero has shown great loyalty to the club, but would never have arrived in the first place had Pérez gotten his own way. In 2011, months before Agüero made the jump to City, Pérez approached Kun in the corridors of the Bernabéu and tried to convince him directly to make the controversial jump across town.
Florentino brought a Real Madrid shirt and is said to have joked to Agüero about how good he'd look in white. The then 22-year-old Agüero may have been tempted, but Atlético blocked any potential deal. The rumoured 'anti-Real Madrid' clause in his Atlético contract didn't exist, as Football Leaks revealed last year, but Atléti's unwillingness to sell to their bitter rivals turned out to be City's gain.
The second and most interesting story is about David Silva, as it happened while the Spanish playmaker was already on City's books. In 2012, during one of City's two games against the Madrid giants in the Champions League that year, Florentino left his private box to track down Silva and upon finding him, asked the City star for a picture for his two nephews. Silva suspected Florentino had another agenda and politely refused the offer, showing his integrity and willingness to honour his Manchester City contract.
Real Madrid are known for getting their own way in the transfer market and rarely missing out on key targets. They even managed to prise Luís Figo away from Barcelona at the turn of the millennium, one of football's most controversial deals. But Manchester City stars, Sergio Agüero and David Silva, are two they have failed to lure to the bright lights of the Bernabéu, much to the relief of City supporters!
david silva, sergio aguero