Manchester City 'make contact' for Juventus star; ready to sign him on two conditions – City Watch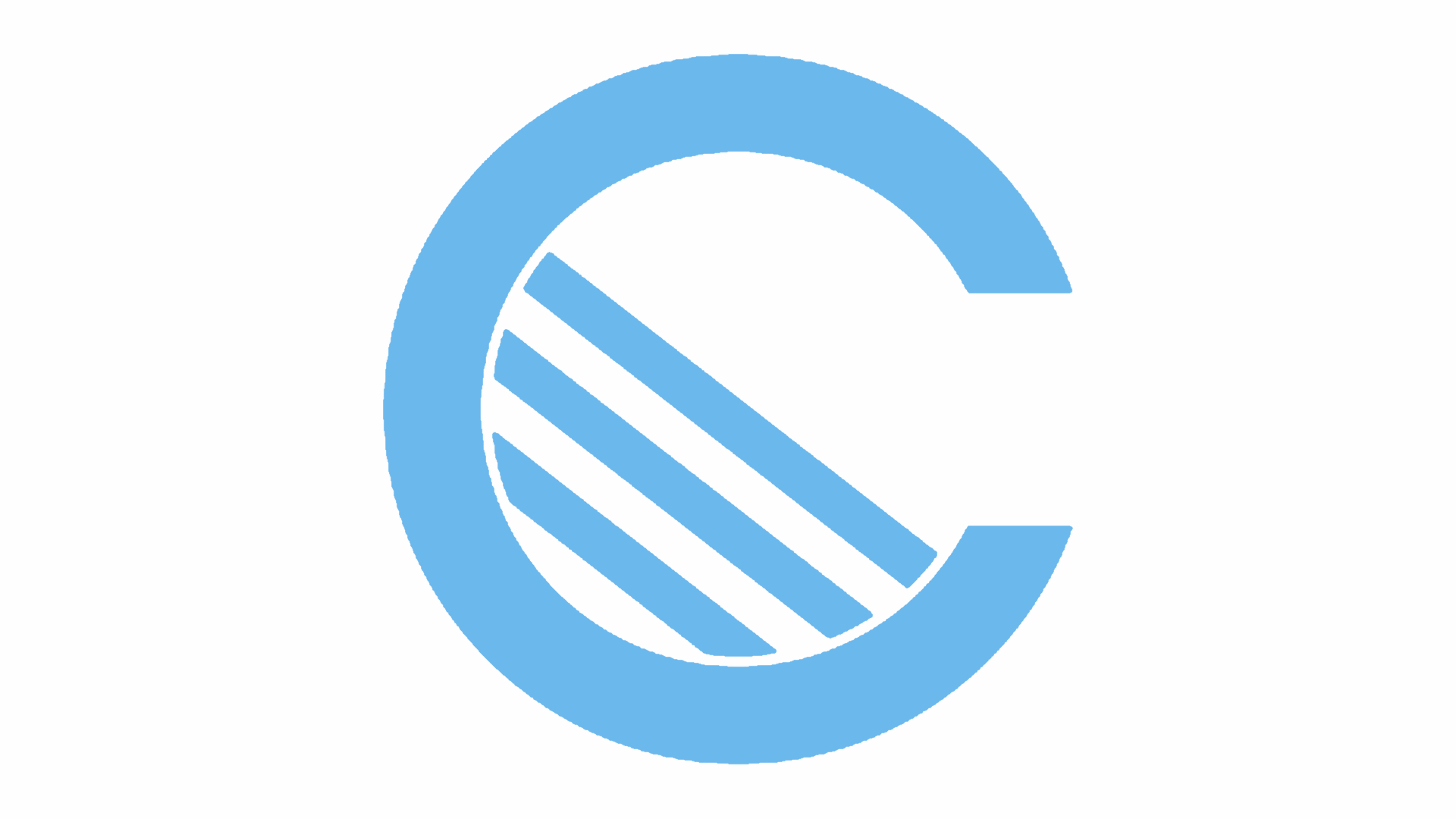 Manchester City could let all or most of their ageing full-backs go this summer, but in an interesting turn of events, a right-back just a few months younger than Bacary Sagna could be on his way to the Etihad Stadium.
After claims of City interest from the Daily Mail and Mundo Deportivo in recent days, Italian outlet Sportmediaset have added their own information to the growing collection of rumours about Dani Alves reuniting with Pep Guardiola in Manchester.
The Italian source claims today that Guardiola has already contacted 33-year-old Alves, now on the books of Juventus after a successful, trophy-laden stay at FC Barcelona, over a move to City.
With Alves set to turn 34 in May, City are only willing to do a deal on two conditions, it is reported. The first is that Juventus hand him over on a free transfer. The Brazilian international is under contract until the summer of 2018, but at his age, it is difficult to demand a transfer fee.
The second condition is also related to his advancing years as a footballer, with City requesting that Alves reduce his significant salary in order to facilitate a move. Whether Alves would do this is unclear, but he has said in the past that he'd like to experience English football and is a big fan of Pep Guardiola.
Dani Alves to The Times: "His secret is he gets you to see things differently. Pep is a football Einstein."

— City Watch (@City_Watch) February 13, 2016
Spanish newspaper Mundo Deportivo claimed this week that City had looked into signing Alves in January, but an injury he suffered made it impossible. He missed the entirety of Juventus' December and January fixtures through injury, but has since returned to action and found the net in the Old Lady's 2-0 win over FC Porto in the Champions League on Wednesday.
Given the need for full-backs, were Dani Alves to join, it begs the question of whether City would go into next season with two 30-plus right-backs again or in fact replace Pablo Zabaleta AND Bacary Sagna – both out of contract in June – with a younger player and the experience of Alves.