Revealed: Leo Messi told Barcelona he wanted to join Manchester City last summer and then… – City Watch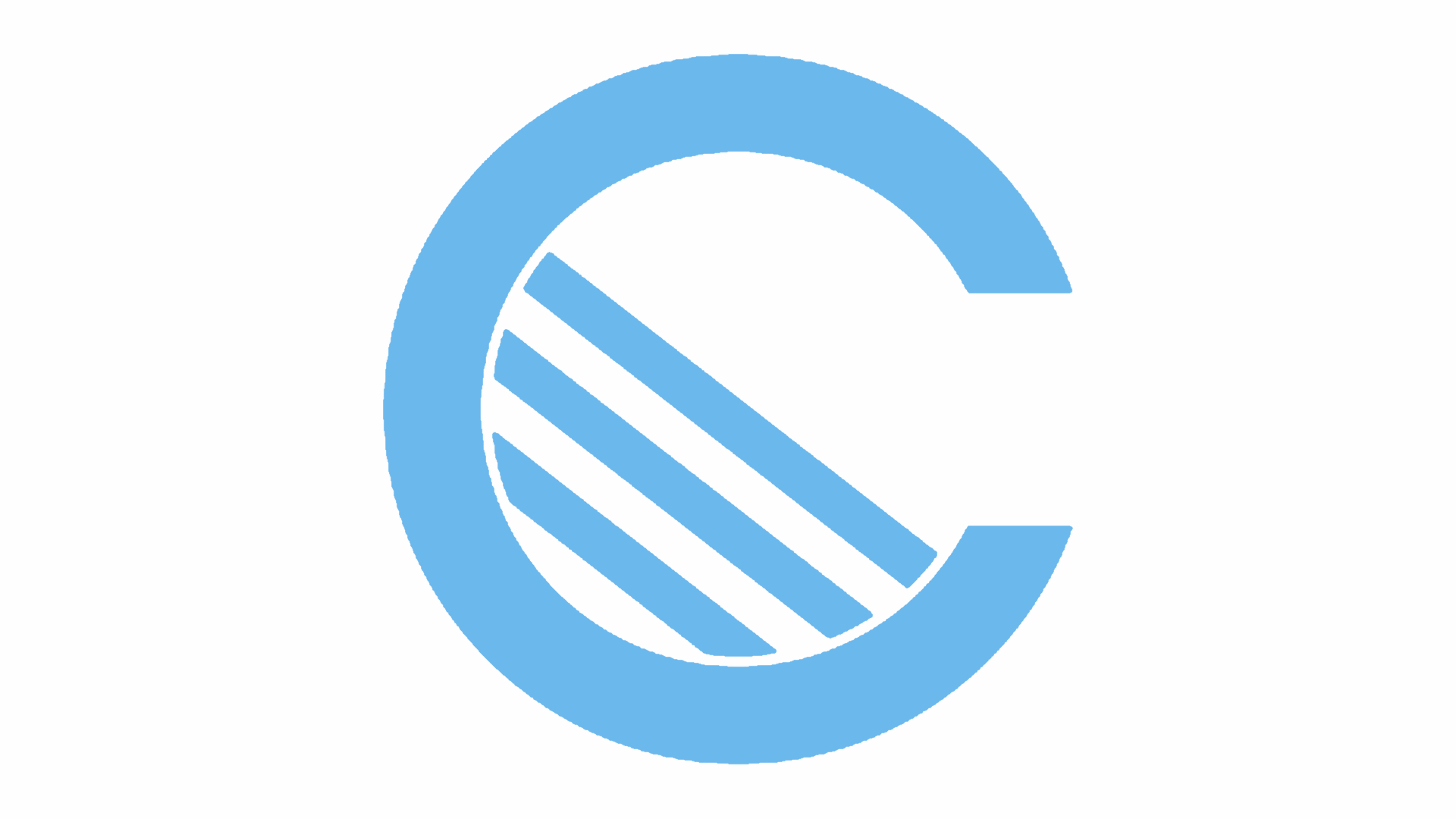 Lionel Messi came close to joining Manchester City in a €150 million deal last summer and it took one of his closest friends and teammates to convince him to stay after the club failed.
This is the claim of Mundo Deportivo journalist Xavier Bosch, who has penned a lengthy piece on the 'four days that saved Messi' last year.
The newspaper claims that Messi told Barcelona that he wanted to leave for Manchester City and was so angry at the club at that point he was willing to go public. The club's response was that they had no intention of selling Messi and the only way to get him would be to trigger his €250 million release clause – something neither the player himself or City were willing to do.
City were willing to pay a world record €150 million fee for the Barcelona icon, but on July 18 the club's top dogs Josep Maria Bartomeu and Jordi Mestre took a flight to the United States to speak with Leo's father, Jorge Messi, who was staying at a hotel in Miami Beach along with some of the Messi family.
Despite the efforts of the Barça board members, they left without any reassurances and the risk of Messi moving to the Etihad Stadium remained.
Soon after, Bartomeu and Mestre met Messi during a three-hour conversation at his home in Castelldefels, and while they were still unable to convince him to stay, they began to see some light. And then came the turning point, the Argentine's close friend and teammate, Luis Suarez.
Suarez, who was also worried over Messi's possible departure, took his friend to dinner and the two spoke at length. The next day, they had dinner again as Suarez persisted, and by then he was convincing Leo that he should stay at the Camp Nou. Suarez took Messi to training the next day and after some more discussions with Bartomeu and Mestre, Leo decided to stay.
When Messi announced on July 25 that he was shortening his holiday for a week and would join the team at Saint George's Park, everyone began to breathe in relief. Messi had calmed down and would eventually remain at Barcelona, scoring 54 goals in a season when he very well could have been playing for his former boss Pep Guardiola at Manchester City.
As Xavier Bosch writes, two dinners between Messi and Luis Suarez will remain in Barça's history forever. Without them, the world's greatest footballer could have made his long rumoured move to Manchester City, something that now seems destined to never take place.
Get your Manchester City 2017/18 home kit online now!