Chelsea join Manchester City and Liverpool in race for disgruntled Arsenal midfielder – City Watch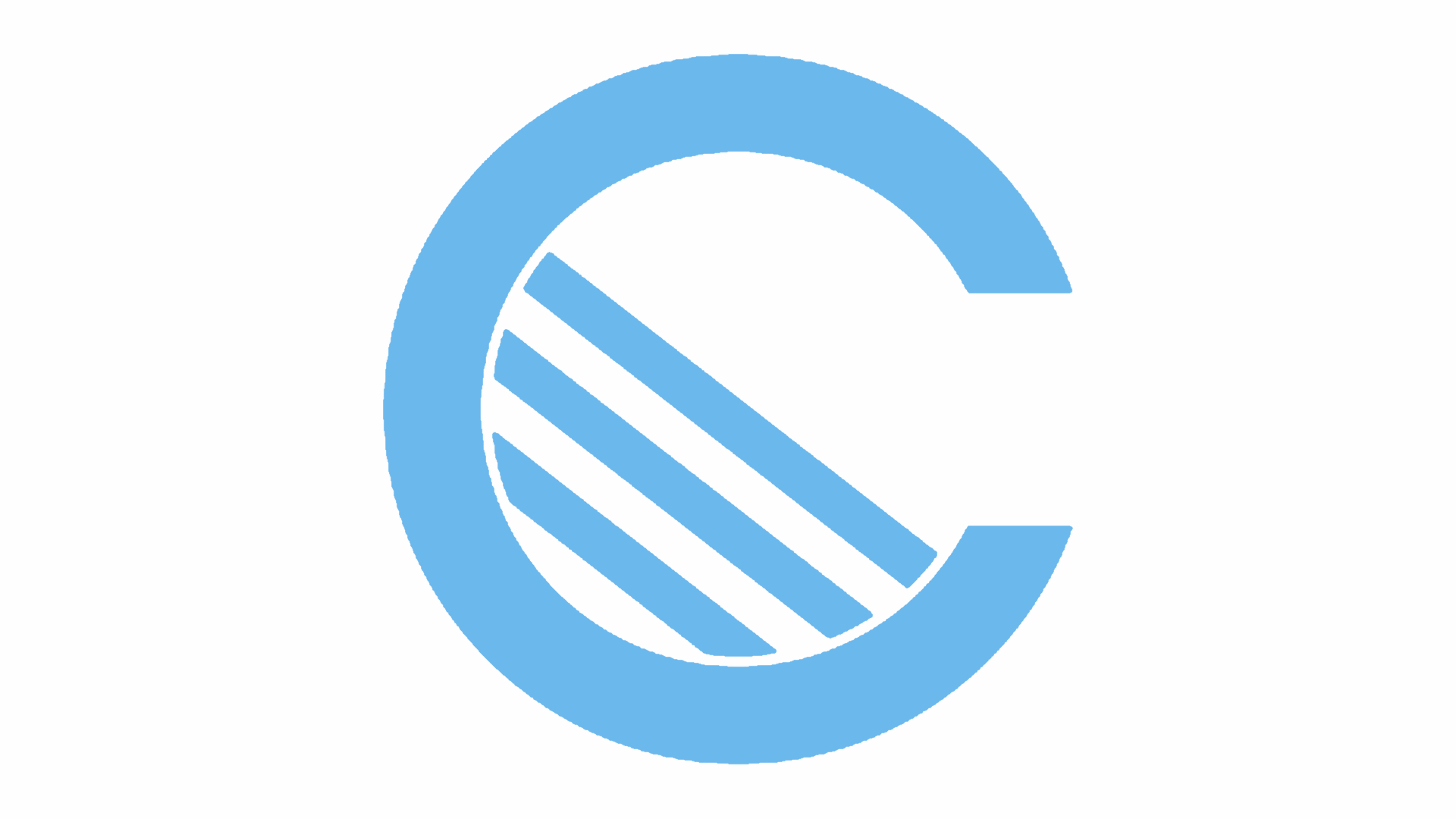 Chelsea have thrown their name in the hat for unhappy Arsenal and England midfielder Alex Oxlade-Chamberlain according to Sky sources this afternoon.
The 23-year-old has become unhappy with talks over a new contract stalling at Arsenal and there are some reports he wants out of the Emirates. He is currently on holiday considering his next move and it appears he will have no shortage of options should he quit Arsenal.
Manchester City and Liverpool are also in the race for the Ox, who is out of contract next summer. This puts Arsenal in the same position they are in with Alexis Sanchez – convince the player to sign a new deal, sell him now or lose a valuable asset for nothing next summer.
Pep Guardiola is a known admirer of Oxlade-Chamberlain and spoke highly of him while at Bayern Munich when his team faced Arsenal. The player's youth, work ethic and versatility on the pitch fit the Guardiola profile and as a bonus he is classified as a home-grown player, making him an appealing option for City, Chelsea and Liverpool.
Arsene Wenger played Oxlade-Chamberlain as a right wing-back late in the season but he returned to a more central midfield role for England against France. With midfielders Fabian Delph and Fernando thought to be up for sale and all of the club's senior right-backs released this summer, the Arsenal man could be quite a useful addition if City follow up on their interest with a move.
Get your Manchester City 2017/18 home kit online now!