Manchester City outcast trains alone in Spain as doubts surrounding his future continue – City Watch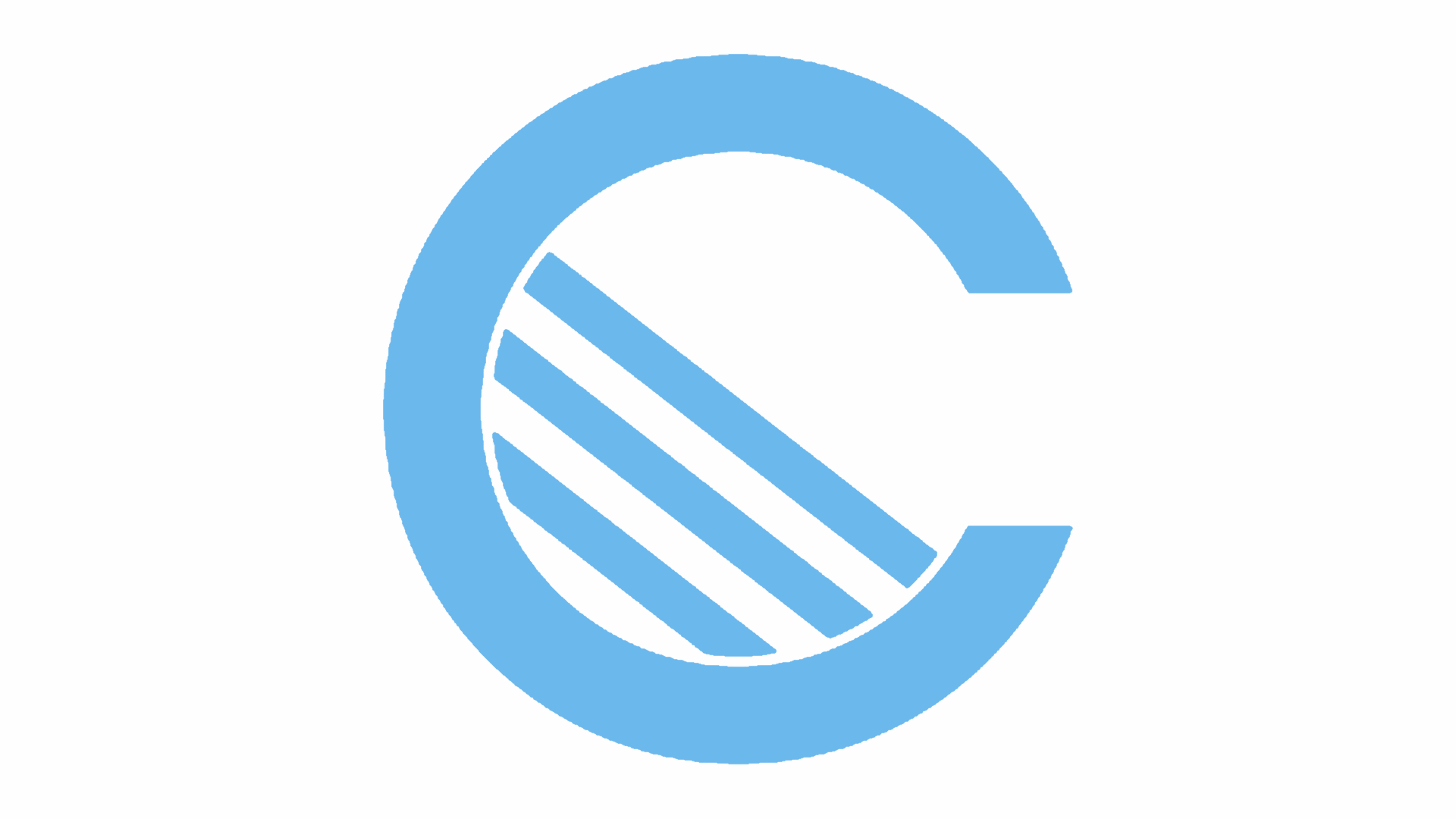 Valencia's season ended three weeks ago, but on-loan Manchester City defender Eliaquim Mangala seems so smitten by the region that he is still there.
According to Plaza Deportivo, the 26-year-old turned up at Valencia's sporting complex in Paterna this morning in training clothes to do solo work.
Mangala is admired at Valencia for his discipline and commitment to staying fit, and while pretty much all of his teammates have gone on their holidays, he has stuck around and continues to stay in peak shape.
The Frenchman's Valencia loan doesn't formally end until June 30, but loanees usually return from whence they came as soon as the season ends. It is thought that he would like to remain at Valencia, but the high cost of any deal will make it difficult for him to continue in the Spanish port city.
Newcastle were said to have made a £13 million bid for the player, but like so many rumours that one has gone quiet.
Mangala seemed to send a subtle plea to Pep Guardiola in May by praising the City boss, but Guardiola has no plans to use the sturdy centre-back and City are still looking for a buyer.
Get your Manchester City 2017/18 home kit online now!