Gabriel Jesus talks about the elbow from Nicolas Otamendi resulting in a fractured orbit – City Watch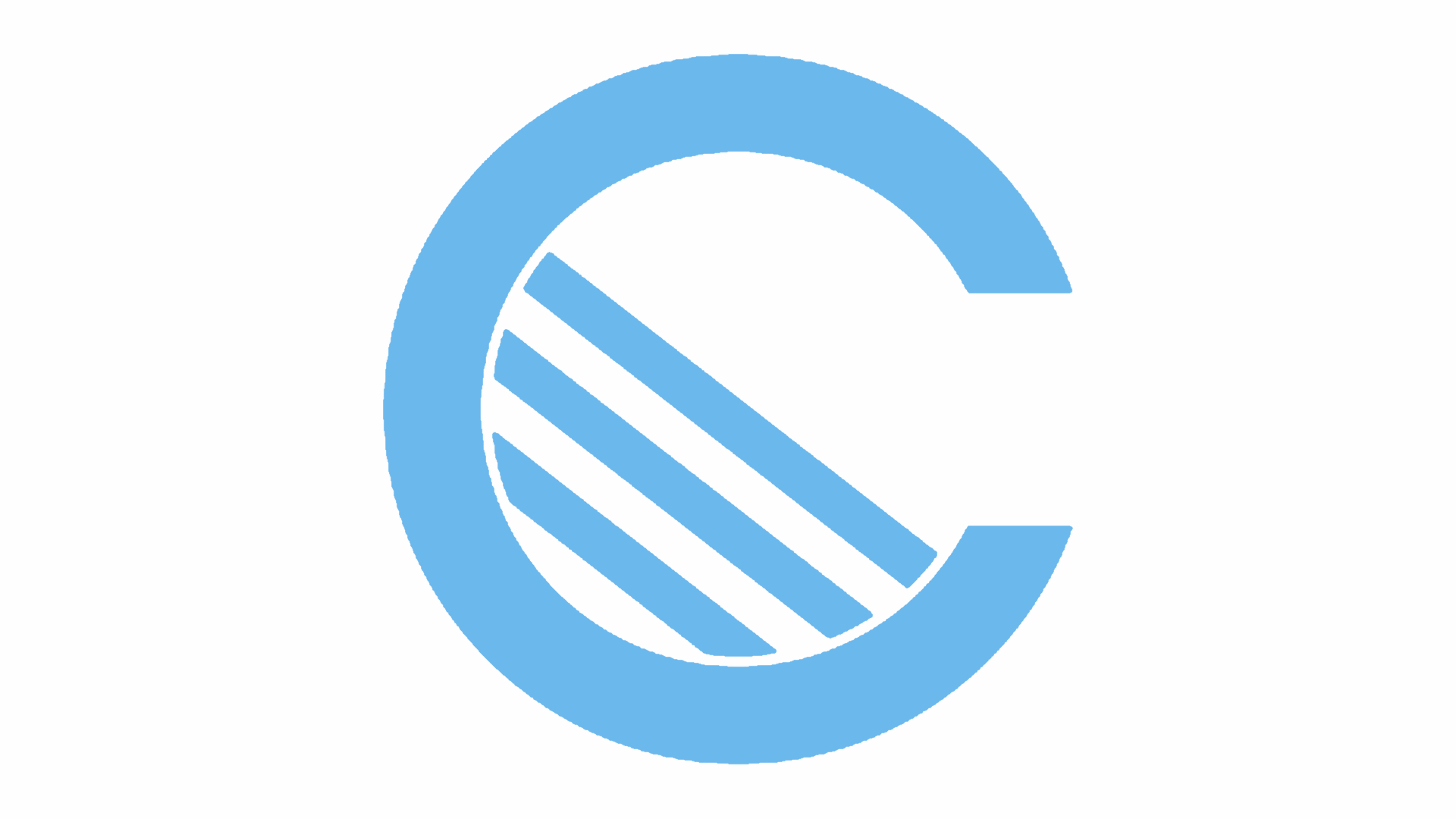 Manchester City players Gabriel Jesus and Nicolas Otamendi came up against each other in an international friendly between Brazil and Argentina last week and things turned south right at the end.
After challenging for a late header, Gabriel Jesus was knocked to the floor by an elbow from Nicolas Otamendi, leaving him with a fractured orbit and possibly requiring surgery.
Gabriel Jesus left the pitch on a stretcher but the Brazilian star says that it was unintentional and there was no malice, speaking about the incident, Jesus said:
"It was unintentional. There was no malice on (Otamendi's) part. He's a good guy. Otamendi sent me a message in the locker room. In the game it's normal to have these incidents, and it was not wickedness. I still don't know the gravity, but it's nothing too serious and nothing to worry about too much."
Get your Manchester City 2017/18 home kit online now!
gabriel jesus, nicolas otamendi