Yaya Touré: Manchester City still feels like my home and I'm 100 per cent a fan – City Watch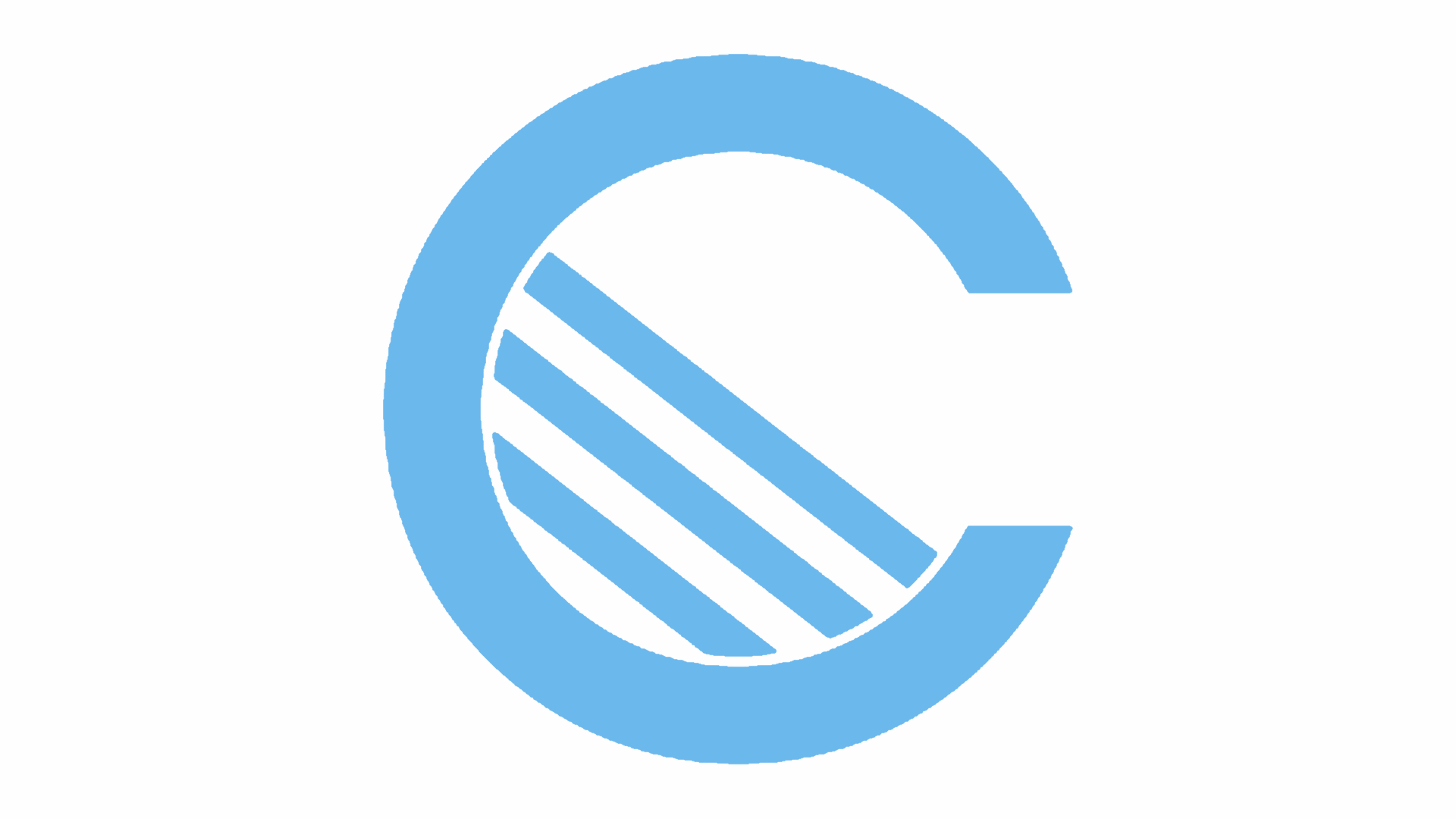 Yaya Touré appeared on Sky Sports Monday Night Football prior to Manchester City's game against Wolves and declared himself a City fan.
Touré's controversial interview with France Football in which he implied Pep Guardiola was racist, angered a lot of City fans, but the Ivorian midfielder continues to speak highly of his former club.
"Manchester City means a lot to me," Touré said on MNF. "From when I joined to now, it always felt like my home. I am very excited to be on the show and I think City will make a good job team. I am 100 per cent a Man City fan."
The veteran also hopes City win the league, but is 'scared' of Liverpool, who lead the table ahead of the Blues.
"I think that Manchester City are doing well. Liverpool are very strong, in the last year they have been brilliant and getting to the final of the Champions League. City just have to get the three points today and keep going as it going to be very tight. It's very exciting for the fans.
"The Premier League is one of the best in the world and this year is going to be so hard to call. Liverpool are very good at the moment and I am very scared of them.
"As a City fan, I want Liverpool to drop points. But it's going to be difficult, they look great."
Touré joined former club Olympiacos after departing the Etihad, but it was a brief and unhappy stay. He's now a free agent and hasn't ruled out a Premier League return.
"I want to continue to play. I've been to Olympiacos. I quit to be honest because I was not so happy. I think it was a bad choice, maybe an emotional choice because of the fans. I started there and I wanted to give it back to the fans. There was where I started to become well known in Europe and the world and I wanted to give back. But when I got there it was not what I expected.
"Where next? You never know, maybe the Premier League? I enjoyed it, I enjoyed it to be honest.
"If I can possibly play one more year or two years, we will see."