Pep Guardiola: Man City have to be quicker and smarter in the transfer market – City Watch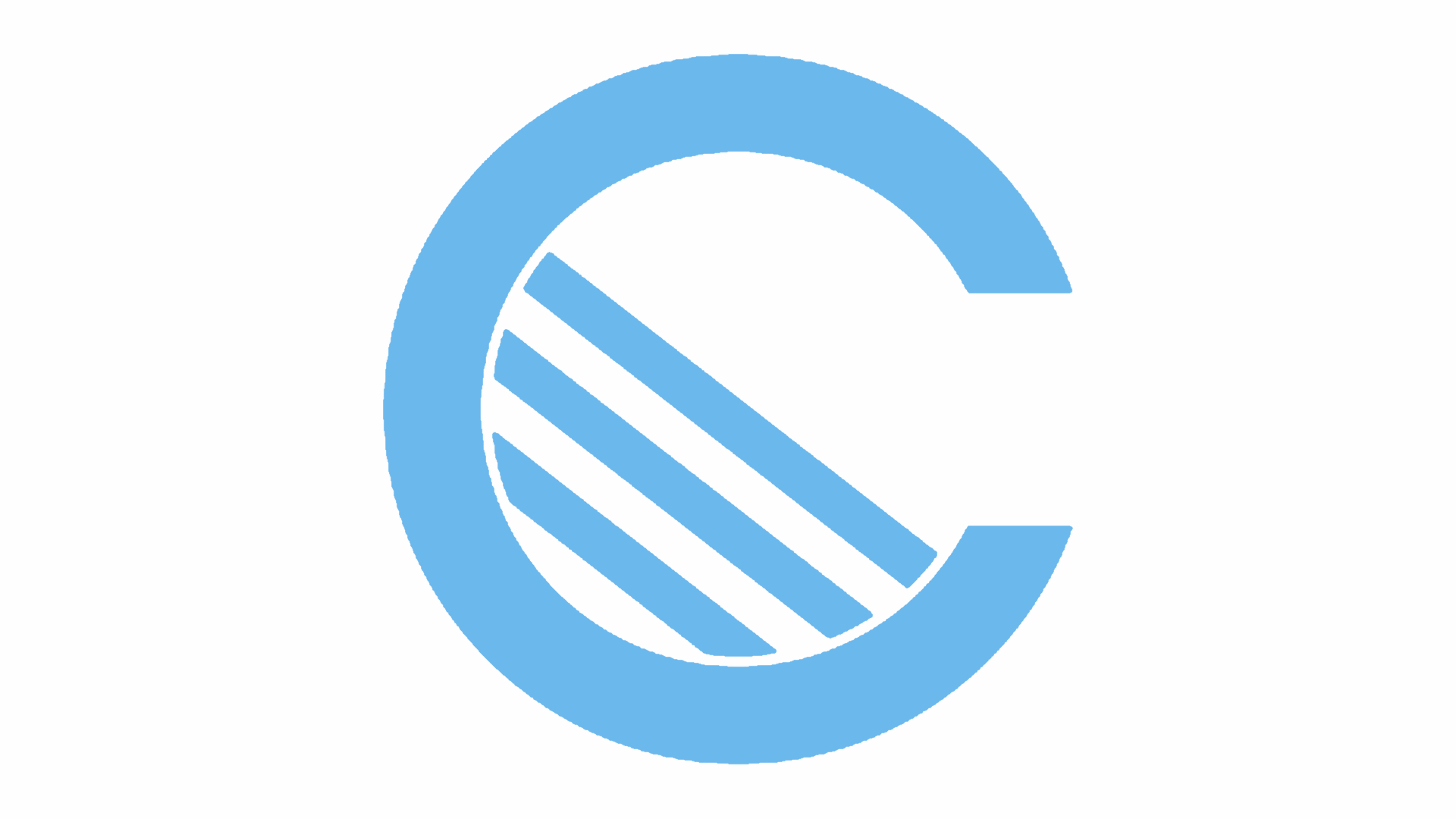 Pep Guardiola says Manchester City have to adapt to the increasing challenges in the transfer market after they lost out on Ajax midfielder Frenkie de Jong to Barcelona.
De Jong was the latest of several key targets City have missed out on in recent times, with Jorginho, Alexis Sanchez, Fred and Dani Alves other examples of players that got away.
Speaking at his press conference on Friday, Guardiola said City no longer have the advantage they did with their wealth, and must be smarter – perhaps trusting in young investments.
"Everybody can pay a lot in fees and wages. Before the rumours were that it was just Paris St-Germain and Manchester City. That is over," Guardiola said.
"The others are quicker and smarter, like we try to do. There are many and sometimes we can't compete with that. We have to be quicker and smarter and try to buy the players. We have to adapt.
"It's difficult to buy top, top players at a good price. It's almost impossible. Maybe we have to trust in the young players and help them develop their own personality here."
While this could be perceived as a shot at his friend Txiki Begiristain, that wasn't Guardiola's tone and he expressed his satisfaction with what City have done in the transfer market.
Pep said: "I'm so satisfied for what City has done. We'll see what happens in the summer. We'll see the behaviour of the players in the locker room, their desire to stay and help the club – not just me and their mates. It'll be important."
One of the main reasons City have missed out on targets recently is wages, with the club having a strict wage ceiling in order to maintain squad harmony. Guardiola highlighted that as a good thing for team spirit.
"I think we try to keep the harmony in the locker room with the wages," he said. "When you have no balance with that then there is always a problem with the mood in the locker room.
"One of the good things that City have done is keeping that balance. The reality is that it's not just one or two teams paying a lot on wages. There are many, many, many.
"It's not just in England, it's in Italy, Spain, France, maybe not in Germany."