Man City's £500m revenues explained: Football Finance expert Kieran Maguire talks to City Watch – City Watch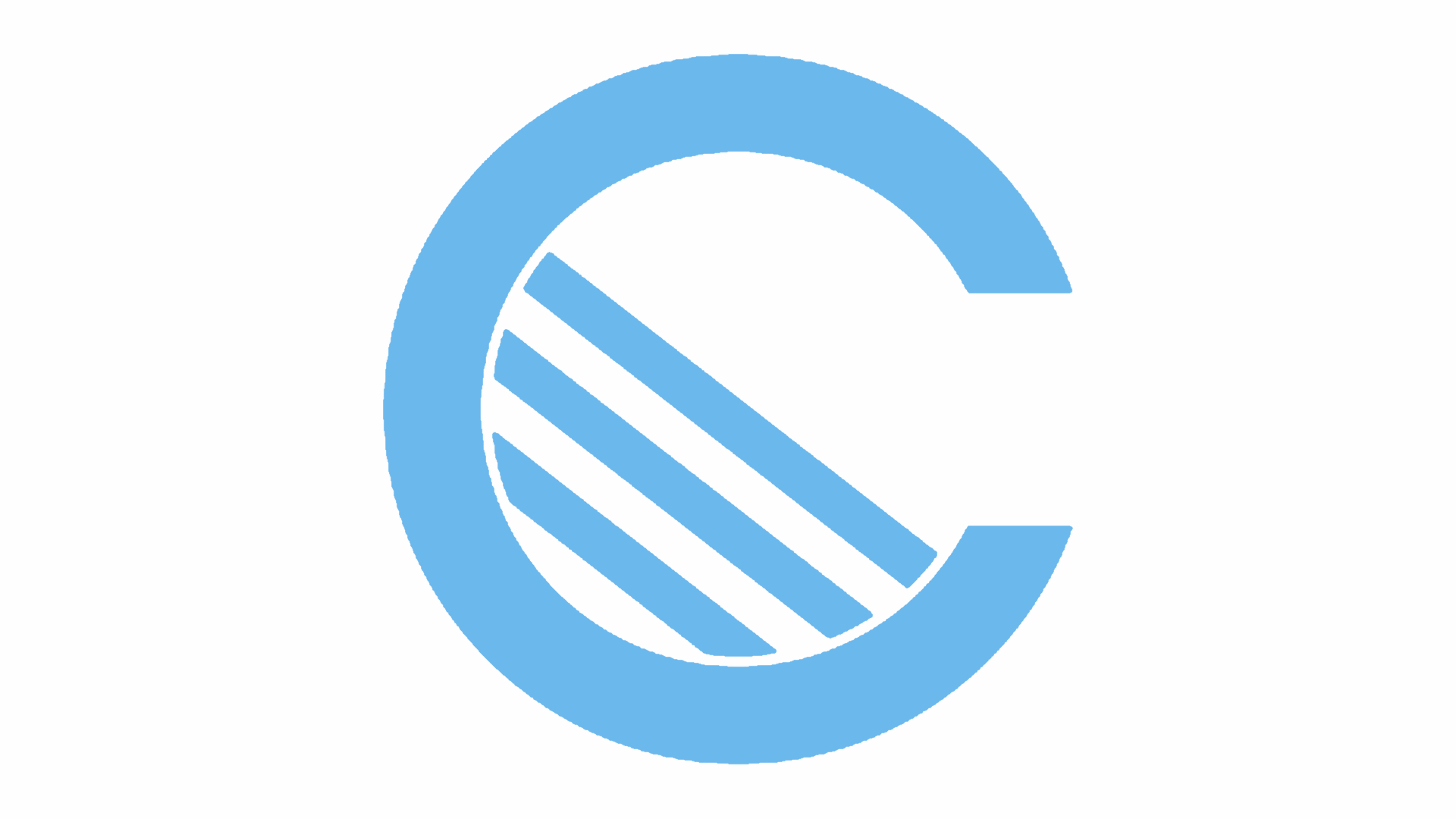 Manchester City announced profits for the fourth consecutive year in their annual financial report, which was publically released on Thursday. City posted total revenues of £500.5m and a profit of £10.5m.
The club become only the second English club in history to surpass £500m in annual revenues, and only the fifth club to reach this figure, along with Manchester United – who release their results next Tuesday – Real Madrid, Barcelona and Bayern Munich.
It has been known for the past five years or so that Manchester City are here to stay at the top table in terms of footballing ability, having won three Premier League titles in seven years. However, it is becoming evident that the club are becoming a global elite that soon will be renowned as a 'super-club', not too far below the perch of the likes of Barcelona and Real Madrid.
August marked the ten-year anniversary of the takeover of his highness Sheikh Mansour, on that dramatic day that saw Robinho sign for the club.
At the time, many pundits and speculators predicted the money would dry up. The narrative was that City would potentially win a trophy or two, but then the Sheikh was to 'get bored' and walk away, leaving a trail of next to no business plan behind him.
Those predictions were false. City now have a sustainable model that has a clear plan, led by Sheikh Mansour who has a dream to build a global corporation that could change the game forever, whilst ripping up and re-writing the record books on the pitch in the process.
But, what do these numbers mean? Lewis Steele spoke to football finance expert Kieran Maguire to crunch the numbers and gain a qualitative perspective beyond the numbers on City's results released on Thursday.
Maguire is a lecturer in football finance at the University of Liverpool and runs the website priceoffootball.com, which analyses the financial side of football. Often, PriceOfFootball is looking at the negative state of play at clubs such as Hull or Newcastle, but today's results are exciting ones for all Manchester City supporters.
All graphs to follow are credited to Kieran Maguire and PriceOfFootball.
The key figure that will take the eye of fans is the simplest one: income. City sit second in the 'table' for income, with Manchester United's 2017 accounts showing United as leading the way.
It should be noted that the results from the other 'big six' clubs are taken from their 2017 results, and also that Arsenal and Liverpool's figures should change due to the Champions League, be it not making the competition for the former or progressing to the final for the latter.
Maguire explained to City Watch: "City have the fifth highest match-day income in the Premier League. A combination of not being in London, fewer tickets available to football tourists and relatively low ticket prices have the club a way behind its rivals. City fans will welcome the ticket prices of course.
Where City have excelled is in relation to commercial income. The club is far less reliant on links with Abu Dhabi companies than a few years ago, and it is essential this area is used as much as possible. It's common knowledge that United's commercial department are ruthlessly efficient but City have done well to take the number two position."
City lose out on match-day income but more than make up for it in broadcast and commercial income. City's record-breaking season meant that they were often subject to being chosen for TV coverage and also the club constantly agreed new commercial partnerships for the new season, including the much mocked deals with Etisalat and Tinder, to name a couple.
In the income split since the takeover stats, it is particularly pertinent to look at the decrease in the match-day income percentage when compared to an increase in the commercial income percentage.
In 2006, match-day income accounted for a quarter of City's annual income. Twelve years later, it accounts for 11%, with commercial and broadcast incomes increasing in percentage.
From this, it could be said that City do not heavily rely on match-day income and quite literally, sadly, getting fans through the door isn't the biggest concern financially. Should a club of City's size reduce ticket prices, for example, it would not affect them massively, which is a belief that many German clubs have applied—that's a debate for another day.
Being a big club obviously comes with drawbacks. City have a plethora of costs. The main costs for a club of City's size are players, in terms of both wages and amortization, which is the cost of a transfer fee spread over a contract.
Maguire notes: "It's a bit difficult comparing wages to the previous season, as City in 2017 produced accounts for 13 instead of 12 months, but they rose by about 6%. Partly due to bonuses paid for winning trophies, and partly due to increasing staff numbers by about a quarter.
Expect United's wage bill to be close to £300m when the results are published next week. What is good from City's point of view is that the club does have control over this area, and is paying only £52 in wages for every £100 of income, a vast improvement from a few years ago."
One big insult thrown in the face of City's fans is along the lines of: "well, City have bought the league", implying that Pep Guardiola's men only won because the club had an open chequebook to throw around and sign whoever they want, regardless of the price.
Maguire says: "This is one in the eye for anyone who claims that City have bought success, as in the last five years in particular wages have been under close control."
In the early days of the Sheikh revolution, the wages/income percentage figures looked worrying, with City admittedly spending big money and often being made to over pay for players to tempt them to City, at a time when English domination was a dream rather than a reality.
Now, City do not have to pay over the odds. Obviously, if they sign the best players, they still have to pay them big money. But now, it is more that players see the project at the Etihad and want to join regardless of the money.
From a City perspective, one thing is particularly striking from the above graph. Around 2013, the figure suddenly drops, and remains consistent to this day.
Perhaps coincidentally, director of football Txiki Begiristain joined the club in late 2012. The ex-Barcelona winger and director of football has ran City's transfer business excellently and is an expert negotiator, albeit sometimes has been criticized for missing out on big targets such as Alexis Sanchez and Jorginho due to his stubborn nature.
In the year to 30 June 2018, City spent £328m on players. Maguire said: "City spent £328 million on players in the year to 30 June 2018, a record amount. This was certainly a contributory factor to the club's success, but has been followed by relative austerity as the accounts also show the net spend since then is only £42 million."
With all these gritty numbers, the one that will make the headlines is the magic P word: profit.
Maguire told City Watch: "Profit is income less costs. There are more types of profit than there are bizarre excuses from Mourinho when United lose a match. The one we've used here is called EBITDA and is commonly used by analysts to work out how much cash profit a business makes from day to day trading.
City's EBITDA profit was £125 million last season and further evidence that the club is on a solid footing. The investment in the early days of Mansour ownership saw heavy losses, but as City became established at the top table of the Premier League and regularly qualified for the Champions League these turned into profits."
In the first five years following the takeover, City recorded a loss. Sheikh Mansour's strategy seemed rash, as he invested heavily at the start of his reign, but with successes on the pitch, many factors contributed to the fact that City are now a profitable organization.
Today's results are definitely pleasing from a Manchester City perspective, with the future looking bright.
Maguire concluded: "The future looks good, despite broadcast deals starting to show signs of evening out, as other revenue sources can make up for them, and effect all clubs, not just City."
City chairman Khaldoon Al Mubarak spoke about City's excellent results on and off the pitch, and stated: "Our journey is not complete and we have more targets to fulfil."
"Most of the developments visible today are the result of a carefully crafted strategy – one in which organic evolution has also been allowed to thrive".
The report states that Mansour has amounted to "more than £1.3bn over the last 10 years".
Sheikh Mansour's money has certainly not dried up and as Manchester City continue to grow on the pitch, their finances grow in a similar fashion.