Bayern Munich not interested in Leroy Sané, despite father's claims – City Watch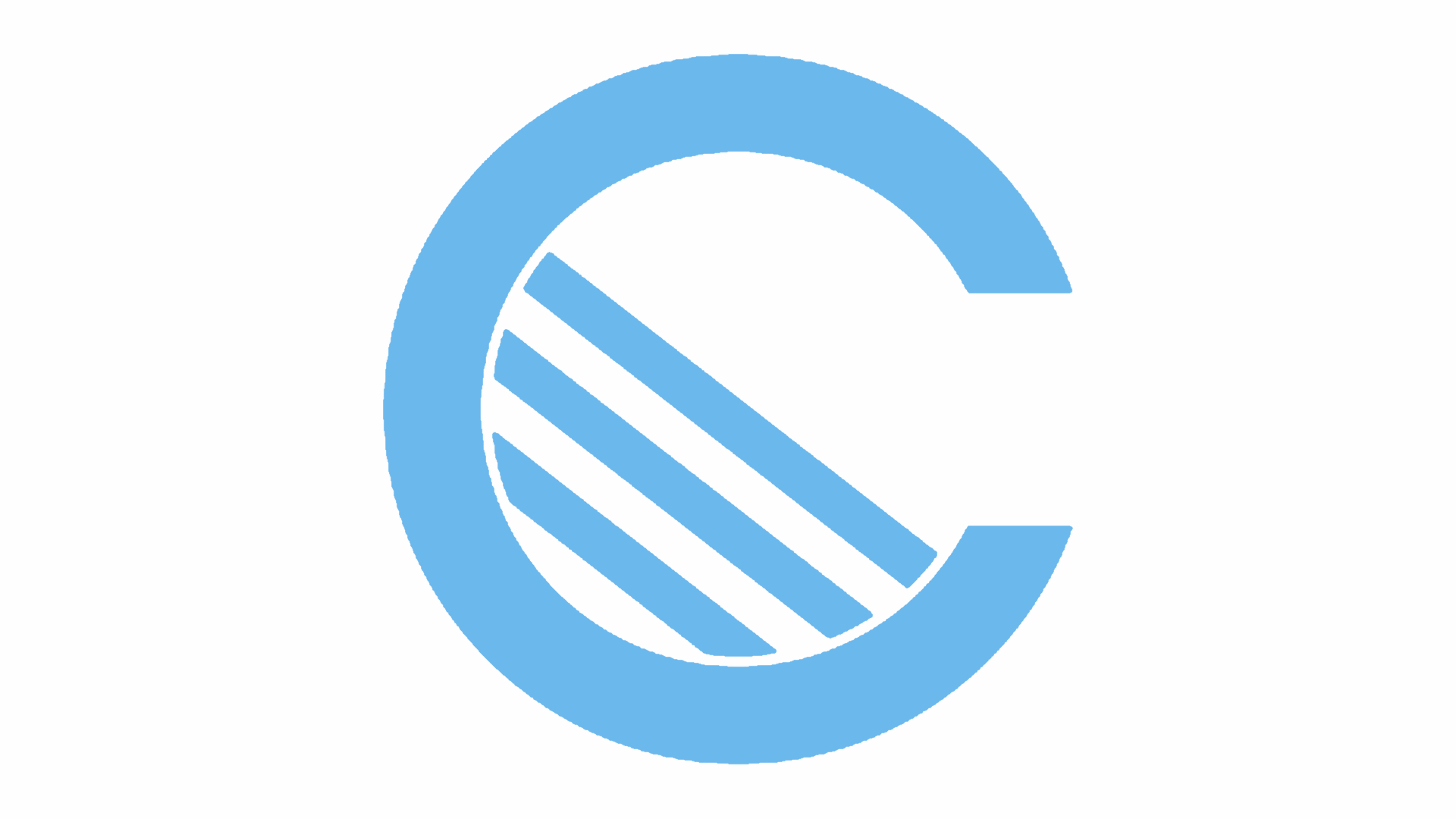 Contrary to claims from his father, Bayern Munich are NOT actively pursuing a deal for Schalke wunderkind Leroy Sané, according to the reliable Süddeutsche Zeitung.
Souleymane Sané, who works for T21Plus, the agency representing his son, told Sky Deutschland that both Bayern and Real Madrid remain in the hunt for the 20-year-old winger, as well as Manchester City of course. This raised suspicions that he was trying to get City to pay up, because Bayern had wanted Sané NEXT summer, while his preference is to move now, and Real Madrid have barely been linked with the player in Spain.
SZ now confirms that Souleymane Sané is 'playing poker', trying to get the best deal, but their information is that Bayern will not be making any hijack attempt for Leroy Sané as they are 'very reluctant' to pay such a sum for him at this point. The German champions are admirers of Sané and would love to sign him in future, but despite an injury to Arjen Robben, will not be pursuing the Schalke whiz-kid this summer.
With Bayern out of the race and Real Madrid's 'interest' probably not as strong as Sané Snr. claims, this should mean the way is clear for Manchester City to close a deal for Leroy Sané once they agree a fee with Schalke. Let's hope this game of 'poker' ends soon and we can welcome Leroy to the City family…