Transfer Window Countdown: Will City beat the clock to sign Alexis Sanchez? – City Watch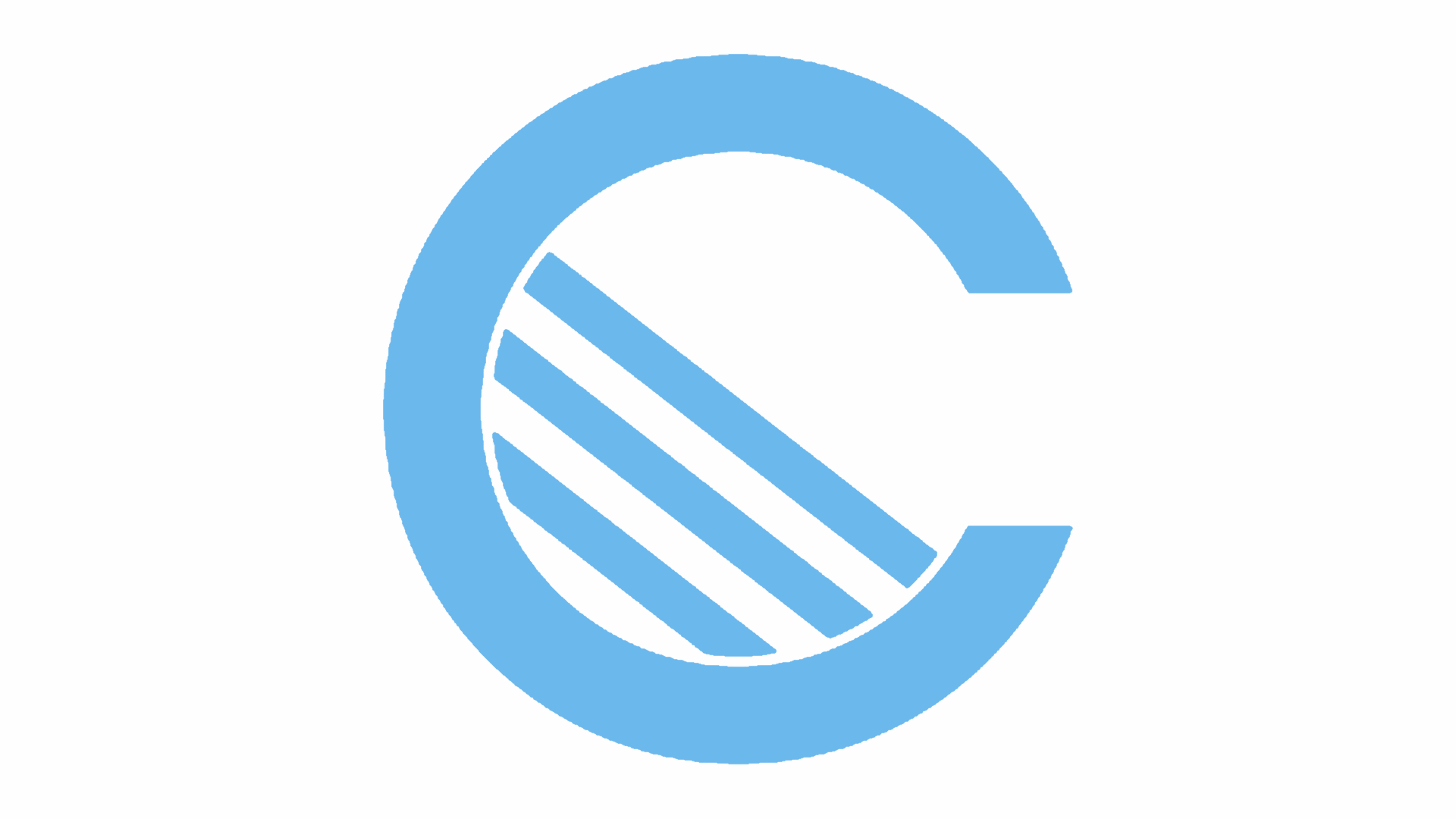 It's been almost 100 days since City confirmed the signing of Bernardo Silva all the way back in May. Since then City have signed four more first team players, coming at an outlay over £200 million.
Interestingly though, that doesn't seem to be the last of it. With a mere day left in the transfer window City are still looking to sign two more players. One is a world star, the other is Alexis Sánchez. On this day two years ago City finally completed the signing of one of our best players in the form of Kevin De Bruyne, and it looks like they'll have to pull off a similar late coup to get Sánchez in. After a few painful hours of panic when it broke that Raheem Sterling may be included in a deal to bring the Chilean to the Etihad, made worse by the fact I'd had an article published about how Raheem will make City history only a day earlier, the idea that the 22-year-old could be offered as a make-weight was thankfully dismissed by all come tea time yesterday.
What made that particular kernel of news even sweeter was that City seem to have not been dissuaded in their pursuit of Alexis. Though many had been begging them to make a move for him all summer and believe this particular jump for him to be too little too late, things have progressed at almost light-speed in the past few days. Alexis is desperate to leave Arsenal's sinking ship and has reportedly been 'telling people' he will be joining City this week. Then came the rumours that Alexis had asked to leave the Chile national team camp to be able to 'conduct personal business', though these have since been rebuffed.
However, Alexis being kept with his national team squad may not be a major issue. Last summer, Ilkay Gündogan had his City medical in Barcelona and it seems that Pep and the City team are willing to fly club personnel out to Chile, with some reports stating that they're already there to put Sánchez through medical checks while he's in his home country preparing for international duty.
But the problem has never been convincing Alexis. It has always been Arsenal's reluctance to sell. After it became clear that City were the only serious potential buyer, Wenger's rhetoric in regards to Sánchez and the deal became harsh and strongly implied there was no deal to be done. But yesterday City made what appears to be their first official bid for the Chilean, somewhere in the region of £50m. It was rejected, but the feeling from many media sources seems to be that City will not give up in their chase even as the clocks tick down and are ready to make a second offer, somewhere closer to Arsenal's valuation of £70m. Perhaps we can be buoyed by some very recent stories about the player's relationship with his teammates who, according to Matt Law from the Telegraph, are 'fed up' of him and his saga. A potential brief to defame Alexis before he leaves? And that is the current lay of the Alexis shaped-land. City have about a day to tie up their biggest deal of the summer and one of the biggest deals this summer in world football. The race is on.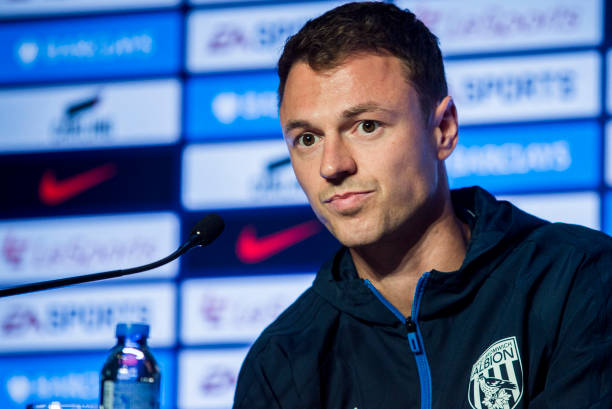 City are also chasing the aforementioned world star, Jonny Evans. After the initial news broke a few weeks of our interest and the official bid of around £18m, not much has happened in the way of a move. Now Arsenal and Leicester are both interested in the Northern Irish star, and Leicester have reportedly had a bid rejected for around £21m in the past few days. However, City are expected to make a £30m bid before the window closes and believe themselves to have the edge over the other chasing sides due to the fact Evans still lives in Manchester.
Moreover, in the past few days West Brom have brought in Oliver Burke and Kieran Gibbs, as well as managing to loan in Grzegorz Krychowiak from Paris Saint-Germain. Could this be Pulis pre-emptively spending the Evans money? Other than these two, though, it seems like our incomings are at an end for this summer; no offer has been made nor is expected for Espanyol left-back Aarón Martín, for instance.
As for outgoings, City have still got some work to do. After a summer of shedding skin, fat, rotten fruit or whatever other metaphor you'd want to use to describe professional athletes, we still have a few fringe players left. Roberts, Nasri, Hart, Kelechi, Zabaleta, Sagna, Clichy, Kolarov, Navas, Nolito, Ünal, Mooy, Fernando, Zuculini, Caballero and Ntcham have all left the club in some form or another. It's been a really revolutionary summer, and a great deal of the old order has been reduced to dust. But we still have some barnacles who are simply refusing to release their grip on the ship. Mangala, Denayer, Delph, Zinchenko and Bony are the key conspirators. But Tosin Adarabioyo, who signed a deal only a few months ago, has lately been offered out for a potential Championship loan, with Preston, Sheffield Wednesday and Fulham interested. Mangala has been pushing for a loan or transfer to Inter Milan for the past few weeks. However, in the past few days there have been conflicting reports in the Italian and English presses. In Italy, the Neuazzuri are still reportedly interested, but in England it's being reported that Inter have cooled their interest in the French centre half and that West Brom are the favourites for Mangala, though any deal will be separate of a potential deal for Jonny Evans.
In regards to Denayer, after a dull summer where his position has probably been ignored thanks to the fact City have been trying to desperately shed bigger and higher paid stars than he, things have begun to perk up. Today it was reported that Jason has rejected Brighton, Wolfsburg, Real Betis, Girona, Levante, Bordeuax and Standard Liege over the course of the summer. But he now has only two options: former clubs Galatasaray or Celtic, and it looks like the former will win that particular battle as 'a deal has been agreed' for the Belgian to return to Turkey.
Delph too has been under-covered this summer, perhaps because some thought he might stay with City. But that doesn't appear to be the case after it was reported a few weeks ago that Delph would be effectively frozen out should he not leave. Stoke were meant to be in for him but his seeming reluctance to take a pay-cut has hindered that move completely. Perhaps a season on the fringes of this squad looms for Fabian, unless Stoke go back in for him tomorrow.
While Olexandr Zinchenko is being courted for a potential loan move to our Champions League rivals Napoli, Wilfred Bony, after a summer of holding on, looks finally to be on his way home to South Wales and the Liberty Stadium for a fee of £13m, half of what we paid for the Ivorian international back in January 2015. It seems incredibly unlikely anyone outside these players would be sold, and we should all accept that should Raheem Sterling be sold, we riot.
Luckily though, that seems almost impossible. And thus let the final day commence. It's a day that, in all honesty, has been living off the memories of the final day of summer 2008, when City signed Robinho. Sky will break out an excitable Jim White from wherever they keep him stored all year long, and don him in his famous yellow tie as he screams about very mundane transfers flying in at lightning pace, before the camera pans to a reporter talking to Harry Redknapp through the window of his new 4×4, trying to get us pumped up about an average signing going to an average club.
Unless City do the unthinkable.