The Curious Case of Jonny Evans: City Watch writers debate the signing of ex-United defender – City Watch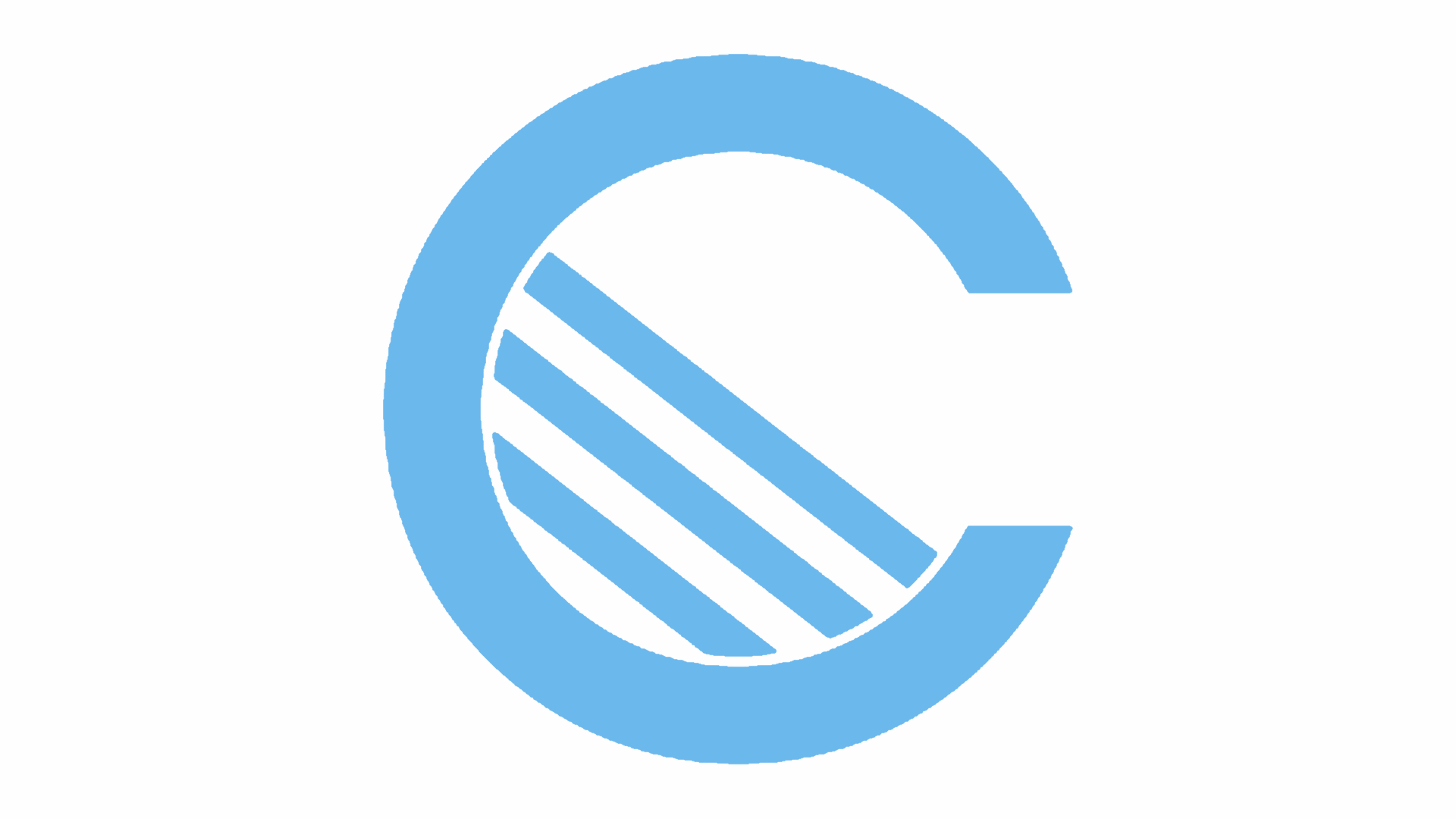 The reports that City are interested in Jonny Evans have cleaved the fan-base in two camps. Naturally, this seems like a little bit of a climb-down from our other centre-backs. Most were almost hysterical when the news broke, but a portion have begun to rationalise any potential deal, whilst others have remained sceptical.
Anis Bazza, looking at the signing of Evans in a positive light
I didn't watch the mid-week friendly against Girona but apparently Eliaquim Mangala was good. I'm still not counting Kompany as a proper centre-back because it will take eight more months of good fitness before I do that so that leaves with John Stones and Nicolas Otamendi as our centre-backs. If the back three is going to be a genuine option and funds have to be allocated elsewhere then keeping Mangala or signing Jonny Evans would be the smart thing to do.
The case for Jonny Evans is simple. He's experienced, great on the ball and comfortable high up the pitch. Consistent throughout his days at Manchester United and West Brom there's perhaps a feeling he's suffered from an unjust reputation. Ferguson relied on him heavily when United won the title in 2012-13 and he's already a fan favourite and club captain at West Brom who've had some very good years in the league.
Some (such as myself) might have hoped for a top tier centre-back who could push aside the likes of Nicolas Otamendi and hold John Stones' hand like Kompany does but the truth is that the market for centre-backs is terrible at the moment. Not very good centre-backs are being touted for high fees, and the good ones like Virgil van Djik for even more. Manchester City are desperate for a world class forward so the funds are just not there.
Someone like Jonny Evans have played almost exclusively on the left side of the defence during his career is exactly the profile Pep is looking for. Tall, home-grown and experienced in a variety of roles, Evans ticks a lot of boxes. Our annual splurge on a centre-back will have to wait til next summer.
Anthony Chapman, who is more sceptical
Believe it or not, when the first reports broke of City's interest in Jonny Evans, I was on a day trip to Liverpool, stood directly outside Goodison Park. I was looking at the life-size cut outs of the players in the Everton store, and contemplating how good a signing Ashley Williams had been for Everton. Cut-price, talented and had such vast amount of experience to call upon – he really was perhaps one of the best players Everton could've got for the money.
Jonny Evans was kept on by Alex Ferguson over Gerard Pique at Manchester United in 2008, and Pique almost immediately became one of the world's best centre-halves. This put a lot of pressure on Evans' shoulders and I'm really not sure what he did to prove the doubters wrong. Perhaps some big calamities, like his sending off in the 6-1, added a certain negative mysticism to his reputation, but I don't believe that he was a good player operating under the guise of a bad reputation – simply an average player with a bad reputation. It was this mediocrity which caused Louis Van Gaal to sell Evans in 2015, despite their defensive woes.
People have made the case that at West Brom he's improved as a player, and that we have to only look to our own ranks for evidence of late bloomers. But who's to say that Evans isn't simply performing well as a big fish in a small pond? It is obviously asinine to say look at Wilfred Bony, another big fish-small pond player, just as it is nonsense to hold up Kevin De Bruyne's late bloom as evidence that Evans can do the same. City have cleared out a lot, and I mean a great deal, of deadwood this summer. Four full-backs, Fernando, Hart, have all gone, and soon Mangala, Roberts, Denayer and Bony should be on their way too. I'm confused as to why we'd sign a player, for the quoted THIRTY MILLION, who will most likely be on his way in a season or two? Especially since he'll be fourth choice.
I do concede that City need a centre-back this summer; but since Chelsea and Liverpool are bidding £50m for Virgil Van Dijk, for someone who is better and younger…? I'm a little disappointed that City, who promised the most meticulous and thorough of summers, have ended up scrambling for Jonny Evans mid-August as a cost saving measure so they can pay for Alexis Sanchez. And since that deal isn't seeming to particularly going anywhere; we could end up with a centre-half who no one admits is their first choice and no forward?
Whilst I'd support any City player, I'm pretty sure if we splurge £30m on a very average centre-back, history will absolve me.
The final nail in his coffin is that he played for Manchester United. Obviously.