Official: Antalyaspor complete the signing of Samir Nasri from Manchester City – City Watch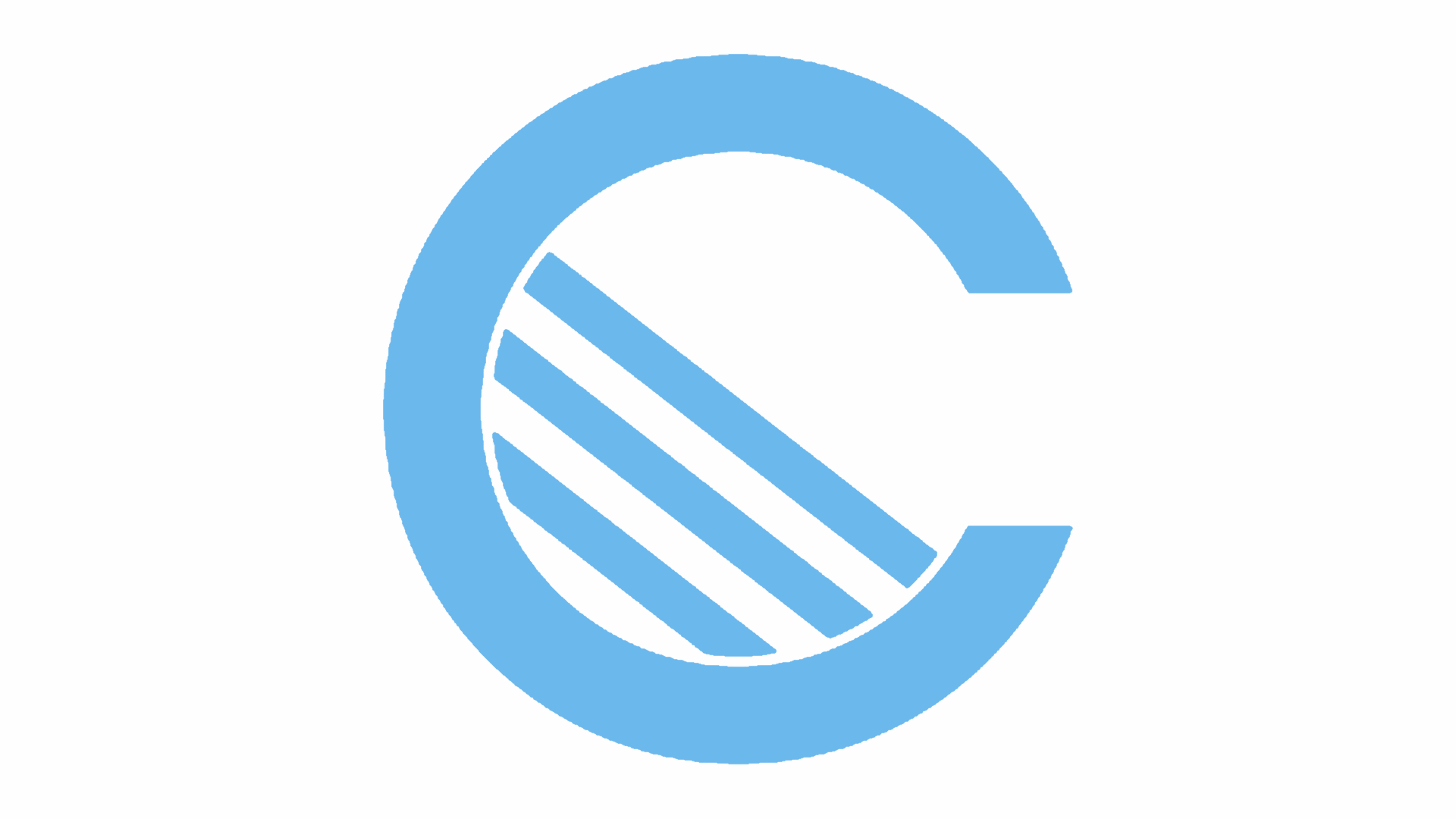 Turkish Süper Lig side Antalyaspor have brought Samir Nasri's six-year stay at Manchester City to an end by signing the 30-year-old on a two-year deal.
.@SamNasri19's six year stay at #ManCity has come to an end. He's signed for Turkish side @Antalyaspor. SlLqTIkBV9

— Manchester City (@ManCity) August 21, 2017
Nasri joins the club on a permanent deal and is set to earn €4million per season plus bonuses over the course of his contract. City have received no fee for Nasri, but could earn up to £3.2million in incentives based upon appearances and Antalyaspor's success.
The playmaker played his part in two Premier League wins at the Etihad Stadium, while also winning the League Cup in 2013/14. Though often inconsistent, his tendency to pop up with big goals at important moments made him an important contributor during both the Roberto Mancini and Manuel Pellegrini eras.
With no guarantees of game time after the arrival of Pep Guardiola, Nasri spent the 2016-17 season on loan at Sevilla in Spain, putting in some excellent performances before his form began to tail off. This led to Sevilla not taking up their option to sign the former French international on a permanent basis.
Nasri will instead continue his career at the New Antalya Stadium, alongside the likes of Samuel Eto'o and Jérémy Ménez. Nasri will come against another ex-City player, Gaël Clichy (now at Başakşehir), who also joined from Arsenal in the same transfer window as Samir in 2011.
Samir Nasri made 171 appearances for Manchester City in all competitions, scoring 26 goals. We wish him the best of luck in his new Turkish adventure!