Fernandinho: Gabriel Jesus is similar to the 'true' Ronaldo – City Watch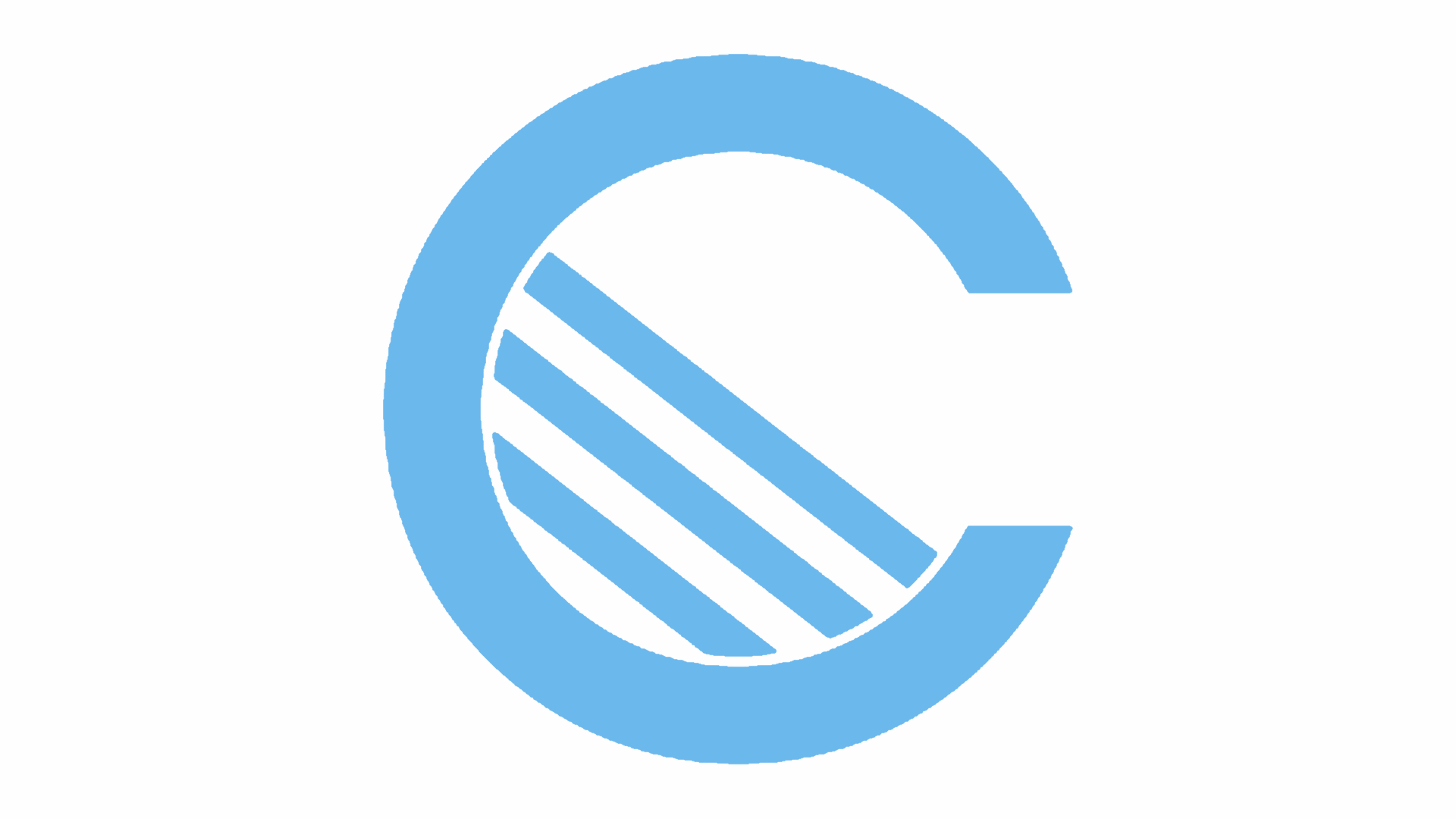 How far can Manchester City's Samba sensation Gabriel Jesus go in football? Former Roma and AC Milan right-back Cafu believes he has the potential to become an all-time great, on par with iconic Brazilian strikers Romário and Ronaldo.
But what about one of Gabriel's own teammates, Fernandinho? He appeared on BBC Football Focus and was quizzed about Gabriel Jesus and how far the 20-year-old can go.
"Most of the people are comparing Gabriel Jesus to Ronaldo. The true Ronaldo. They are similar, the way they play, the way they move on the pitch," the 32-year-old midfielder said.
"We can hope Gabriel can improve a lot, to be a better player at a high level. If he can be the next Ronaldo, it's going to be amazing. For him, for me, for the club, for the national team, for everybody."
Gabriel Jesus has already scored 5 goals in 7 games for the senior Brazil national team and he has quickly become one of the golden boys of Brazilian football.
Fernandinho was also asked if anything less than winning the Premier League title would be good enough for Pep and the players.
His answer?
"No."
Get your Manchester City 2017/18 away kit online now!
fernandinho, gabriel jesus