De Bruyne dictates the play & Sergio shows he's a 'Pep striker': Man City Player Ratings vs. West Brom – City Watch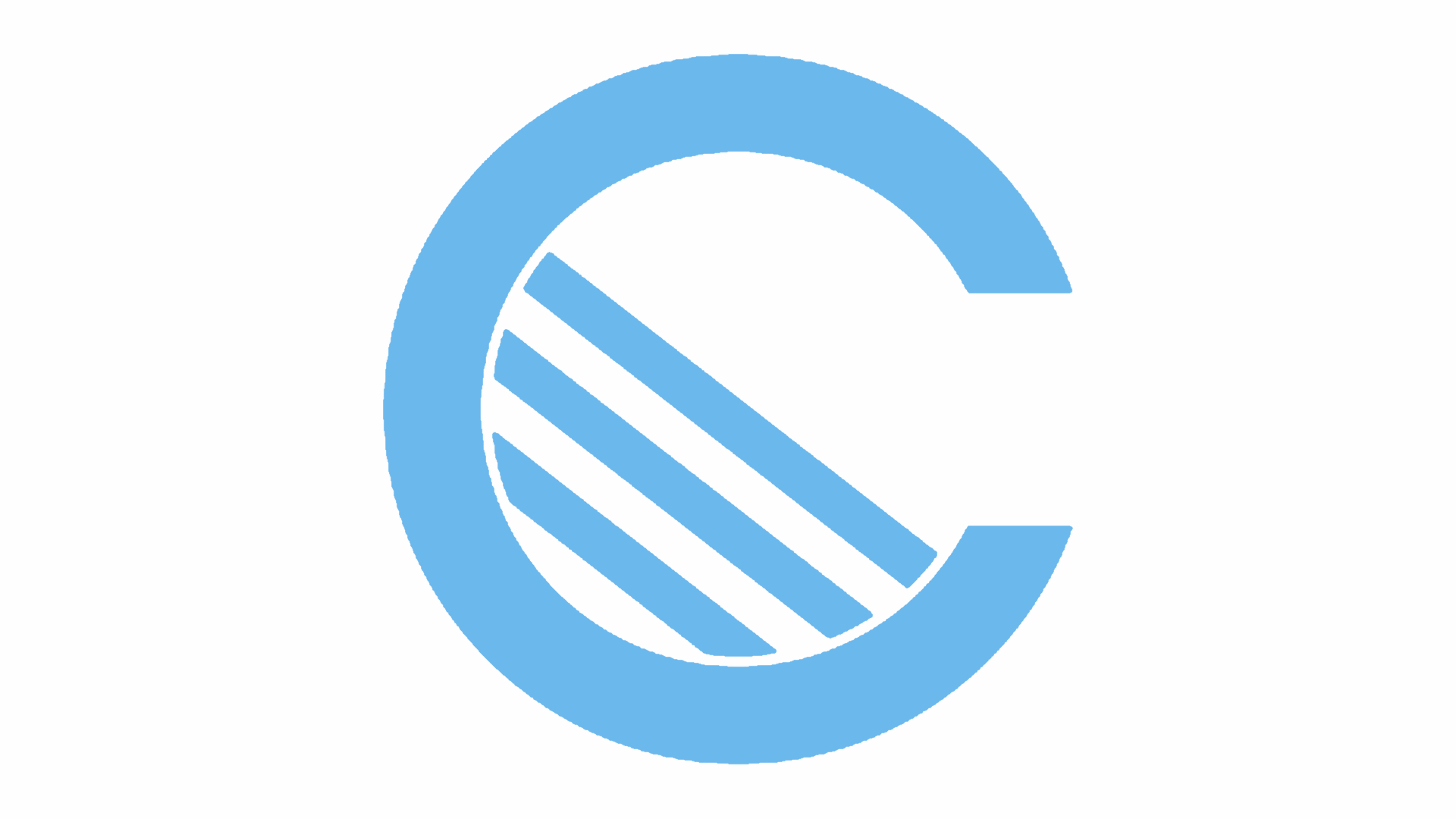 Willy Caballero – 6.5
Big Willy was relatively untroubled for much of the game as West Brom were forced to play in their own half for much of the game. He made a couple of easy saves that were shot straight at him and could not be blamed for the goal conceded.
Fernandinho – 6.5
Starting the game at right-back Fernandinho was rarely called upon in defence as West Brom seemed to play without width. Produced a solid performance at full-back but I'm far from convinced that he's comfortable playing there yet. With the introduction of Zaba, he was moved back into midfield and was able to influence the game a bit more where he played a delightful through ball for Gabriel Jesus late on that should have earnt him an assist.
Vincent Kompany – 7.5
Kompany produced another strong performance and we really have to wonder how our season would have played out had this guy been fit for most of it. It was a worrying (and familiar) sight when the captain looked to pick up an injury early on in the game but luckily he was able to shake it off and continue with the game. This seemed to give him a lot of confidence which prompted a cheeky bicycle kick and some nice footwork outside his own box. He made a vital interception to deny Rondon when we were 2-0 up and looked comfortable with the ball at his feet. I'm sure he'll play a big part of next season.
Nicolas Otamendi – 6.5
This guy needs to be attached to Vincent Kompany at all times. He looks much more level-headed with the Belgian next to him and although he didn't face a consistent threat to the City goal, the Argentine had proved to be a more than competent centre-half in recent weeks. Not much he could do for the goal and didn't get much opportunity to go lunging in an winning the ball (sometimes) in dramatic fashion that he loves to do so much.
Aleksandar Kolarov – 6.5
A lot of 6.5's along the back four. That's because West Brom really didn't offer much in attack due to City's dominance for most of the game. Kolarov didn't have to deal with many one-on-one situations but came close to scoring with a token free-kick early on.
David Silva – 7
David Silva had a relatively quiet game for once. No goals or assists for the Spaniard but as always he looked cool and composed with the ball glued to that left foot of his. He was subbed off in the 60th minute for Pablo Zabaleta.
Yaya Toure – 8
Toure was excellent today. In these types of games where we're forced to break a team down he is vital in recycling possession outside the opposition's penalty area. Toure was the linchpin in the centre of the pitch and on more than one occasion was able to find a man in space out wide with a long ball over the top of the back line. He also topped off this performance with a composed side of the foot finish to beat Foster at the far post. He was subbed off in the 80th minute for Fernando.
Kevin De Bruyne – 9 (Man of the Match)
What a player De Bruyne is! He made a powerful, direct run through a host of West Brom players and made a low cross from the by-line to assist the first goal and then two minutes later curled a magnificent strike past Foster from just outside the box. The Belgian also provided some class deliveries into the box that could well have earned him another assist or two for his troubles.
Leroy Sane – 7
I was a bit disappointed with Sane going forward today. He's been missing those one-on-one shots from the left hand side of the penalty box for a few weeks now but I guess he still deserves credit for finding the space. He missed a couple of chances in the first half and looked a little of the game but what impressed me was his desire to track back and win the ball for his team, which he did on numerous occasions.
Gabriel Jesus – 7.5
Another game, another goal for Gabriel Jesus. This kid is looking like he could be very special but I think that we're going to have to be patient with him. He scored a tap in for the first goal and assisted KBD with the second and could (should) have scored another in the last few minutes of the game but came out worse in a one-on-one with Ben Foster. For 19 years of age he is confident with the ball and eager to track back and help out his teammates, which bodes well for his future under Pep.
Sergio Aguero – 8.5
Sergio was outstanding today I thought, between him and KDB for MotM but KDB edged it with his goal. Aguero showed that he can be everything that Pep wants him to be today as he was absolutely everywhere across the front line. Often dropping deep to pick up the ball and involve himself in the game, Aguero managed to pick up an assist for Toure's goal and implement himself as a key figure in the game. He was winning the ball back, taking players on and creating space for himself and others.
Subs:
Pablo Zabaleta – 7.5
Zabaleta's last home game in a City shirt was an emotional one clearly and it seemed to have an effect on him during the last 30 minutes of the game. He was miss-controlling balls, allowing crosses to come in and failing to get into the game at all really but who cares? The man's a legend. My heart says give him a 10 but my brain says 5 so I'll give him a 7.5.
John Stones – 6
Came on as a late sub with 15 minutes to play and let Robson Kanu run past him for the goal. Understandable he was a little of the pace with him just returning from injury.
Fernando – N/A
Came on as a late sub replacing Toure in the 80th minute. Wasn't able to introduce himself into the game with any effect.