Brazil legend Cafu: Gabriel Jesus can become an all-time great like Romário and Ronaldo – City Watch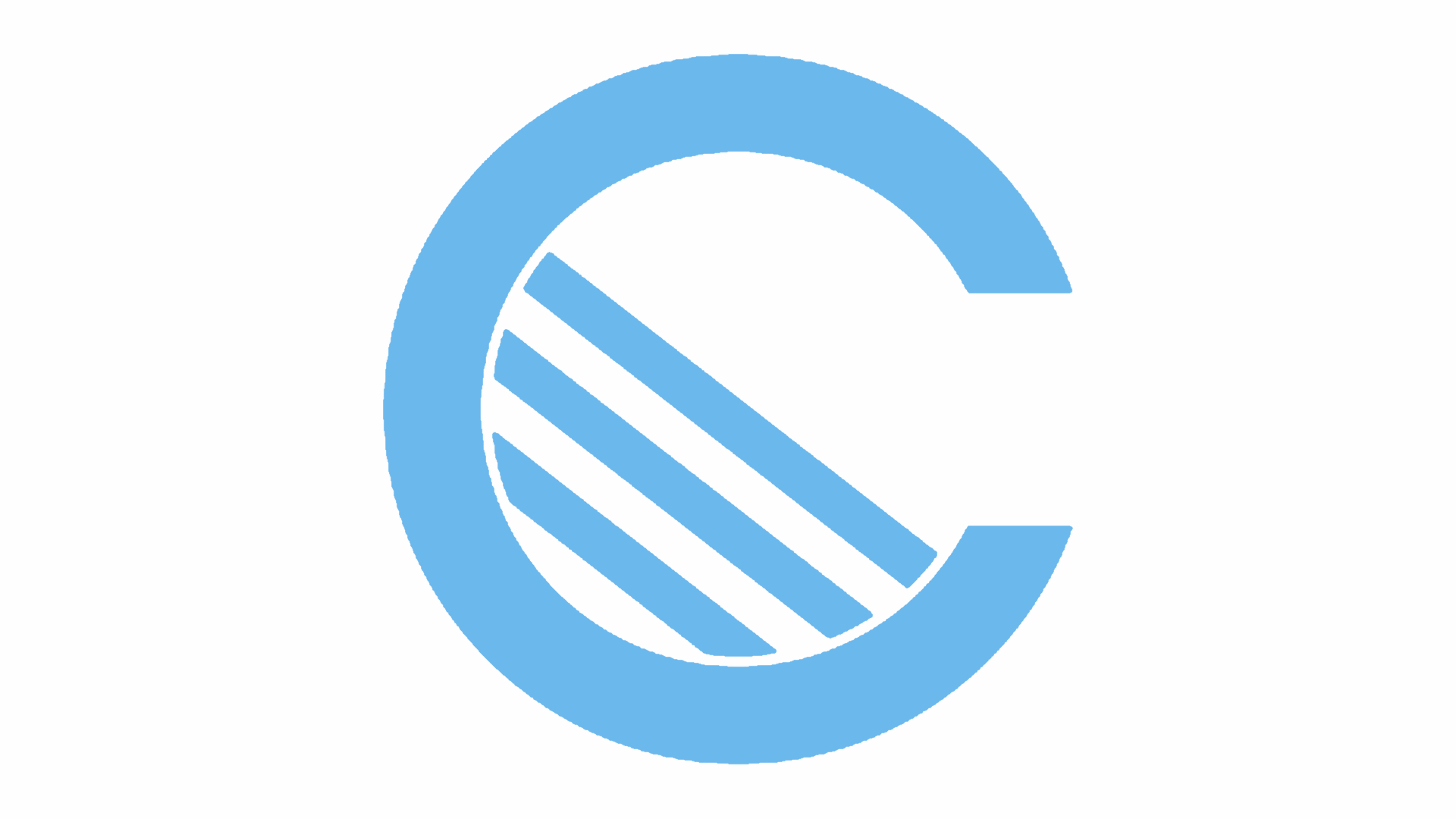 Gabriel Jesus has developed quite the reputation in his homeland of Brazil after bursting on to the scene for Palmeiras, impressing for Brazil's youth teams, then winning a call-up to the senior national side.
Several Brazilian legends have publicly praised his quality and potential, and the latest, former Roma and AC Milan right-back Cafu, has certainly not held back when assessing how far in the game he believes the 20-year-old can go.
Speaking to UOL Esporte, Cafu said: "If Gabriel Jesus maintains his form for Brazil, I believe he'll be up there with Romário and Ronaldo as an all-time great."
Gabriel Jesus was handed Brazil's famous number 9 shirt earlier this year, once worn by the iconic Il Fenomeno Ronaldo, widely considered to be one of the greatest Brazilian footballers of all time.
Since becoming involved in Brazil's senior side, Gabriel Jesus has scored 5 goals in 7 games, all of them in World Cup qualifiers (against Ecuador, Bolivia, Venezuela and Peru). For Manchester City, he has scored an impressive 7 goals in 10 games last season, despite his first half-season at the Etihad being interupted by injury.
Can Gabriel Jesus become an all-time great? Manchester City fans will hope he can while wearing both the sky blue and the famous colours of Brazil's Seleção.
–
Enter the second City Watch Fantasy Football League for your chance to win one of next season's Man City kits!