David Silva wins Manchester City Player of the Season for the first time – City Watch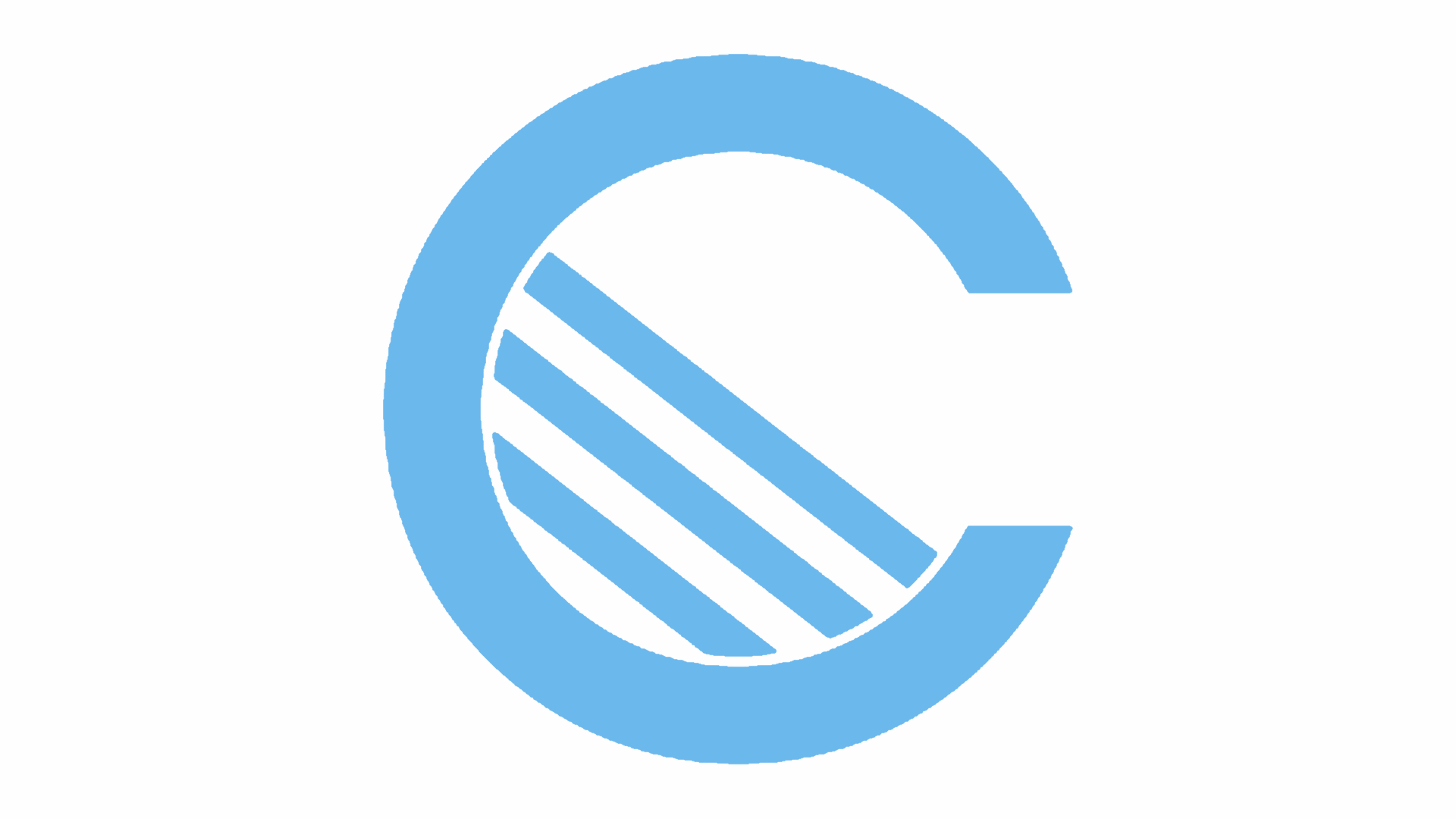 The votes are in and the numbers counted… David Silva, Kevin De Bruyne and Sergio Aguero all went head to head for the Etihad Player of the Season and for the first time in his City career, it was David Silva who came out on top.
David Silva, nicknamed 'el mago', played a prominent role under Pep Guardiola this season and was a worth winner. The 31-year-old played 45 games for Manchester City this season, putting the ball in the net on 8 occasions and gaining 11 assists, however his contribution spans a lot further than that. Without Silva, City haven't looked as dominating, he is an integral part to Pep Guardiola's system and the manager knows that.
Silva has gained plaudits across the media this season for his performances, and was voted as player of the season by a number of City Watch writers in our end of season review.
Manchester City revealed the winner on their official website today, in which David Silva was presented with the award.