Anderlecht chief confirms Manchester City interest in midfield sensation Youri Tielemans – City Watch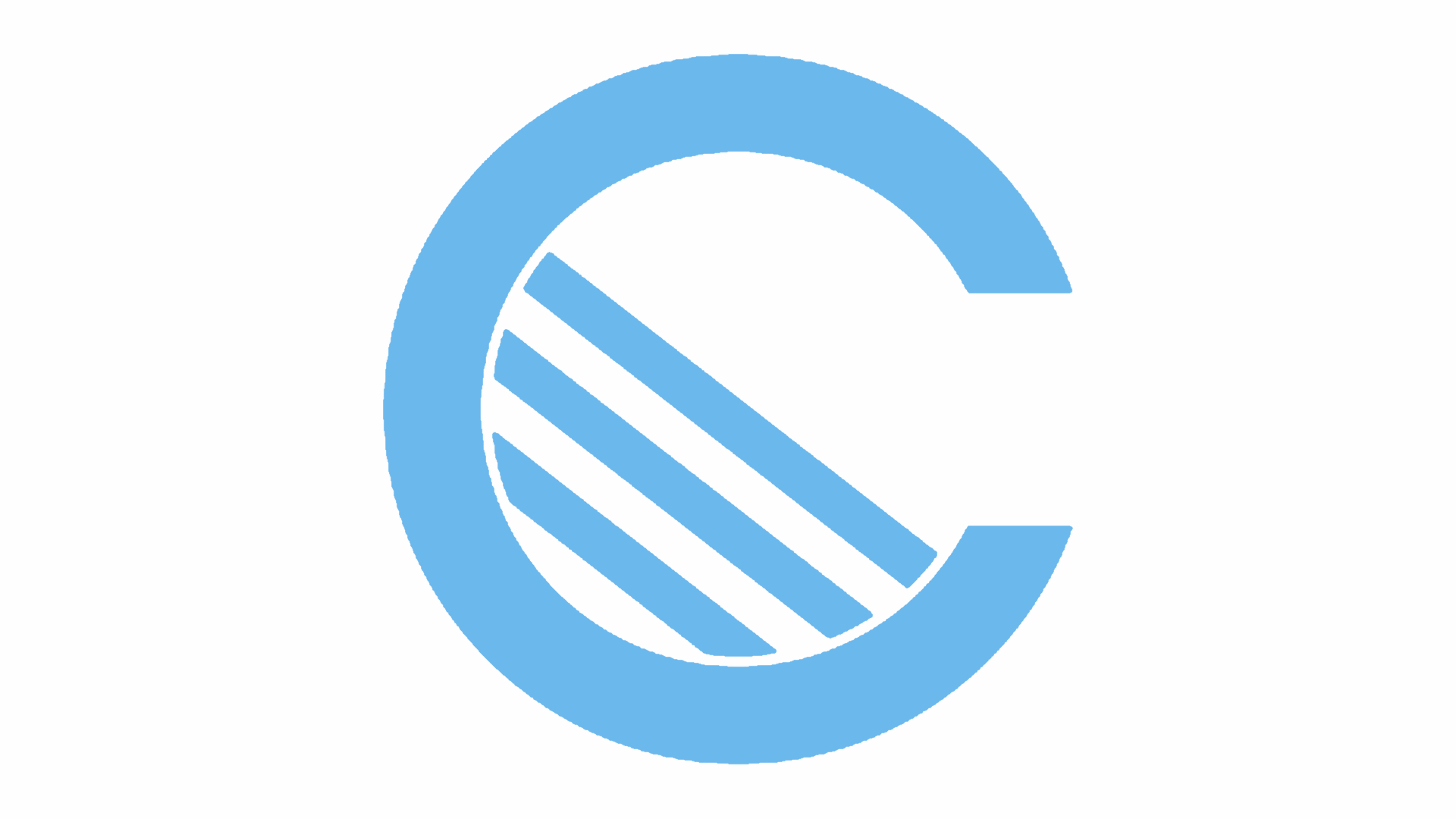 Manchester City's interest in Anderlect midfield sensation, Youri Tielemans, was only reported by Sky Sports in April and after that the link went quiet, with claims that he was on the verge of joining French champions Monaco.
No agreement between Anderlecht and Monaco has been announced to date, leaving his future open to speculation. Tielemans, who turned 20 two weeks ago, is considered one of Belgium's brightest prospects of the last decade, and is 99.9% certain to leave Anderlecht in the summer according to the press in Belgium.
And Anderlecht's sports manager Herman Van Holsbeeck has now appeared to confirm that City are interested in Tielemans, but is not high on the idea of selling the player to a top Premier League club.
"I could Tielemans sell to Manchester City, but I'm not sure that this is an ideal team would be for him," Van Holsbeeck told La Capitale (via Voetbal Primeur.
This isn't a shot at City as a club, but concern that Tielemans would not enjoy regular game time at a top Premier League side like City (although Guardiola's faith in Leroy Sané and Gabriel Jesus may challenge that view). With the 2018 World Cup around the corner, the midfielder wants to join a club where he is guaranteed a starting position.
And with Monaco set to sell some of their star names this summer after an incredible season, they can guarantee Tielemans plenty of minutes and that would explain why they are favoured to sign him.
–
City Watch recently spoke to Anderlecht Online, the number one fan site for all things Anderlecht, about Tielemans. Be sure to check out that interview if you already haven't!
Get your Manchester City 2017/18 home shirt. Pre-order Online Now!