Eliaquim Mangala rejects Russia move as Manchester City prepare to sell six more players – report – City Watch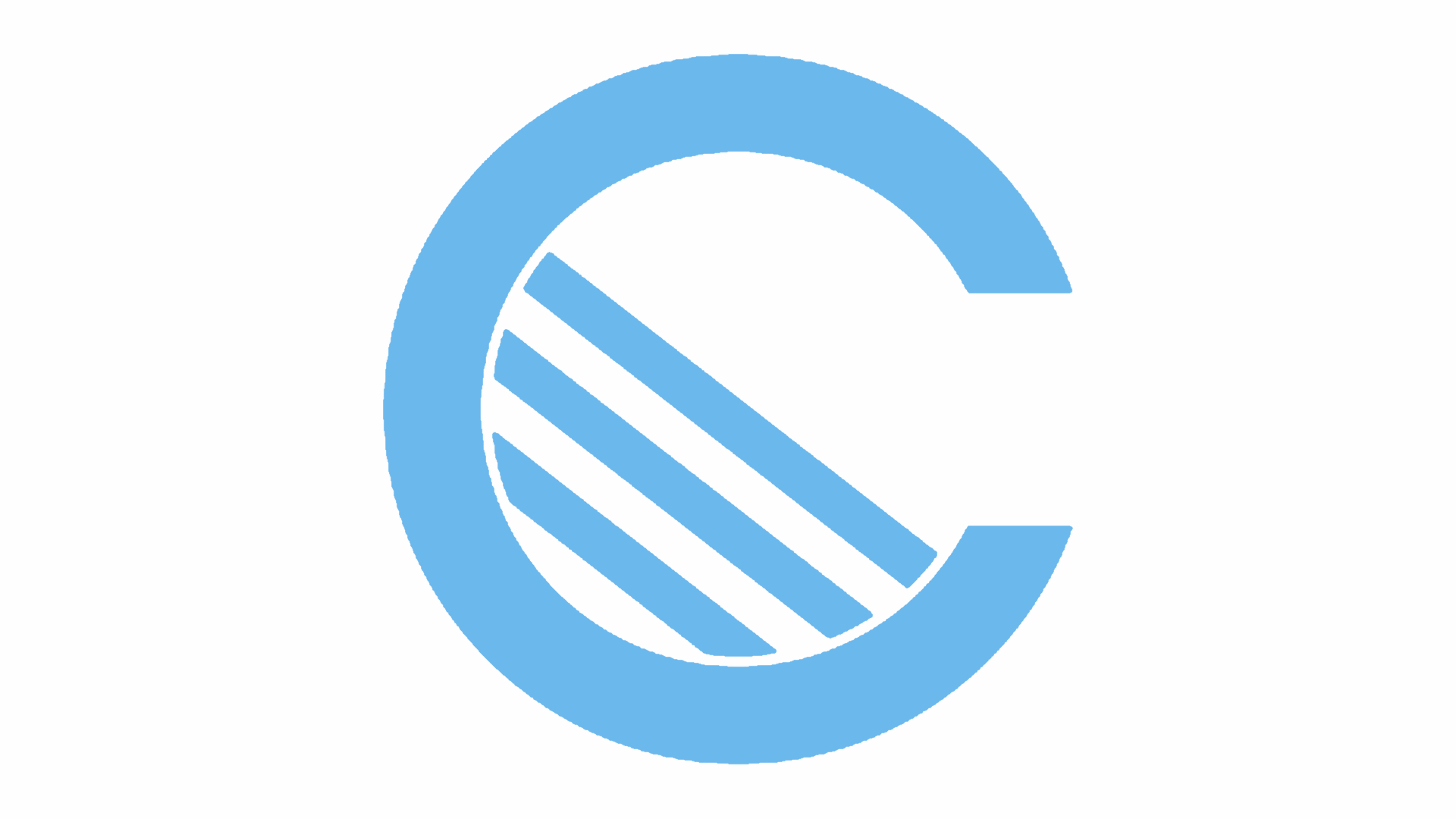 Eliaquim Mangala has rejected the chance to join reigning Russian Premier League champions Spartak Moscow, according to a report in the Sunday Telegraph.
The 26-year-old has played regularly during Manchester City's pre-season tour of the US, usually coming off the bench, but comments made by Pep Guardiola following last night's 3-0 win over Spurs suggest that despite their creditable performances, Mangala and Samir Nasri are still heading for the Etihad exit.
However, Mangala wasn't keen on the idea of playing in Russia and is said to have turned down that proposal. With a move to Lyon also not materialising, it remains a mystery as to where the French international will end up. Juventus have been linked with a loan move for the defender in recent days, although City's preference is a sale.
Mangala is one of several players heading for the exit door as City look to raise funds to offset a £220million spending spree – that could yet rise if Alexis Sanchez or Kylian Mbappé arrive. Over £40million has been raised from various sales and loan fees, and Kelechi Iheanacho is close to joining Leicester in a deal that could be worth as much as £25million.
Fernando is reportedly on the verge of a £4.7million move to Galatasaray and hinted last night that his time at City is in its final hours. Wilfried Bony could return to Swansea or join Marseille, while Fabian Delph has been subject to interest from Stoke City, who it is reported offered £10million, with City holding out for £14million.
With Nasri and Mangala also up for sale, City will hope to recoup over £100million in sales and ease any fears the club potentially falling foul to Financial Fair Play rules again. There have been stories today that City are back on UEFA's 'financial watch-list', although these seem to be largely scaremongering headlines, with no credible proof that City are anywhere close to breaching FFP rules at this point.
–
Enter the second City Watch Fantasy Football League for your chance to win one of next season's Man City kits!
eliaquim mangala, transfers