Manchester City's over-reliance on Fernandinho proven by three key statistics – City Watch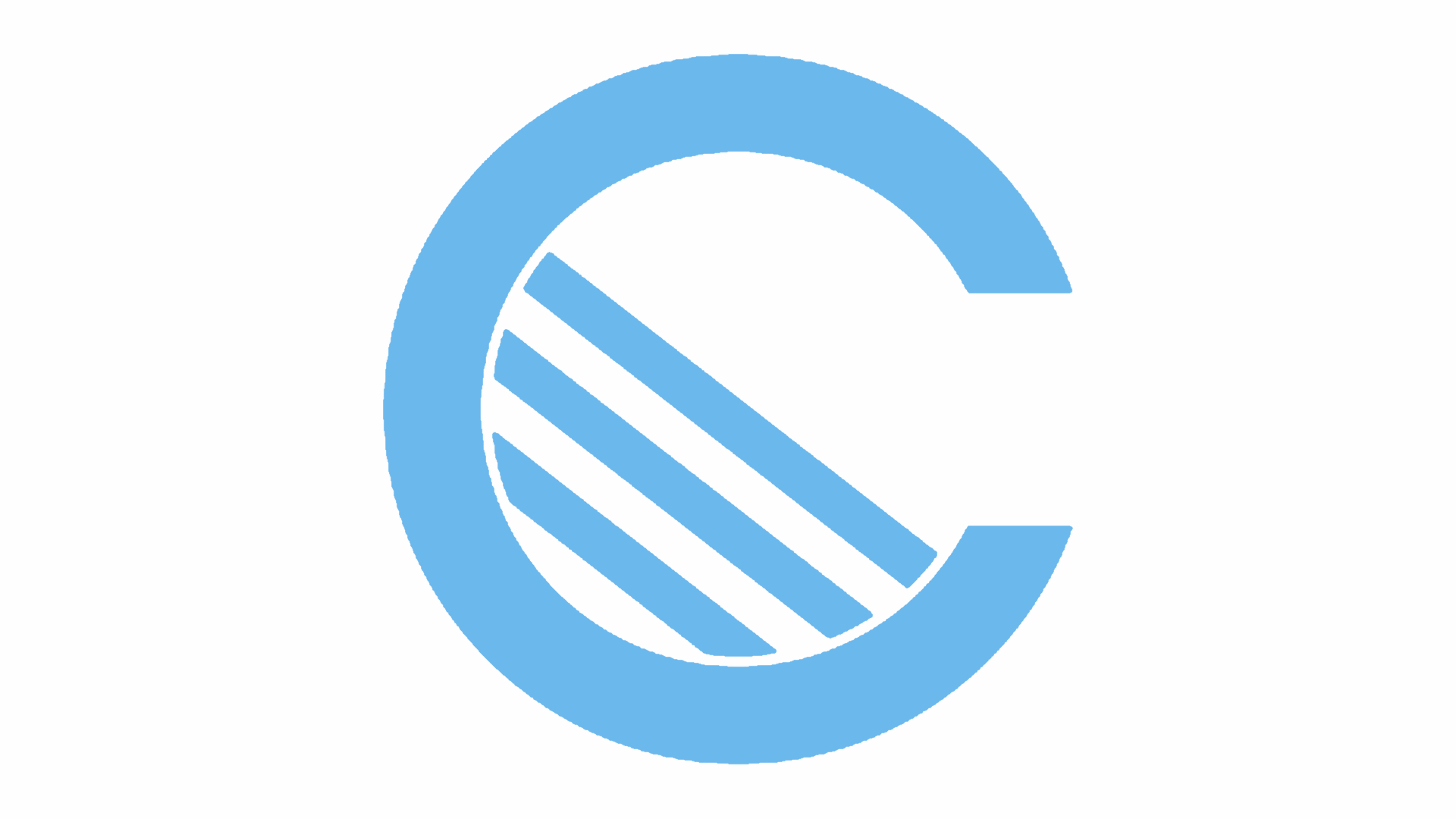 Most Blues agree that Fernandinho is one of Manchester City's most important player – perhaps the most important considering the lack of alternatives available for his role.
But how important is he on a statistical level? The answer is that in the three key categories, City have been worse off without their Brazilian midfielder than with him since Pep Guardiola arrived.
In 115 appearances for Fernandinho during the Pep Guardiola era, City have won 71.3% of their games as opposed to just 59.3% in the 27 matches he has missed.
City average 2.5 goals per game with Fernandinho which drops to 1.9 per game when he is missing, a sign that while he is City's defensive midfielder, his passing ability is crucial to the system and build-up play.
And unsurprisingly, City have conceded 0.9 goals per game with Fernandinho in the side, as opposed to 1 without him.
It's clear that City are a weaker side without the 33-year-old and are currently suffering from the lack of a natural stand-in, with neither Ilkay Gundogan or John Stones able to fill the role as effectively.
The Blues are currently linked with Frenkie de Jong, Tanguy Ndombele, Houssem Aouar, Ruben Neves and other central midfield options, but the word from Guardiola and the club is that there will be no serious transfer activity until the summer.
The question is, will the lack of midfield signing to rotate with and ultimately succeed Fernandinho cost City trophies this season including the Premier League? We won't know until the end of the campaign, but the signs are that City are a weaker team without their veteran Brazilian.