Willy Caballero makes a request to Manchester City fans for Tuesday night – City Watch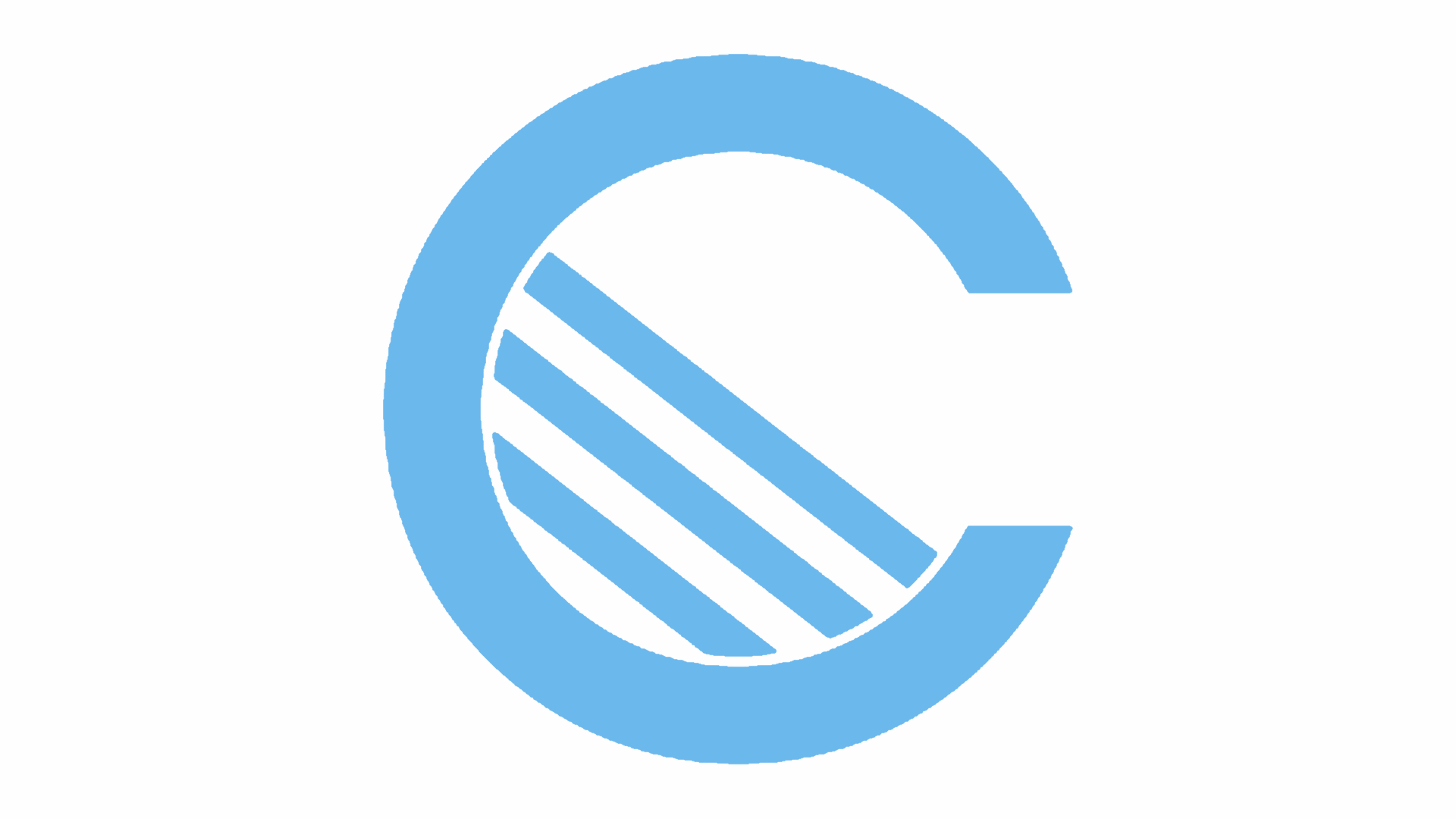 We're just days away from Pablo Zabaleta's final home game as a Manchester City player, following a nine-year stay at the club. The club last night confirmed that Zaba will leave when his contract expires in June, and he is expected to join West Ham on a two-year deal.
Others will also leave this summer, and one of them who faces an uncertain future, Willy Caballero, has taken to Instagram to request something from Blues on Tuesday night.
Willy's latest post asks fans to "say goodbye and wish the best to this f***** amazing player and great person", referring of course to Zabaleta.
And who are we to refuse Wembley hero Willy Caballero?
Let's give Pablo Zabaleta the send-off he deserves on Tuesday. "Ohh, Pablo Zabaleta…"
pablo zabaleta, willy caballero