Gabriel Jesus needs time to succeed Kun and sad goodbyes to legends: What We Learned from Man City vs. Leicester City – City Watch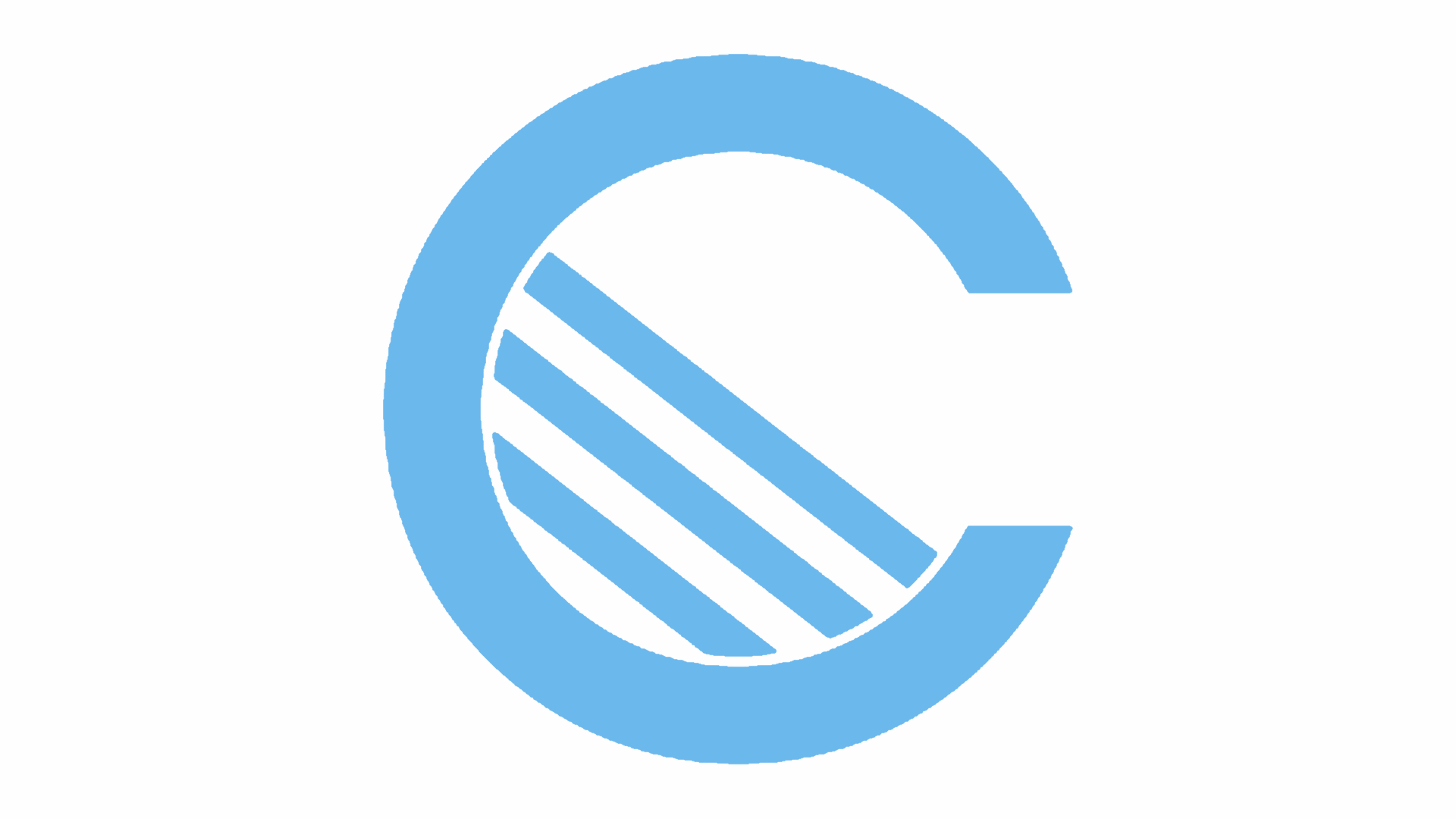 Five years on from the Premier League's greatest ever moment, Manchester City once again proved that they have knack for doing things the hard way. Though this game will simply pass into the annals of history, unlike the simply indescribable final game of the 2011/12 season, City did what was needed and got the three points, edging us ever closer to next year's Champions League and a summer of major transformation. This my first 'What We Learned' where City have managed to get the three points, but there were certainly some areas for concern as well as some praise. Leicester came with a depleted back four but full of confidence after their recent change in fortunes, and as soon as they hit back through Shinji Okazaki's wonder goal, the game looked more and more likely to slip away from the previously dominant City, though in the end we got the job done – just about.
Here's what I learned from today's game..
Gabriel Jesus
Gabriel Jesus will undoubtedly go on to be a Manchester City superstar. In just 8 league games, he has scored 5 and assisted 2 goals, and plays with a confidence class beyond most players in the world. Surely he and Mbappé will go head to head for Ballon d'Ors in the future. Today he was not at his best, which we can understand as he's only 20-years-old after all. Yet I think entrusting him to be our only striker next year could prove calamitous, and surely Pep will see this too. Jesus will one day be City's ultimate star striker, a role occupied by Agüero since 2012. I think Jesus's inexperience will mean that either Agüero stays for one or two more seasons, or if he does leave, City will buy big, be that Sanchez or someone else. Pep seems to favour the one striker formation and that will probably spell the end of Agüero's City career in the long term if not in the short term, but I think he'll be retained for at least one more season – his agent has come out today saying that 'there are no problems' at all with Pep, so we can be hopeful that Jesus and Agüero will be our front two next year. Moreover, late on today Pep put Gabriel Jesus on the left hand side with Sergio as centre striker, though I don't think we can gauge how successful it was.
Etihad
Our home record this season is W10 D7 L1. We've drawn with United, Stoke, Everton, Middlesbrough, Southampton, Tottenham and Liverpool. This needs to change, and today we were in some ways lucky to avoid a draw again, but we simultaneously saw a lot of what has been missing this season – a bit of steel to go with the abundance of attacking talent. None of our defenders played particularly well, yet I really felt Leicester's open chances were restricted and the goal they did score was both a wonder goal and a considerable fluke, given that Okazaki before today hadn't scored since December across 23 games in all competitions. There was a moment which I think embodied the entire game- Otamendi messed up a clearance but then literally dived at the effort which had come as a result of his mistake. Some call him rash, some think he's brilliant, but in that moment he showed both sides of that particular argument and had we been a little stronger at the Etihad this season we'd be right up there, especially earlier in the season where we drew several on the bounce. Hopefully we'll improve on our home record next season as it was the backbone of both of our title winning seasons.
Sad Goodbyes
It has been mentioned many times that this season is the end of an era. Some of our greatest and most loved players are leaving. Our greatest ever, Yaya Touré, and our adopted mancunian, Pablo Zabaleta, are the first that come to mind. Both have written themselves into Manchester City history, for either their mesmerizing ability or their unrestrained, unmatched passion and love for the club. No words can encapsulate how much we will miss them. But too, some other lesser players. Willy Caballero for example, who will most likely leave at the end of this year after being much maligned to City cult icon after his penalty heroics in last year's League Cup final. Gael Clichy too, who was absolutely beyond dreadful today, only cost £6m and has himself a couple of Premier League titles. A question mark remains over Agüero but I think he'll stay – if he doesn't, expect tears from me. To be an elite club challenging in several competitions from now, to let Pep get the best out of us we'll need to not be too sentimental whilst there's still work to do, but the time is coming to say goodbye to some heroes. As a 20-year-old, this crop of players is the first group of truly successful City players, actual legends who we've all had the privilege to watch. We'll certainly miss some much more than others, as the contrasting fortunes in performances of Yaya Touré and Gael Clichy proved today, but this summer will see some serious changes and the birth of a new era. Hopefully we can get some new players dying to write their names in Manchester City folklore as these players have.
Referees
Ignoring the whole penalty palaver, in which the referee got both the decision to give and rule out the penalty correct, why does the South Stand, correctly, sing 'You're worse than Clattenburg' every game, and ironically cheer decisions that go our way every single match? After the full time whistle, Raheem said on the subject of penalty 'it's about time we got some luck'. Whilst I agree, isn't it about time we got some competent referees?
At least for now, we can be happy that we're now 2 points clear of 4th place with only two games left, and hopefully we can enjoy and win the last two games of the season to allow us to say happy goodbyes to some key members of our Golden Generation.