Brazil coach Tite reveals the deeply personal reason Fernandinho has asked not to be called up – City Watch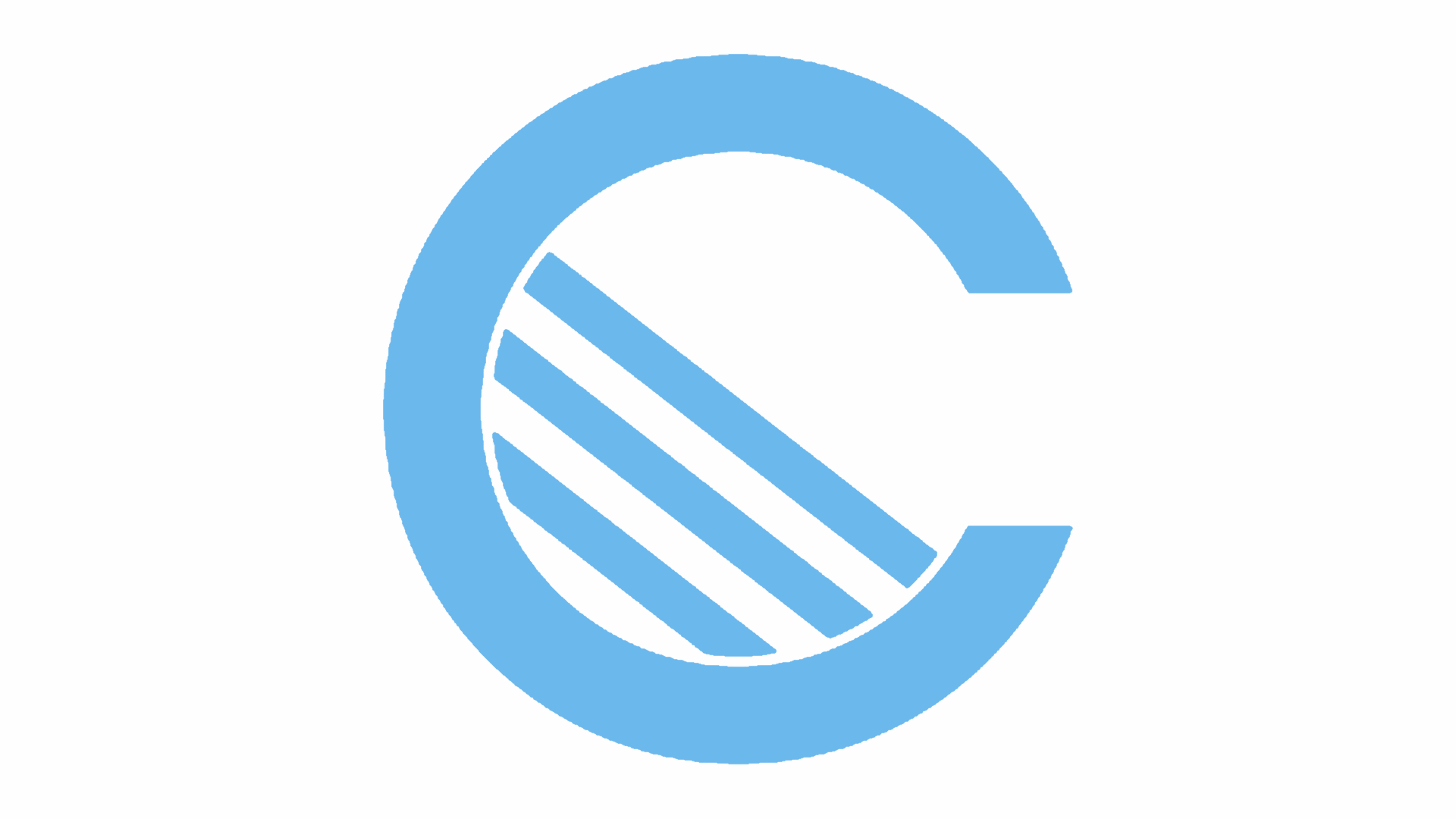 Fernandinho continues to be a curious absentee from Tite's Brazil squads, having not featured for his country since last summer's World Cup in Russia.
Despite being 33, Fernandinho continues to play at a very high level and is one of Pep Guardiola's most important players – so why the apparent national team snub?
In an interview with SporTV in Brazil, Tite has revealed that he isn't snubbing Fernandinho at all, but that Fernandinho wants to be left out of the squad for personal reasons.
It stems from the own goal the City midfielder scored against Belgium in the World Cup quarter finals, which contributed to the Selecao's 2-1 defeat and exit from the World Cup.
His unfortunate own goal led to vile racist abuse and Fernandinho being called a 'monkey' among other things.
Fernandinho also received threats against himself and his family, one of the negative sides of social media where there is so much abuse. And Tite said this is why he has asked not to be summoned since.
"The first player I wanted to call (after the World Cup) was Fernandinho. The number one. He is an extraordinary player who plays a lot," Tite told SporTV.
"But this cruelty came to his family and he promised them that he would not go back. I went to talk to him personally because the Brazilian team is very proud to have an athlete with such dignity and professionalism.
"I'm not stupid enough to summon an unhappy player. I hope he has light, I will support him a lot."
Brazil's loss has been Manchester City's gain with the veteran performing exceptionally well this season, and his absence is currently being felt with no one else in the squad quite capable of playing the No. 6 role like Fernandinho.