Ex-Barcelona president Joan Laporta: City fans will be very excited by summer plans – City Watch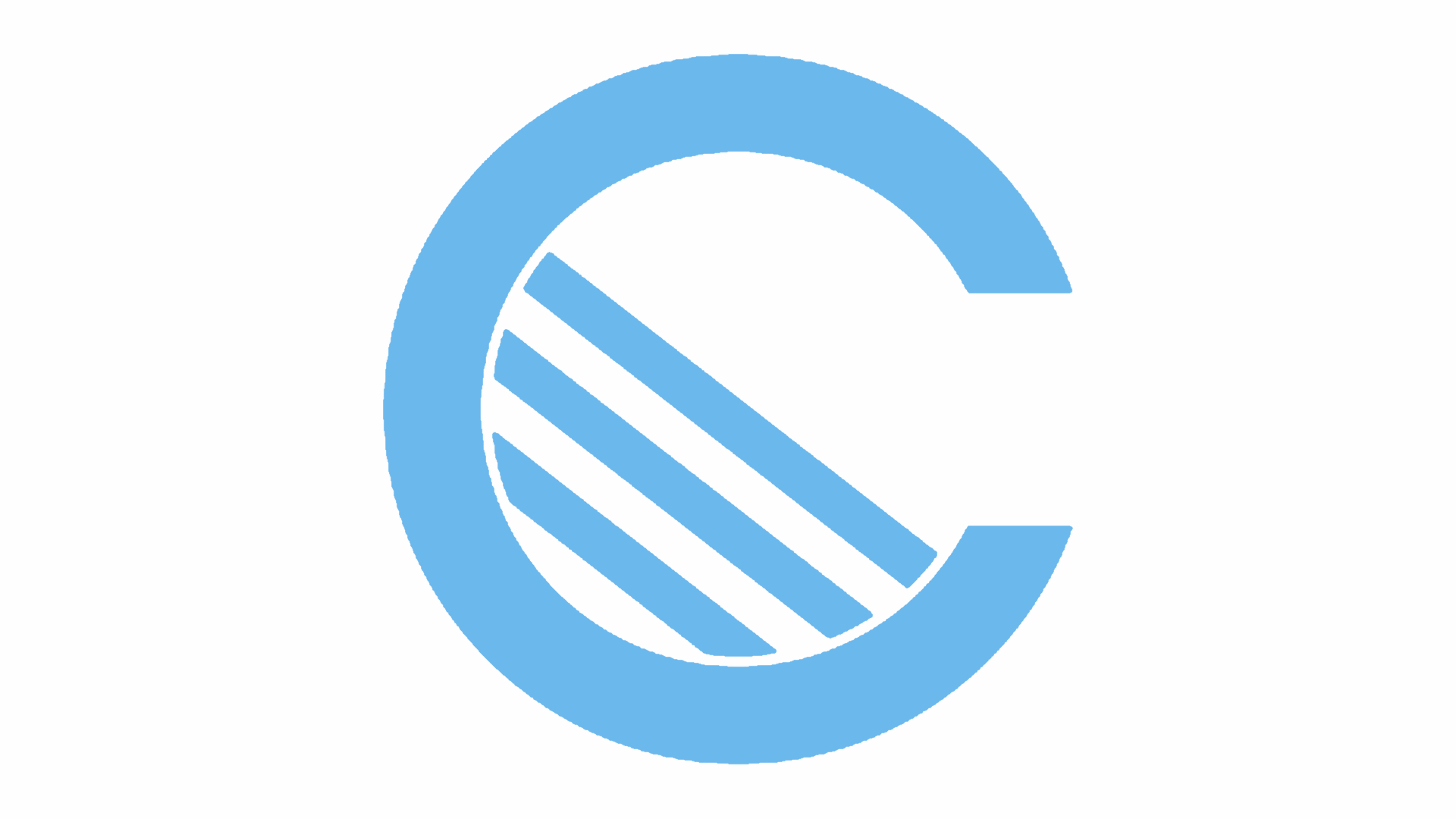 Manchester City have already splashed out an estimated £77.9 million on players this summer and the party is only just getting started.
The club are expected to bring in more players to give Pep Guardiola the elite squad he needs to compete on all fronts and challenge for every available trophy, with the likes of Alexis Sanchez, Kyle Walker and Benjamin Mendy all primary targets.
And a man close to Pep Guardiola, former Barcelona president Joan Laporte, has cheekily hinted at how 'very excited' Man City fans could be by the end of the summer.
In an interview given to the press, Laporta spoke about many topics and had much to say about Pep and City.
"If City back him as he deserves he'll succeed. He's an optimist, a winner and he's brave: he won't hide," said Laporta, who was in charge of Barça when Guardiola led the team to a new golden age.
Guardiola has recently been in Barcelona and it gave Laporta the opportunity to catch up with his old friend. And what exactly did Pep tell him?
"Pep looked very well. He was here for a few days, so we met up and he was very upbeat. He's happy at City, optimistic he can build something.
"And, the way they plan to go about strengthening the team, I think they're going to be extremely strong. The fans will be very excited."
Exciting words for any City fan to hear, although Laporta quickly added: "I don't know what they're going to do, eh! What I do know, and very well, is Pep and Txiki and that they're capable of building a team that will enthuse people."
Was he covering his tracks or has Guardiola enlightened him on City's transfer plans?
Things have gone quiet on the transfer front lately, but it is thought that Txiki Begiristain and his staff are working quietly on big deals. Ederson Moraes and Bernardo Silva have already arrived, but this summer promises more big arrivals and a much stronger Manchester City heading into Pep Guardiola's second season at the Etihad.
Get your Manchester City 2017/18 home kit online now!
joan laporta, pep guardiola