New suitor creates Spanish four-horse race for wantaway Manchester City winger – City Watch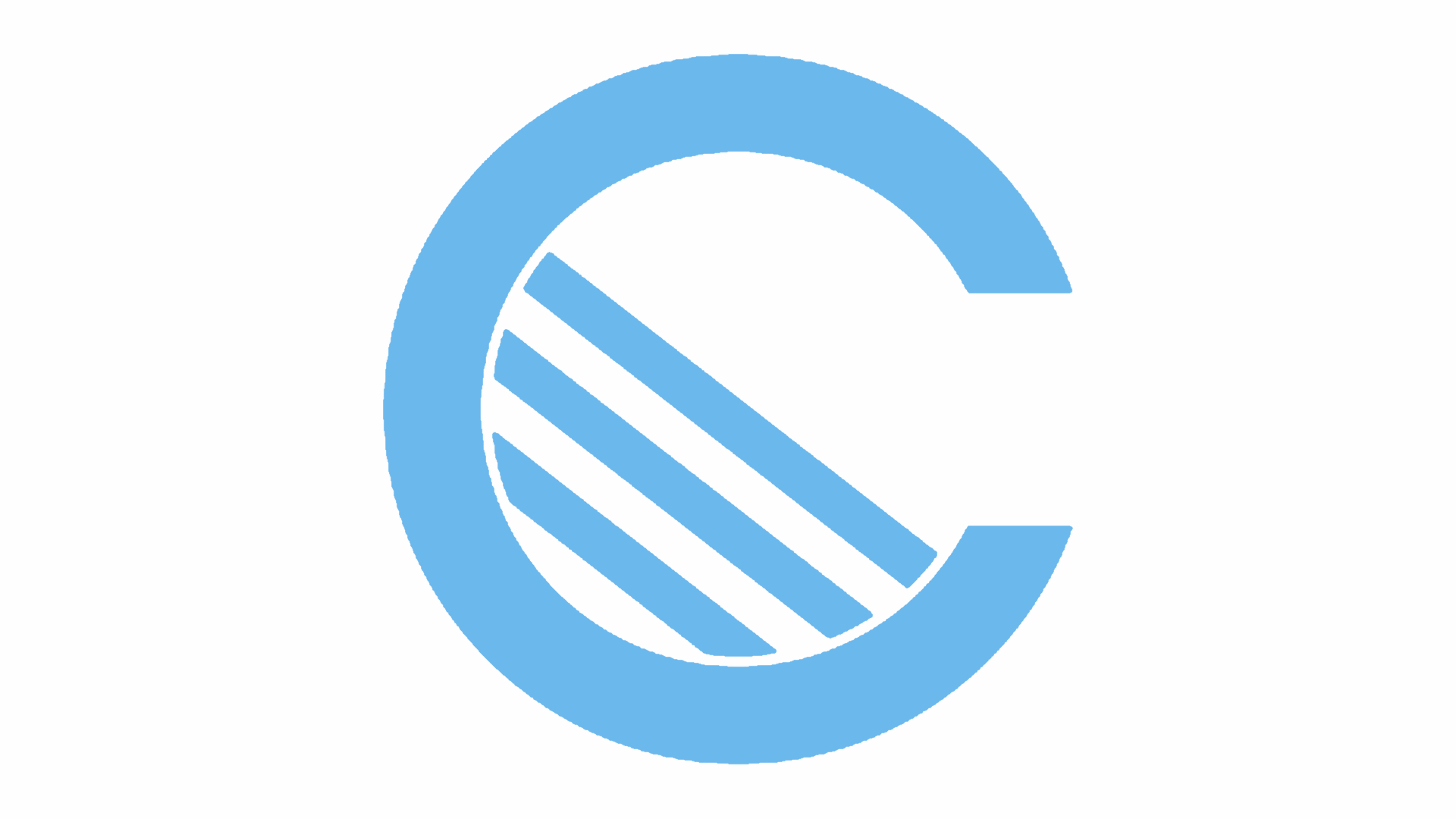 Nolito may be out of favour at Manchester City, and has made it clear he wants out after a year in England, but the 30-year-old Spain international is a much sought-after man in his homeland.
Real Betis were the first to show interest, then former club Celta confirmed talks had been held to re-sign a player they sold for £13.8 million a year ago. That was before Sevilla swooped in and held talks with the feisty winger, apparently putting them in pole position.
Now a fourth La Liga suitor has emerged, with Europa League qualifiers Real Sociedad keen to add him to their ranks ahead of the 2017-18 season.
According to elGOLdigital, the Basque club is planning to earn a big fee by selling forward Carlos Vela and want to reinvest the funds in an 'elite' signing.
Nolito fits the profile that La Real are looking for and it is claimed that they have entered the bidding 'with force', though Sevilla remain best positioned to sign him at this time.
Real Sociedad have already dropped their interest in first options Hirving Lozano and Munir El Haddadi, and if elGOLdigital is to be believed now plan to put everything into winning the race for Nolito and sabotaging the plans of rival Spanish clubs also chasing the Man City outcast.
Get your Manchester City 2017/18 home kit online now!