Agent of Enes Ünal: Man City told us they are a big club and wanted a buy-back clause… – City Watch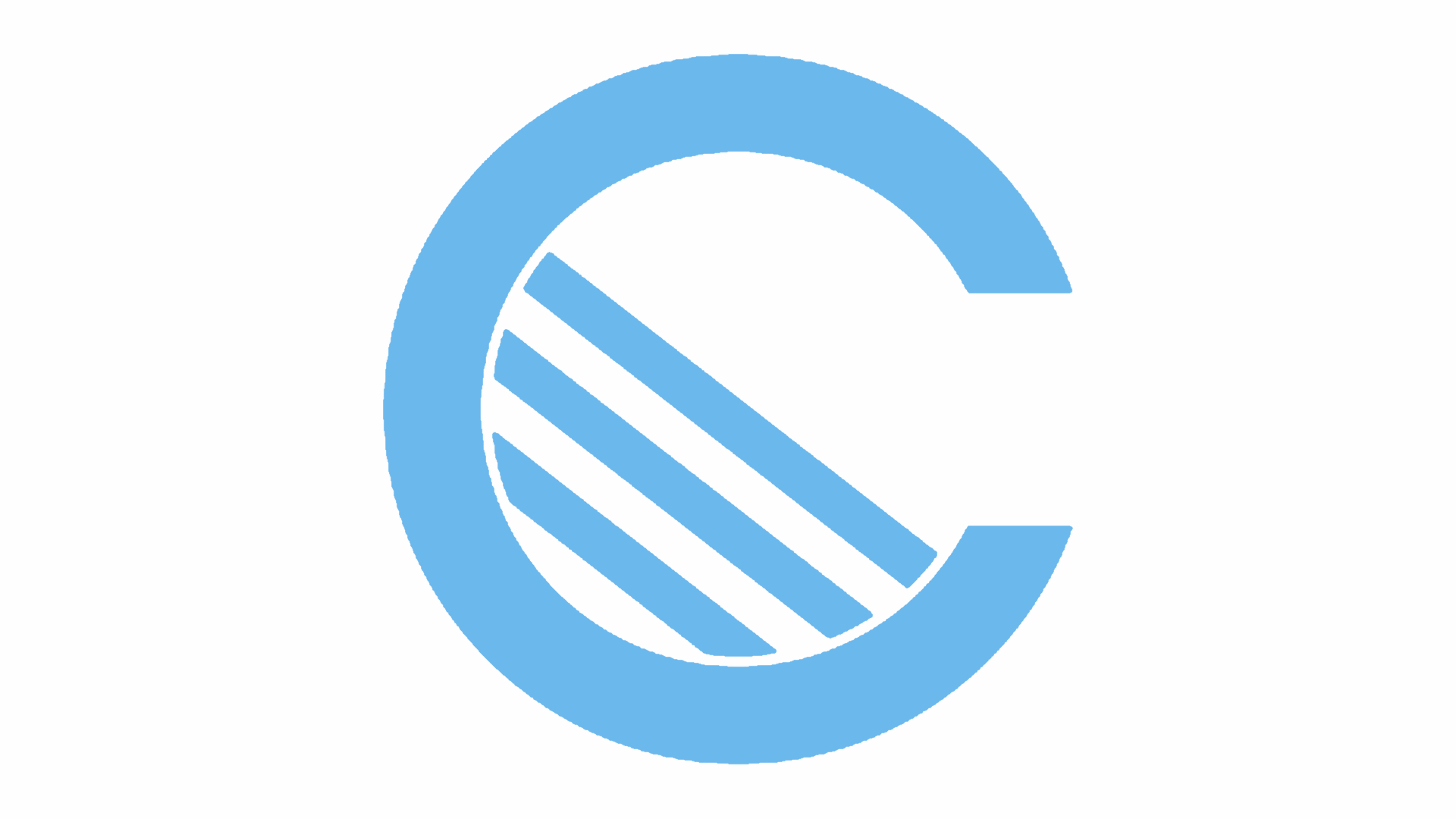 Manchester City fans were slightly surprised recently when the club decided to cash in on free-scoring Turkish striker, Enes Ünal, after he spent an excellent season on loan at FC Twente in the Eredivisie.
Ünal, 20, was sold to Villarreal for a considerable fee, initially reported to be €14 million, although it turns out it may have been slightly higher than that.
It is thought that difficulties in obtaining a work permit, plus sales needed to help fund Pep Guardiola's extravagant summer spending spree, were reasons for the transfer. City were careful, though, including a buy-back clause that will allow them to bring the Turk back to the Etihad for a reasonable price if he develops into a high-level striker.
Ünal's agent, Batur Altiparmak, recently spoke to beIN Sports and was quite revealing about the deal, offering some insight as to who was interested, why Enes chose Villarreal, and why City sanctioned a sale.
"In the end it was between a team from Spain and one from Germany," Altiparmak said, possibly referring to Werder Bremen as the German club. "We chose Villarreal because they have been playing a 4-4-2 system for a long time, and they usually play in the opponent's half like Barcelona and Real Madrid.
"Therefore, we felt Villarreal was the best option for Enes. The German club was very disappointed. They liked him."
Altiparmak explained that City were initially not open to selling Ünal after his impressive year in the Netherlands, preferring a loan deal. But in the end, things changed.
"City agreed to sell. We were told: 'We're a big club and we will only sell Enes if we get a buy-back option. We can sell Enes for €15 million and possibly buy him back for €25 million."
With that comment, unless he was mistaken, Altiparmak appeared to confirm that it was €15 million and not €14 million that City received for Ünal. The agent also let slip another club who were keen on his client.
"Villarreal did not want to sign Enes on loan, nor did AS Monaco. Okay, I have given a name, but that would have been risky for Enes. The French team has more difficult competition."
Had circumstances been different, Enes Ünal could have been lining up next to Kylian Mbappé next season at Monaco, but probably chose wisely by deciding on a move to La Liga side Villarreal. And Man City will surely keep a close eye on the 20-year-old in the coming years, bearing in mind their option to repurchase him.
Get your Manchester City 2017/18 home kit online now!